"Hard Candy Christmas" sounds like a delicious treat right? It makes you want Christmas to come soon because we can't deny the fact that it's the most wonderful time and season of the year. But we are going to disappoint you because "Hard Candy Christmas" is not a joyful song that you can celebrate with colorful lights and delicious cooked meals. It's a sad tune that Carol Hall wrote for the musical show known as The Best Little Whorehouse in Texas.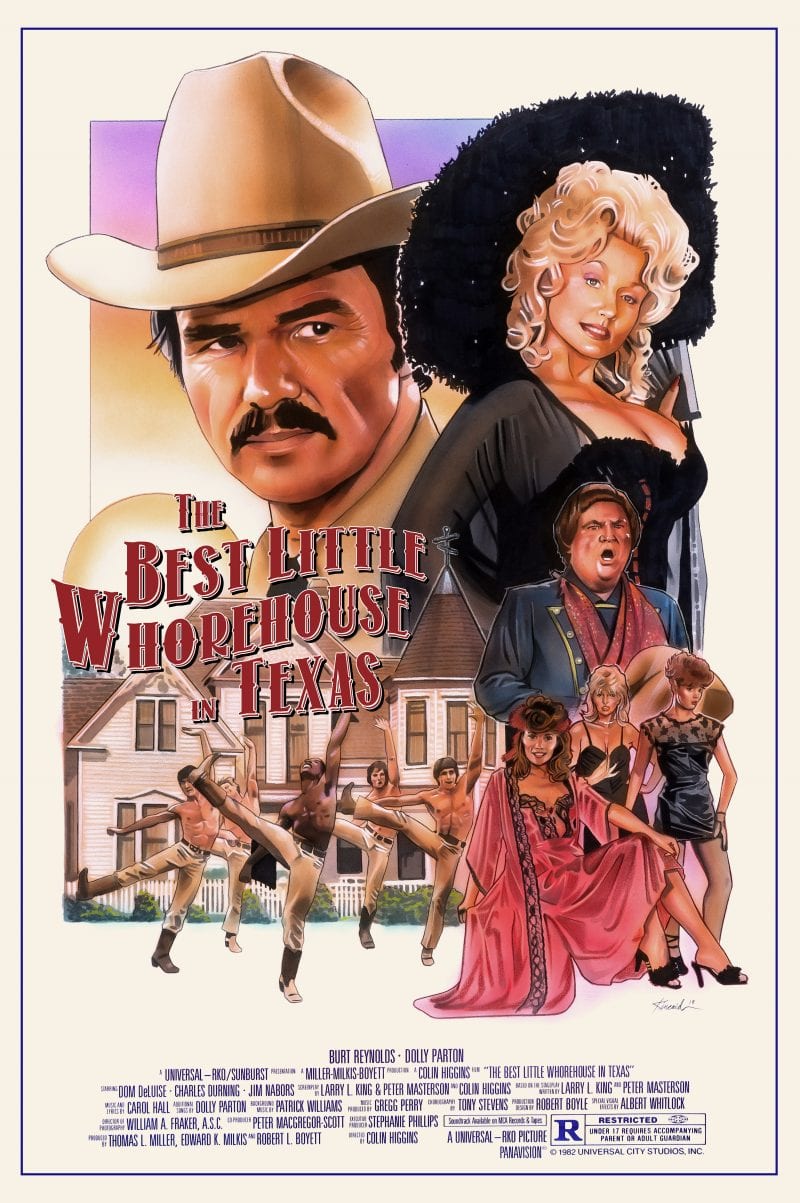 Dolly Parton and the Girls sing "Hard Candy Christmas"
If you have watched the movie, the song was used in a scene where the ladies were about to leave the brothel. It was a moment of sadness, and they were singing about what will happen to them now that they are forced to leave the place they called home. Each line in the song was sung by different characters and the refrain was sung by the amazing Dolly Parton. However, the soundtrack version of the song was actually only recorded by Parton.
Fine and dandy
Lord it's like a hard candy Christmas
I'm barely getting through tomorrow
But still, I won't let
Sorrow bring me way down
The song was released as a single, hence, it secured a spot on the Billboard Country chart.
Watch the scene where the ladies sing the song with a touch of melancholy.
The Film
The Best Little Whorehouse in Texas revolves around a story of a place known as the chicken ranch by the public but secretly operates as a brothel house. It was managed by Miss Mona Stangley, who was played by Parton. The town is aware of the place. Even the sheriff, played by Burt Reynolds, is aware of the operation on the chicken ranch. However, one day the placed was exposed to the public and Miss Mona was forced to shut the place down.
Check out a scene from the movie.
---
---