Many fans were delighted when the king of country music brought his grandson with him on stage. George Strait has been touring all year with the release of his new album.
His 30th album came out March of this year, and it contains 13 songs. Most of the tracks were written by long-time collaborator Dean Dillon. Another track is in collaboration with Willie Nelson, and the most notable one is with his grandson.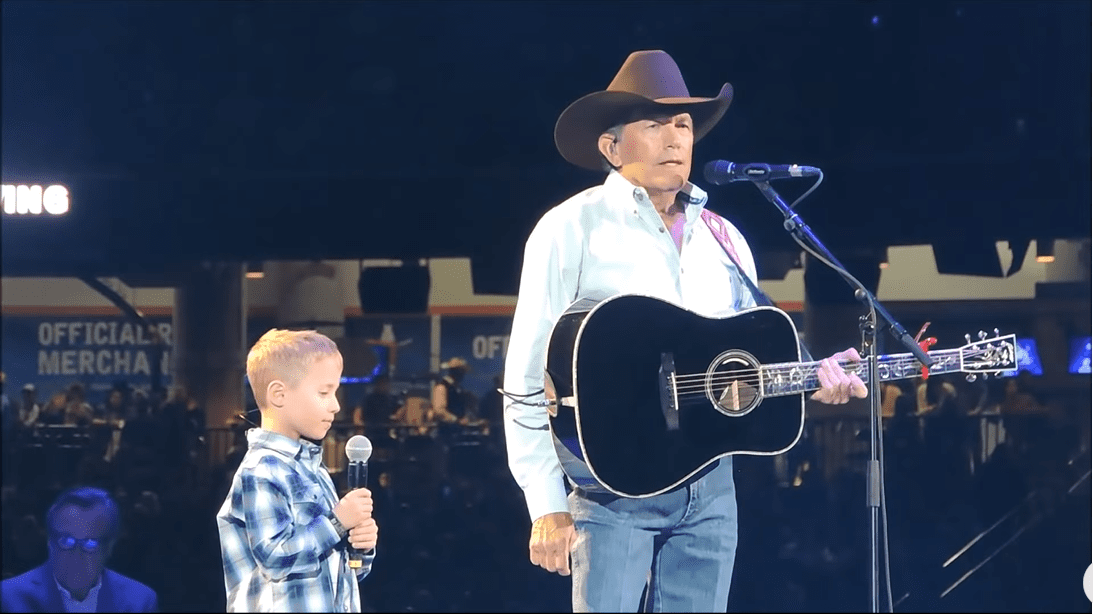 George Strait Brings His Grandson to the Stage
On one of his tours, George Strait decided to share the spotlight with his grandson on stage at Rodeo Houston. They performed one of the gospel tunes in the album which is "God and Country Music." The young kid knows that music runs through his veins as he was not hesitant to sing in front of thousands of people.
Harvey Strait was not fully singing with his grandfather but it was a delight when he did his part. The future is bright for him as he grew up listening to more country music from The King himself. We could only hope for more future performances of them together.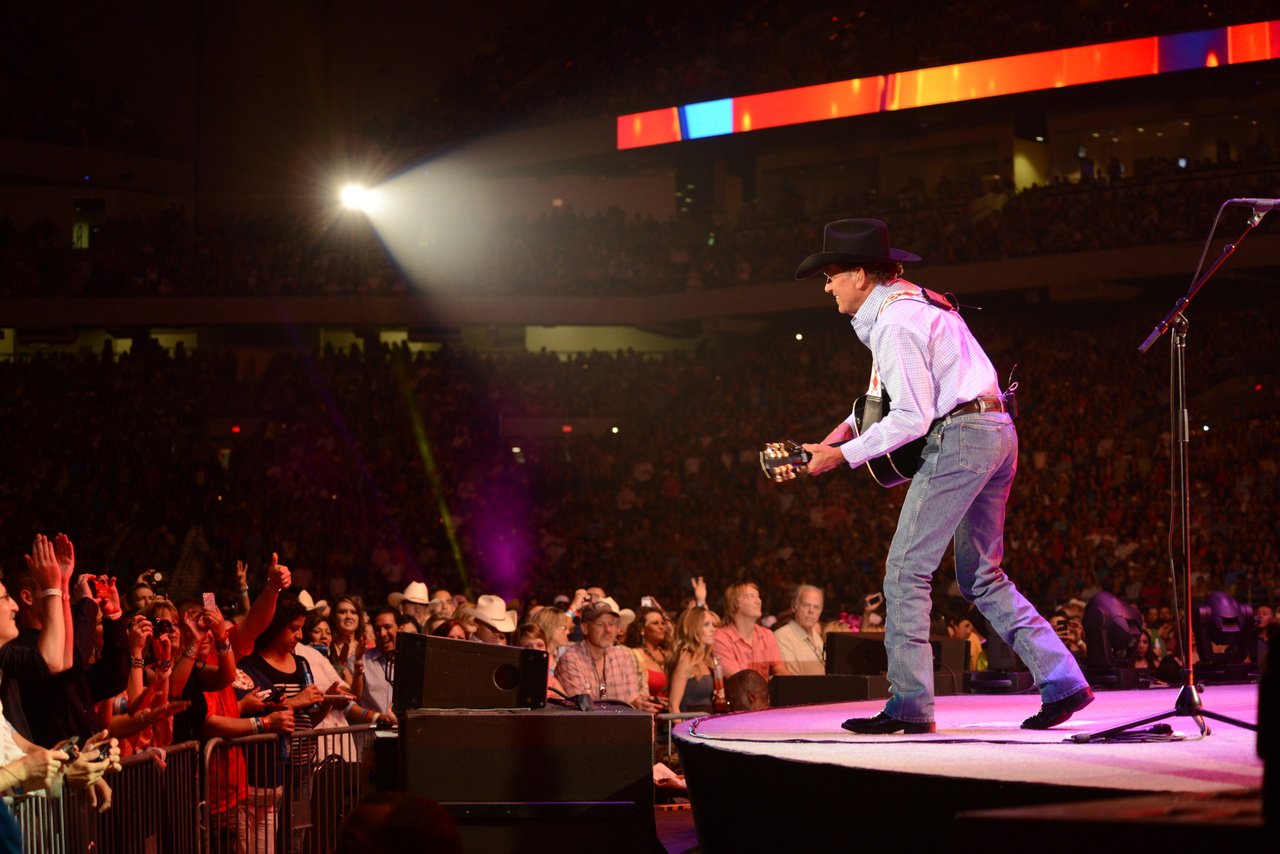 Lyrics Breakdown
There's two things still worth saving
God and country music
We all know that George Strait rose to fame during the time where traditional Country music is strong. His music is so different from the ones we hear now, so maybe, the song is in reflection to that. The track also refers to our mighty Creator and that we need to go back to his ways. Saving God is like going back to the roots of being a good Christian.
We have become a society of hate and judgment that we are forgetting the things that the Lord taught us. We need to re-evaluate our actions as the servant of the Lord and we need to do it now.
Listen to George Strait's Track here:
---
George Strait, harvey strait
---