Dolly Parton and Her Song "Do I Ever Cross Your Mind"
Dolly Parton is a big hit with country and pop music fans. With this in mind, the recording label started making a double side album that features songs that will be catering to both music fans. Following this formula, RCA paired "Do I Ever Cross Your Mind" with another re-recorded single "I Will Always Love You" from The Best Little Whorehouse in Texas soundtrack album previously released on Parton's 1974 album Jolene.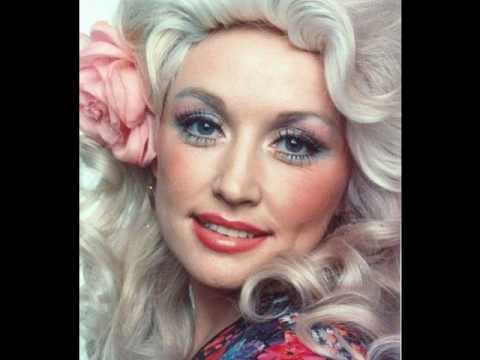 Released on July 31, 1982, the double-A side was well-received and the song "Do I Ever Cross Your Mind" peaked at number one on the country charts in August. The song was performed by American Idol Season 7 finalist Ramiele Malubay in 2008 because it is that good. She sang the song during the Dolly Parton tribute week that honors the country singer. A studio version of her cover was also released on the iTunes Store if you would like to check that out.
Lyrics Breakdown
Well, memories clear, my eyes won't stay clear
When I think of those happier times
Do you ever recall on old memories at all
Or do I ever cross your mind?
Memories are powerful things that will either motivate us or discourage us to do something, Usually, a good memory will change our mood for the better and it will make us want to feel that again. But recalling it from time to time will actually make us sad because we miss that good feeling and this is what the song tries to embody.
When Dolly Parton thinks about her lover, does he do the same? There is that thought where you doubt his love for you because all you share right now are distant memories. This was such a great song that tries to get into the complex story of good and painful memories.
Listen to Dolly Parton's song here:
---
---