Dan + Shay continues their winning streaks as they are hailed as Teen's Choice favorite country act. The country duo recently became big with their hit songs "Tequila," "Speechless," and "All to Myself."
It will be the second award for the country duo, as their track "Speechless" also won the category for favorite country song of the year last year. Dan + Shay seems to widen their audience now more than ever, getting the attention of the American teens.
Why Dan + Shay won the Award
The country duo is yet to post anything about their recent award but we already know that their fans will love it. Dan + Shay has been making chart-topping songs and has toured America, capturing the hearts of even the younger audience. Their recent win from Teen Choice Awards proves that they have a huge social media following.
The winners are picked by devoted fans ages 13 and up. The winner is chosen through social media votes from various platforms such as Facebook, Instagram, and Twitter. The win for these two means that they are well-loved by the American teens and they make music that is very relatable to that demographic.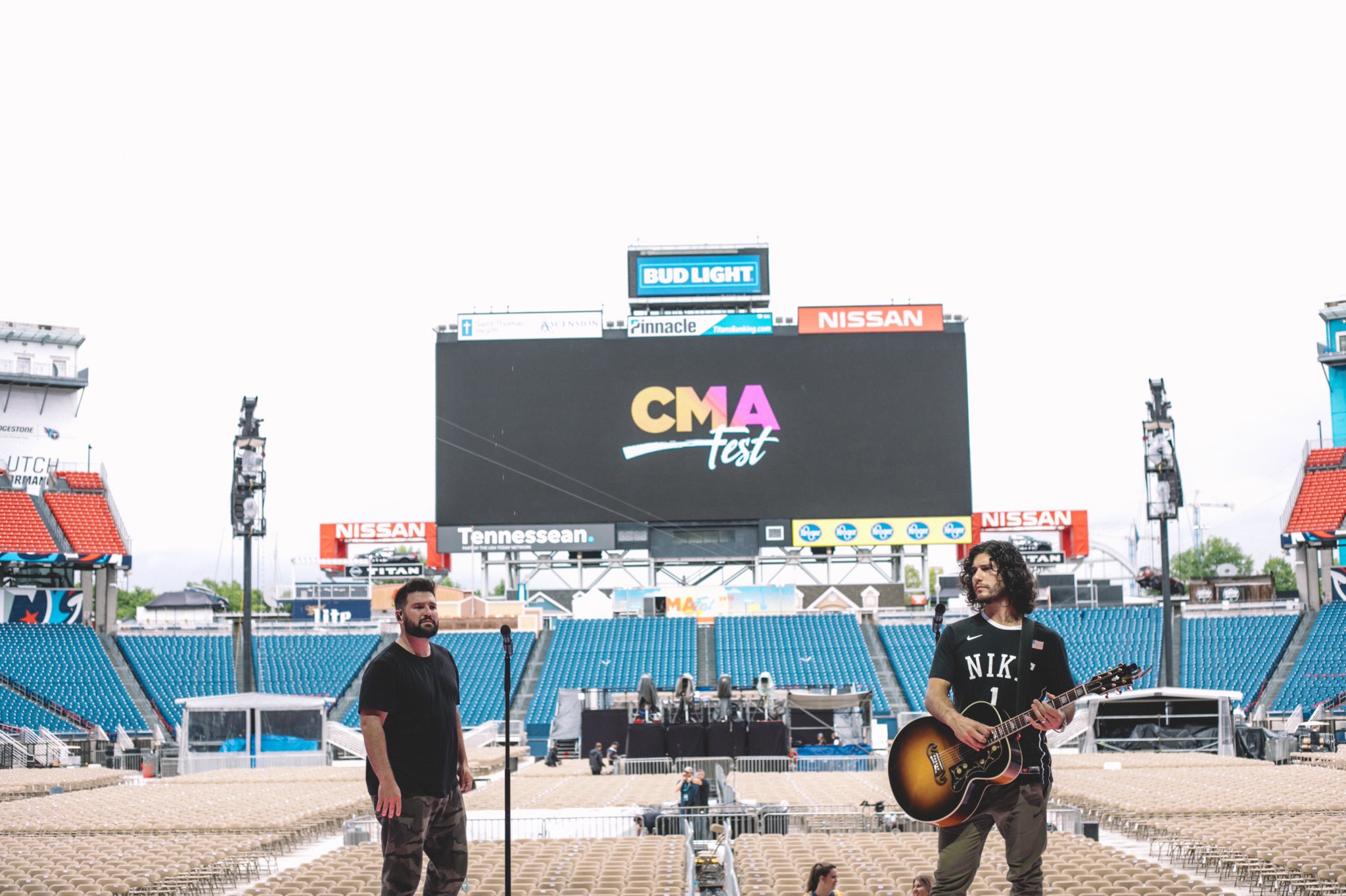 Winning Awards and Topping the Charts
Their hit song "Tequila" stayed at No.2 on Billboard's Hot Country Songs for 19 weeks. After that, it dethroned the No. 1 song, which happened to be their own. Talk about owning two of the top songs for how many weeks!
This Duo surely knows how to captivate their fans with the music they make. Not only are they making their songs a commercial hit, but they also won their first Grammy. They won the category of Best Duo/ Group Performance among other amazing groups out there. With their first Grammy Award and their recent ACM Awards, Dan + Shay has put their own mark on the country music scene. We could only hope for more music from these two.
Congratulations Dan + Shay! Listen to one of their songs here:
For more country music stories, check our official Facebook page.
---
---