Craig Morgan experienced a terrible loss back in 2016. His 19-year-old son died in a tubing accident. His son, Jerry, just graduated from high school and was about to head to college. This young man has a great future ahead of him,  sadly the bright dreams he has can no longer be fulfilled.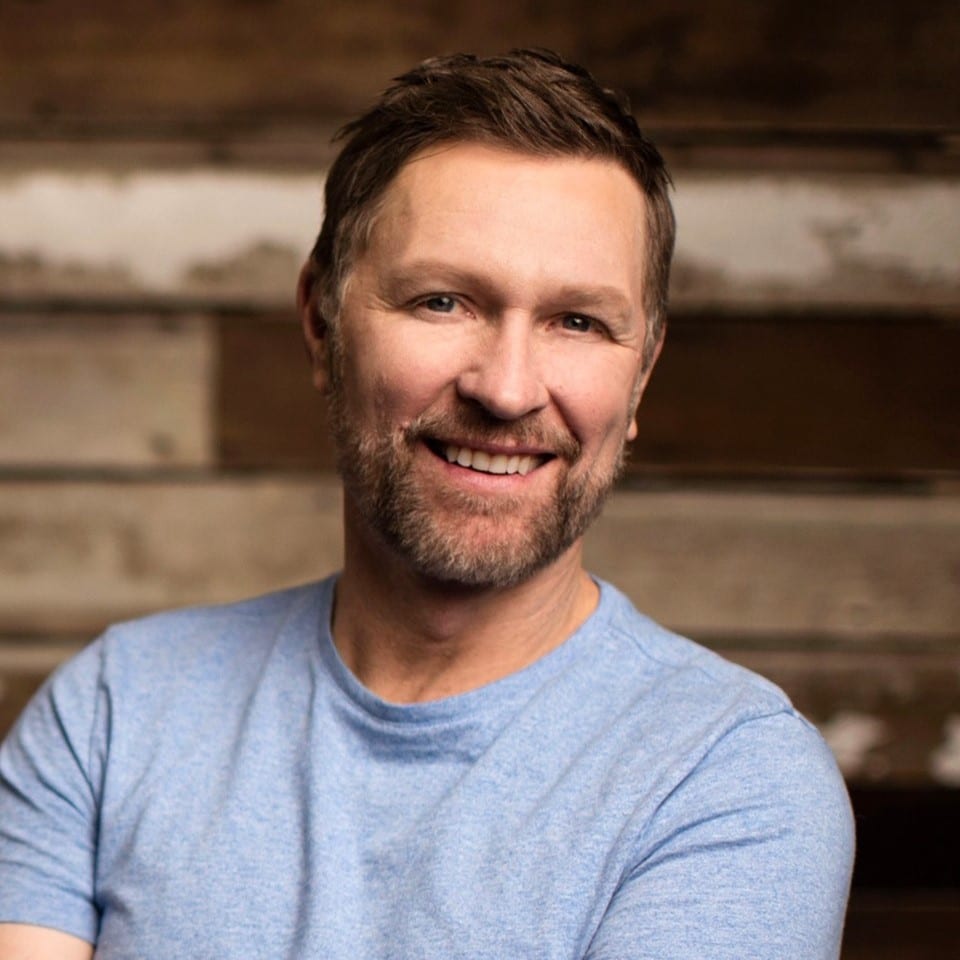 A heartbreaking loss was indeed felt by Morgan's family and Craig's fans after Jerry's death. One of the most painful time of being a parent is seeing your child dying. Seeing your child without life is really heartbreaking. However, Craig lifted his worries and pain to God. Years after his son died, he wrote a gospel song entitled "The Father, My Son and The Holy Ghost" showing how his faith helps him cope with the empty space in his heart.
"I cried and cried and cried until I passed out on the floor. Then I prayed and prayed and prayed till I thought I couldn't pray anymore and minute by minute, day by day, my God, He gave me hope. I know my boy ain't here but he ain't gone"
Craig took hours to finish this song and he was unsure if he could sing it to the crowd. The emotional words put in the song was about how Jerry became a light to their lives and how the Lord works in times of need.
"This was the first time I tried to write about Jerry. Christianity has always worked its way into my music — like in "That's What I Love About Sunday"
The song "The Father, My Son, and The Holy Ghost" is definitely a hundred percent uplifting song. It portrays how we should keep our faith and confidence in the Lord. The disappointments, sufferings, and pain we feel right now may turn out into blessings as long as we trust in the Lord. Prayers are the best medicine for all the pain we have right now. Just trust and keep your faith in the Lord because He will never fail His promises to you.
Craig performed "The Father, My Son, and The Holy Ghost" on the Grand Ole Pray and he was brought to tears while singing it.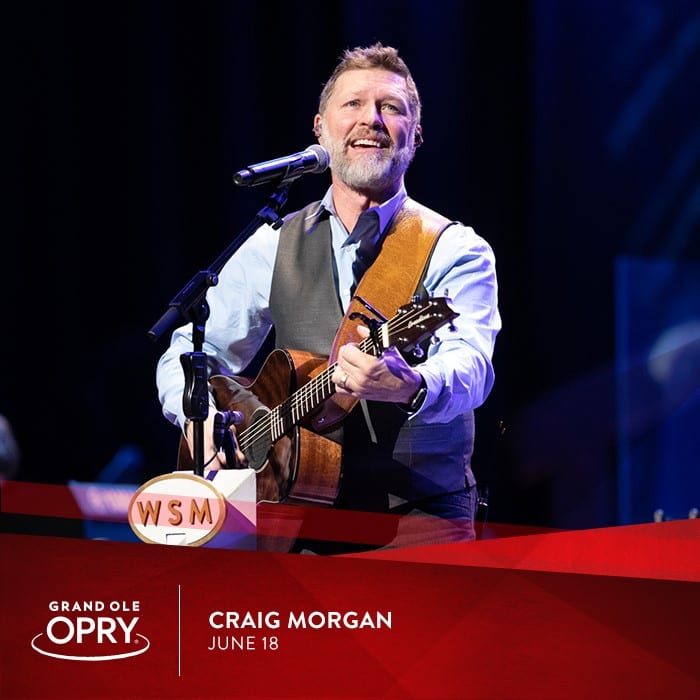 "I'm just grateful God has blessed me with the words, and I'm grateful that I got what I got with my son. I'm looking forward to seeing him again."
Watch Craig Morgan's performance of the song "The Father, My Son and The Holy Ghost" below:
---
---