There's no better way than living a "Christian Life." Christianity is best known for being faithful to God. Thus, before claiming that we are a true follower of God, we must first ask ourself, do we truly believe in Him? In a real-life scenario, we will never follow someone if we do not believe or trust him/her, right?
The Inspiring Song "Christian Life"
It is a gospel song recorded by The Louvin Brothers. The song was released in November 1959 from their album, Satan is Real. 
The Louvin Brothers were a country music duo formed in the 1940s. They were composed of two brothers, Ira and Charlie Louvin. They were best known for their written and performed country gospel songs. Ira plays virtuoso mandolin and generally sang lead vocals in a tenor range while Charlie plays rhythm guitar and sang supporting vocals in a lower pitch.
In addition, they became a regular performer at the Grand Ole Opry with their hit singles from the '50s. However, the Louvin Brothers vanished in the year 1963 due to Ira's reckless behavior. In 1965, Ira died due to a car accident and in 2011 Charlie died because of cancer.
The group was later inducted into the Country Music Hall of Fame.
The Lyrics Breakdown
I won't lose a friend by heeding God's call
For what is a friend who'd want you to fall
Others find pleasures in things I despise
I like the Christian life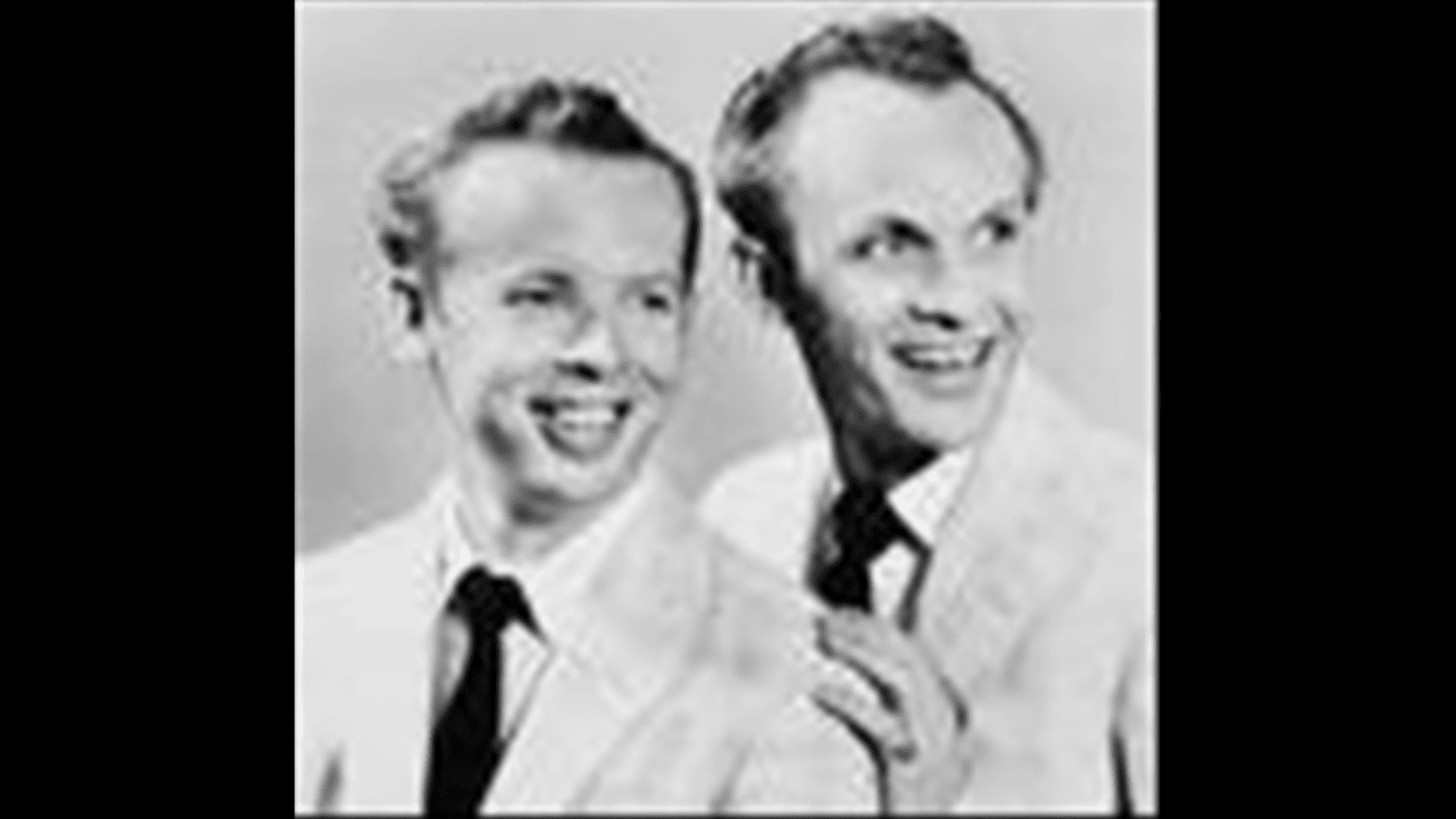 That one great friend who would never leave us is God. Have you noticed His great love for us? Despite all of the wrong doings we have done, he still accepts us. Well, no one would ever do that besides God.
On the day that God calls us, will we respond or ignore Him?
To read more articles about your favorite country stars and country songs, feel free to visit our website or follow us on Facebook, Twitter, and Instagram.
---
---