Lee Ann Womack emerged as one of the biggest female contemporary artists in the late '90s. Her signature song "I Hope You Dance" really placed her into the country map with its massive success on the Country Billboard chart.
With her upcoming 52nd birthday, let us look back at the beginning of Lee Ann's journey into country music stardom.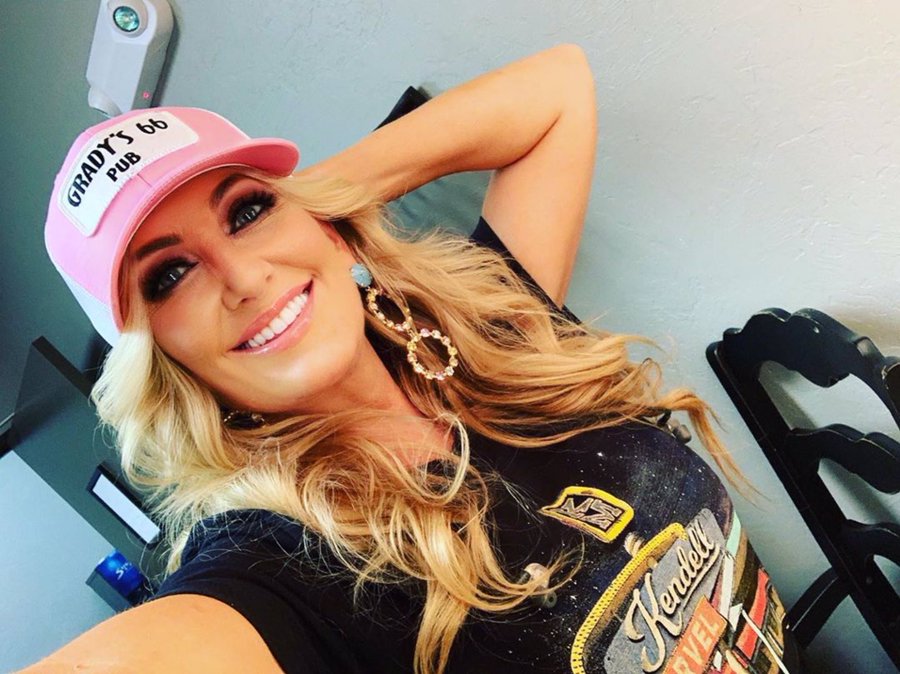 Lee Ann Womack's Start of Career
Lee Ann Womack is a one-time Grammy winner and has won other awards from the country music association. Her passion for music started really young when she learned to play the piano. Her parents are both educators, so this was their influence on her. She continued her love for music, enrolling at South Plains Junior College in Levelland, Texas, which is one of the first schools to offer country music degree.
She then quit her school to pursue a real career in music. She started playing on mini-concert shows, where a huge recording company discovered her. This prompted her career to blow as she did collaborations with country legends such as Ricky Skaggs and Bill Anderson. Her third album met the biggest success as it went on to the top of the country charts and even the Billboard Hot 100.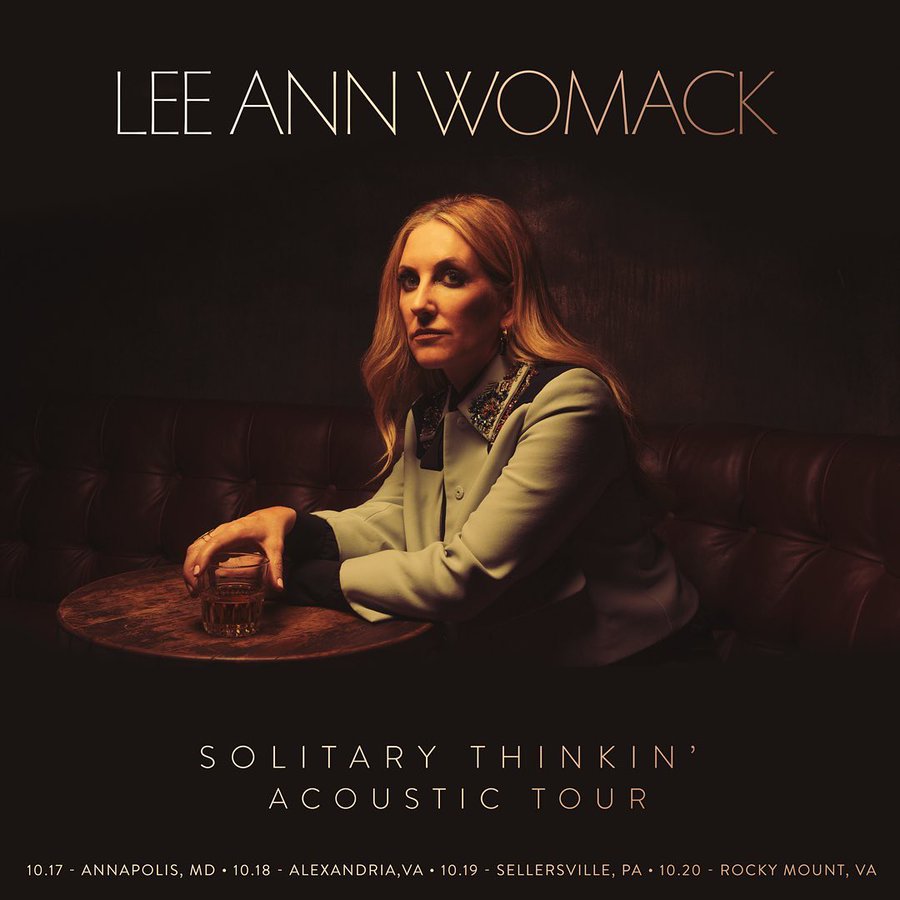 At present, Lee Ann Womack is still making music as she will be having her Solitary Thinkin' Acoustic Tour. You may check her website for the full detail on her tour dates.
Quotable Quotes from Lee Ann
"I think you can have moderate success by copying something else, but if you really want to knock it out of the park, you have to do something different and take chances."
This statement from the singer proves why she became successful. Lee Ann knows how it is to navigate through the music industry. She has applied everything she learned from her experiences and this put her where she is now.
Listen to one of Lee Ann Womack's biggest track here:
For your daily dose of country music stories, be sure to follow our official Facebook page here. 
---
---