Boyce Avenue is a well known American pop and rock band nowadays. This band is composed of Manzano brothers Alejandro Luis, Daniel Enrique, and Fabian Rafael. This group first came together in 2004 after pursuing their education. Music will always be part of their lives, and pursuing their musical career is their goal. Also, having a higher education is also important to them.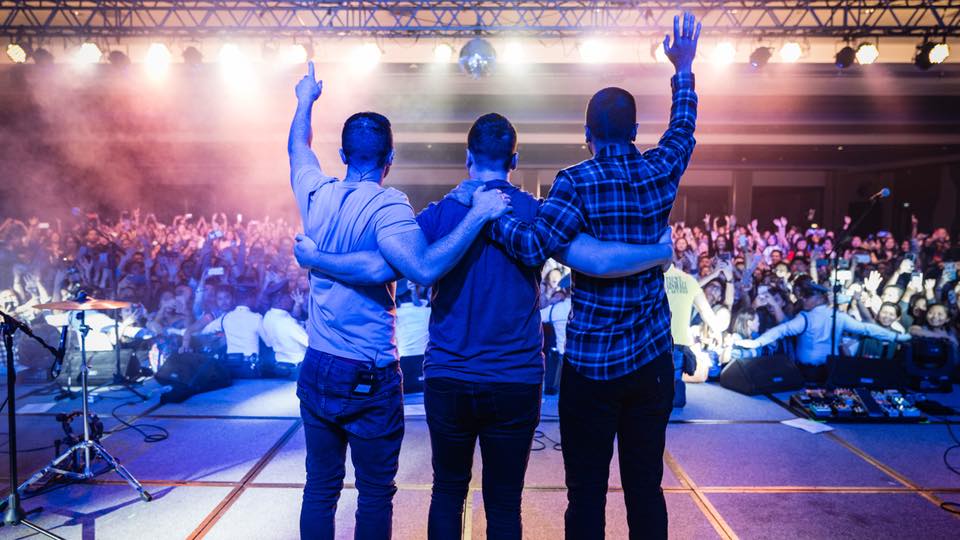 In 2007, the group began covering popular songs and posting it on their YouTube accounts. Many of these covers have reached over 10 million views.
In 2014, as they have been covering various popular songs, they have gained a total of over 1 billion views on YouTube. Now, let us listen to one of their song covers "Tears in Heaven."
Boyce Avenue's Version of the Song "Tears in Heaven"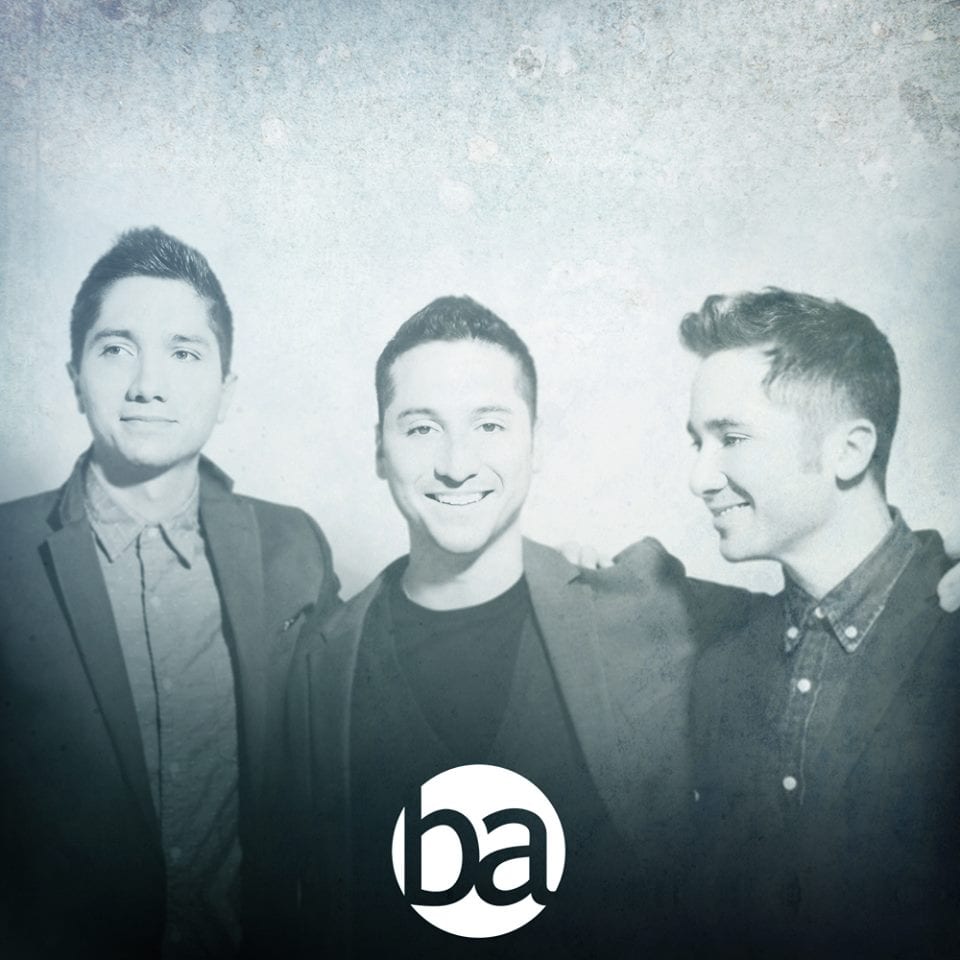 The song "Tears in Heaven" was performed by Boyce Avenue. They have created a music video of the song and uploaded it into their YouTube account Boyce Avenue. This YouTube account had accumulated 12 million subscribers. As of now, the music video had over 32 million views. This group had covered various songs that touched the hearts of their listeners. Moreover, they also performed in different countries and the tickets were all sold out.
Boyce Avenue's song "Tears in Heaven" is a tribute to Eric Clapton. Clapton is the one who made and first recorded the song. His version was released on January 1992 as a single from his album, Rush: Music from the Motion Picture Soundtrack. Clapton's song is about the death of his 4-year-old son, who fell from a building.
The song "Tears in Heaven" is considered as Clapton's best selling single released. Thus, his version of the song reached on the Billboard Hot 100 chart and had won three Grammy awards for Best Male Pop Vocal Performance, Song of the Year, and Record of the Year.
To read more articles about your favorite country stars and country songs, feel free to visit our website or follow us on Facebook, Twitter, and Instagram.
---
Boyce Avenue, Eric Clapton
---