Chart-topping Folk artist Bill Abernathy is back with a brand new single from his critically acclaimed album Crossing Willow Creek.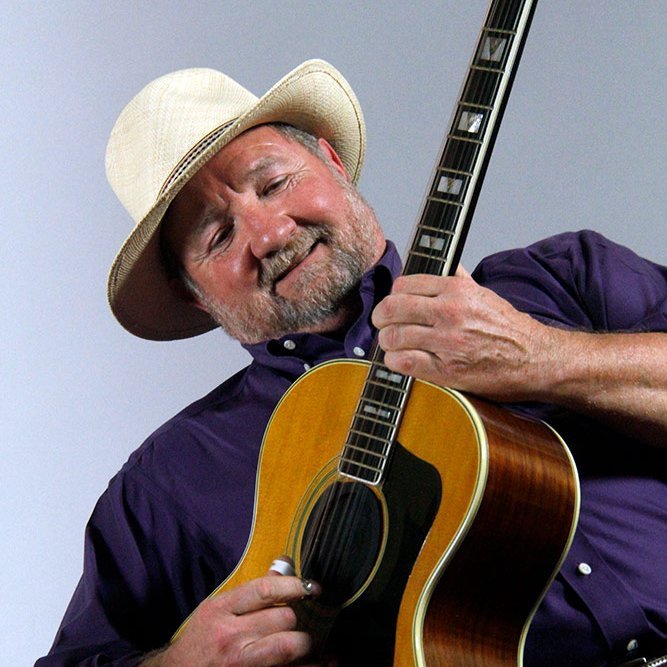 Bill Abernathy and Crossing Willow Creek
The Kansas City singer released a new single and everybody is talking about it. The single talks about being comfortable with your past and learning from it. It's an inspiring tune from his newest album.
Abernathy's inspiration is as eclectic as his music. He cites his experiences, his family and friends, and sometimes the people around him as his primary inspirations – as long as it catches his interest. He calls himself a storyteller, citing his process a "lyrics first" kind of thing.
"I feel the story and lyrics tell me what the rest of the song is supposed to sound like. Due to the variety in the life events that eventually turn into my music, the final songs end up being quite diverse both lyrically and musically. I really enjoy the freedom to create this way, and many times I am quite surprised how the songs turn out."
According to Scope Magazine's Album review, Abernathy's Crossing Willow Creek is "like nothing you've ever listened to before.
"Bill's current album "Crossing Willow Creek" is like nothing you've ever listened to before. It is totally exceptional in the kind of skills that come to play. Abernathy's voice and songwriting talents are radiant and breathtaking as you follow him on a musical journey."
In an interview with Indie Band Guru, he talks about the meaning behind the new album, as well as the process of making it.
"Crossing Willow Creek is a statement about moving forward from my comfort zone of acoustic work, and into more produced voicing and treatments of my music. Each of the tunes on Crossing Willow Creek are reproduced from that original project. We had lots of fun reproducing those tunes, and I really like the way the project tuned out. So, it turns out that moving out of my comfort zone and embracing new thoughts is a good thing."
---
---