Vince Gill and Paul Franklin gave a stellar performance of "A World Without Haggard" at the Opry. Vince specifically wrote this track for the country legend we all know and love, Merle Haggard.
The song pays homage to the legacy that Merle left in the country music world. Vince included this song in his 2016 album Okie and made his debut performance at the Grand Ole Opry.
Vince Gill and Paul Franklin at the Opry
Paul Franklin showed how steel guitar made country music so unique as compared to the other genres. Paul is a long-time steel-guitar player and it showed during their performance. Of course, Gill's voice shined through the performance but the sound of the steel guitar is very prominent. It was clear that they wanted to showcase Paul Franklin's part since steel guitar best represent traditional country music.
Paul has already toured with Vince Gill so it was no surprise that the two of them had chemistry on the stage. Franklin has had a few innovations with playing the steel guitar. He learned how to play it from his father and has then introduced two variations:  "swampy acoustic guitar" and "the baritone steel guitar."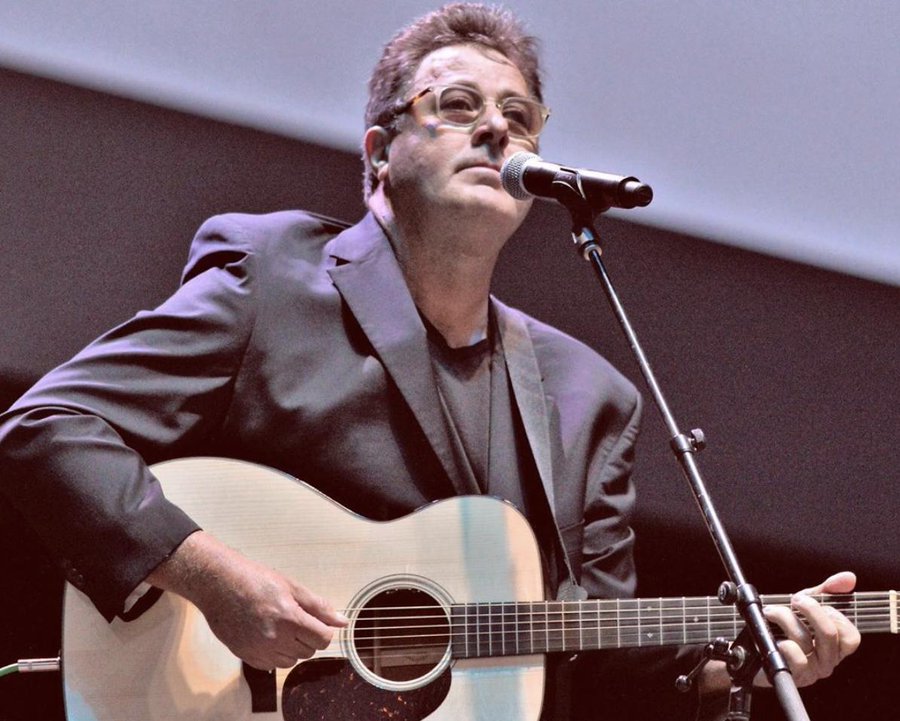 The Inspiration Behind the Song
Vince Gill has always shared that one of his country music inspiration is Merle Haggard. Gill says in an interview with Nashville's News Channel 5:
"Merle Haggard was my No. 1 inspiration in my life. The way he led a band, the way he played, the way he sang, the way he wrote songs was the pinnacle in every level to me. Nobody equals Merle in my eyes. That was tough."
The track laments the loss of the Merle Haggard and it showed through the lyrics. The singer just heard about the passing of his inspiration when he wrote the song. You can tell from the lyrics that Vince really has huge respect for Merle and that is so endearing.
Watch their performance here:
https://www.youtube.com/watch?v=T9RkoFulGrk
For your daily dose of country music stories, check our Facebook page. 
---
paul franklin, Vince Gill
---