An award-winning country artist Alan Jackson gives us a happy song entitled "Good Time."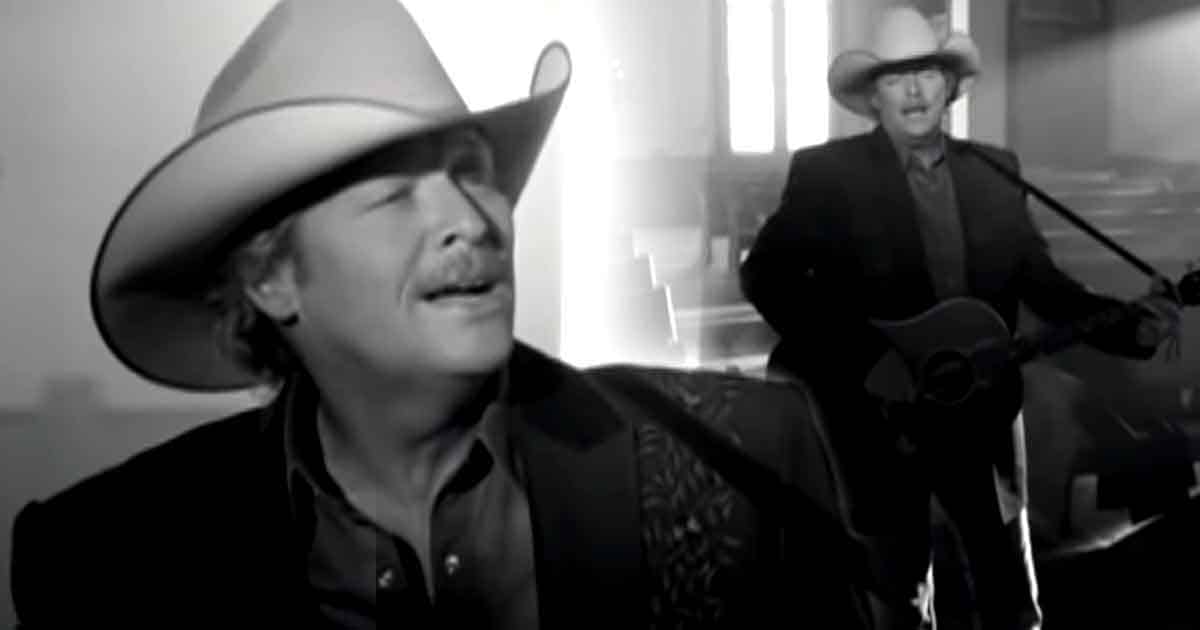 Alan Jackson is one of the most influential and successful singers in the industry. Today, let us talk about one of his hit singles "Good Time." Everyone dreams to have a happy life. Everyone wants to enjoy life to the fullest, right? We have a lot of memories that must be treasured and one of them is the happy moments we have with the people we love. The happiness we felt with them is absolutely priceless.
Honestly, if you are feeling tired now, learn to rest for a while but never consider quitting because everything happens for a reason. It is not bad to treat yourself once especially if you deserve it. In line with this is the song "Good Time."
"Good Time"
It is a country song penned by Alan Jackson and it was produced by a popular American record producer Keith Stegall. This track is recorded by Alan Jackson and it was released in April 2008 as a single from his album Good Time. Upon the release of the song, "Good Time" entered the country charts and peaked at number 1 on the US Billboard Country Songs chart. Thus, this track also placed number 40 on the US Billboard Hot 100 chart.
"Good Time" has reached countries around the world and has been loved and appreciated by many people. Music critics and country fans gave positive feedback on this song.
Lyrics Breakdown
Yeah, I've been workin' all week
And I'm tired and I don't wanna sleep
I wanna have fun
It's time for a good time
Rewarding yourself after going on a rough week is fine. It is a reward that shows how diligent you are on accomplishing your goal. However, you must also consider saving money for your future. Balancing your needs and wants is the key for you to have a successful life.
Listen to Alan Jackson's song "Good Time" here:
---
Alan Jackson, Good Time, Happy Life
---