Dolly Parton knows exactly what actress she would like to see portray her in a biopic! And what did the actress say in response?
Dolly Parton Picked a Superstar
The 73-year-old has had more success than almost any artist, which she credits to her tenacity as much as her talent.
"I've been fortunate, more fortunate than most women have," Parton conceded. "I've certainly been harassed in my life. I've certainly had to put up with a lot of BS. I was always strong enough to walk away from it and not to have to fall under it. I was lucky that I was in a good country town, where the men in the business have wives, and sisters, and cousins, and children."
And, in an interview with Elle magazine, the country superstar touched on several subjects. From the rumors about collaborating with Lil Nas X, to her current projects.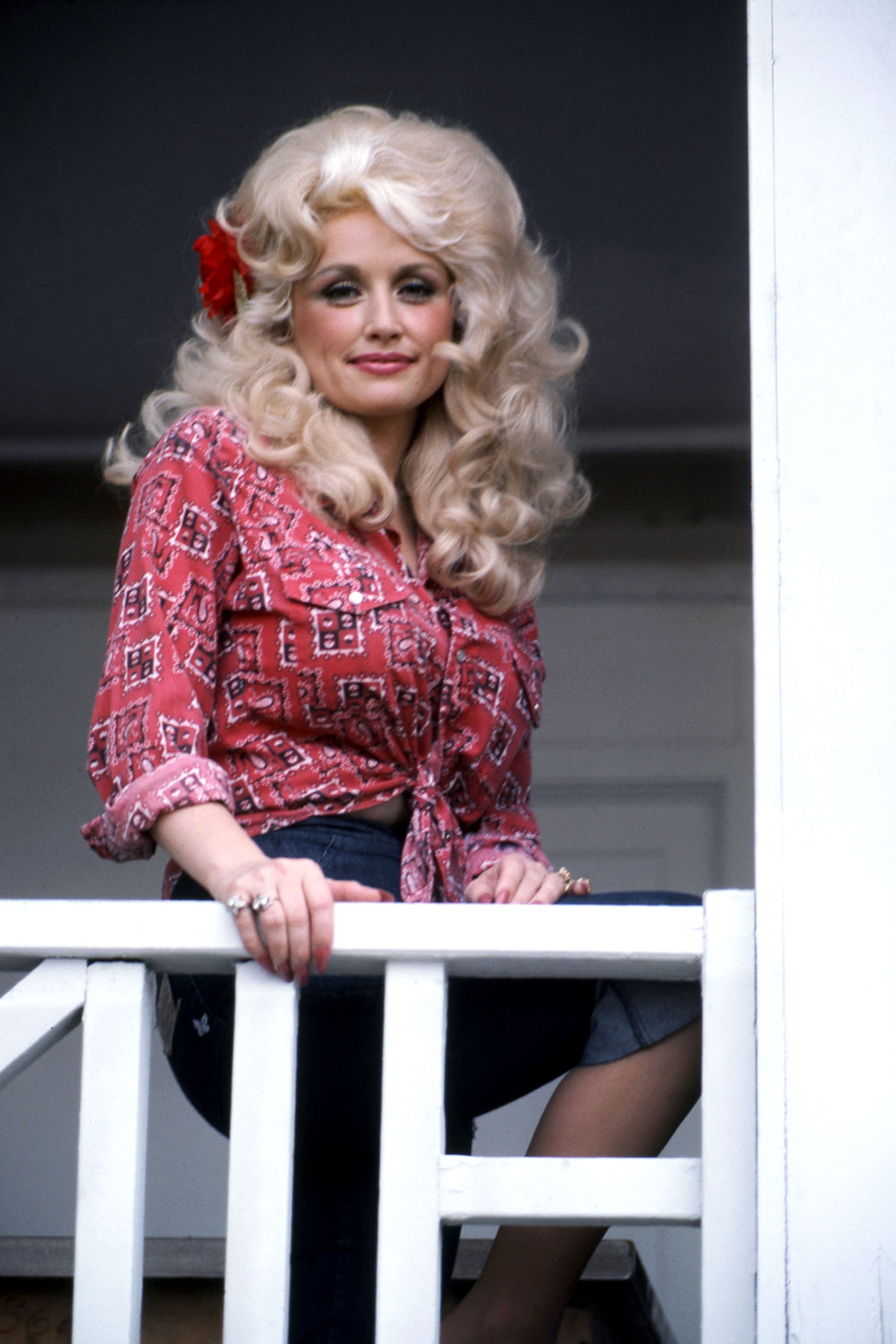 But there's one more thing that has been floating around everyone's radar. A Dolly biopic has existed mainly as a persistent rumor over the years. And while there is no confirmed news about it yet, Parton does have someone in mind to play her on the big screen.
While she says that the biopic will be done depending on when she gets it done, she did choose either Reese Witherspoon or Scarlett Johansson to play her.
Superstar actress Scarlett Johansson recently spoke about playing her in the film, admitting that playing Parton, the country music queen, would be daunting. She acknowledged it in a recent interview with Entertainment Tonight.
"Those are big shoes to fill… Or, probably not. They are probably very tiny, dainty, sparkly, fabulous shoes."
Johansson said that she's "never found a biopic that I felt compelled to try my hand at," but admitted she would be interested "just for the costumes alone!"
The "Black Widow" star had very high praises for the country music queen, saying that she "embodies everything that is fierce and independent."
"She is quite a woman. She's a hard-working woman and she embodies everything that is fierce and independence. So, I'm sure it would be a lot of work but it would be good work. So, maybe!"
Want to know more about Dolly Parton's life? Subscribe to a nine-part podcast that showcases her life story. "Dolly Parton's America" premiered on the 15th of October.
---
---