Dolly Parton renders a beautiful song entitled "Touch Your Woman."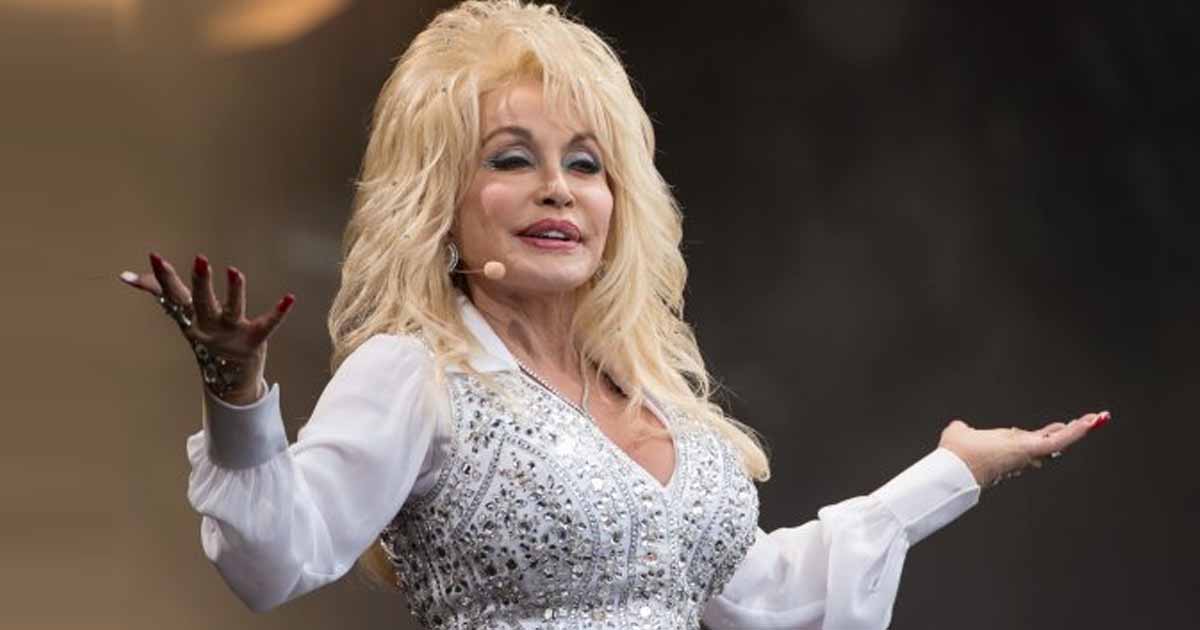 Dolly Parton is one of the biggest and most influential names in country music. She is a multi-talented woman who can play her role as a singer, songwriter, record producer, actress, author, businesswoman, and humanitarian. She is considered as one of the successful stars in the country music industry. She has recorded 25 songs that reached number 1 on the Billboard country charts. Thus, she also does a great duet with one of the country music stars, Reba McEntire.
Her musical career has bagged 9 Grammy Awards, 2 Academy Awards, 10 Country Music Association Awards, 7 Academy of Country Music Awards, 3 American Music Awards, and became one of the female artists that won the Country Music Association's Entertainer of the Year Award. In addition, she received over 47 Grammy nominations. Parton was inducted into the Country Music Hall of Fame in 1999. Now, let us talk about one of her popular classics "Touch Your Woman."
"Touch Your Woman"
It is a 1970s classic song penned and popularized by Dolly Parton. This track was produced by an American record producer Bob Ferguson. Parton's song was released on February 21, 1972, as a single from her album, Touch Your Woman. Upon its release, "Touch Your Woman" entered into country charts and peaked at number 6 on the US Billboard Hot Country Singles chart.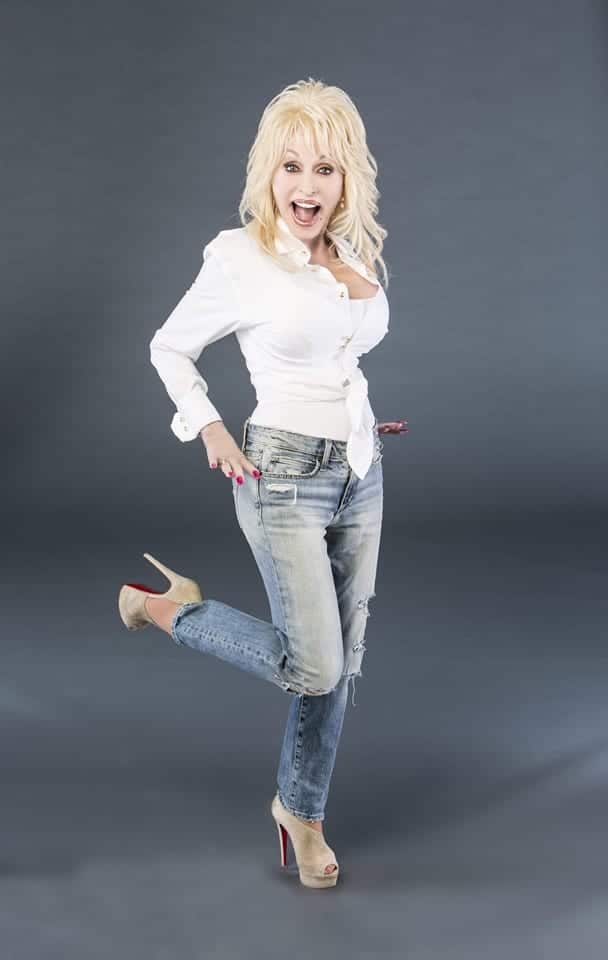 "Touch Your Woman" gave a huge success on Parton's musical career so this track has been featured on Parton's compilation albums such as Best of Dolly Parton, the RCA Years, and the Essential Dolly Parton.
About the Song
"Touch Your Woman" tells us a  story between a couple who have misunderstandings. Again, there is no perfect relationship. Every relationship endures hardship and the best thing to do is to keep the relationship stronger than the problem. The song suggests that a man's touch can make everything right. Every misunderstanding will be cured if both parties lower their feelings of pride. Don't you agree?
Listen to Dolly Parton's "Touch Your Woman" here:
---
---