"Thinkin' About You" a classic love song written by Tom Shapiro and Bob Regan. A well known American country music artist, Trisha Yearwood, recorded the song and it was released on January 1995 from her album, Thinkin' About You. This album was produced by Garth Fundis, and Harry Stinson under Universal Music Group Nashville. Upon the release of the song, it became Yearwood's third number 1 country hit.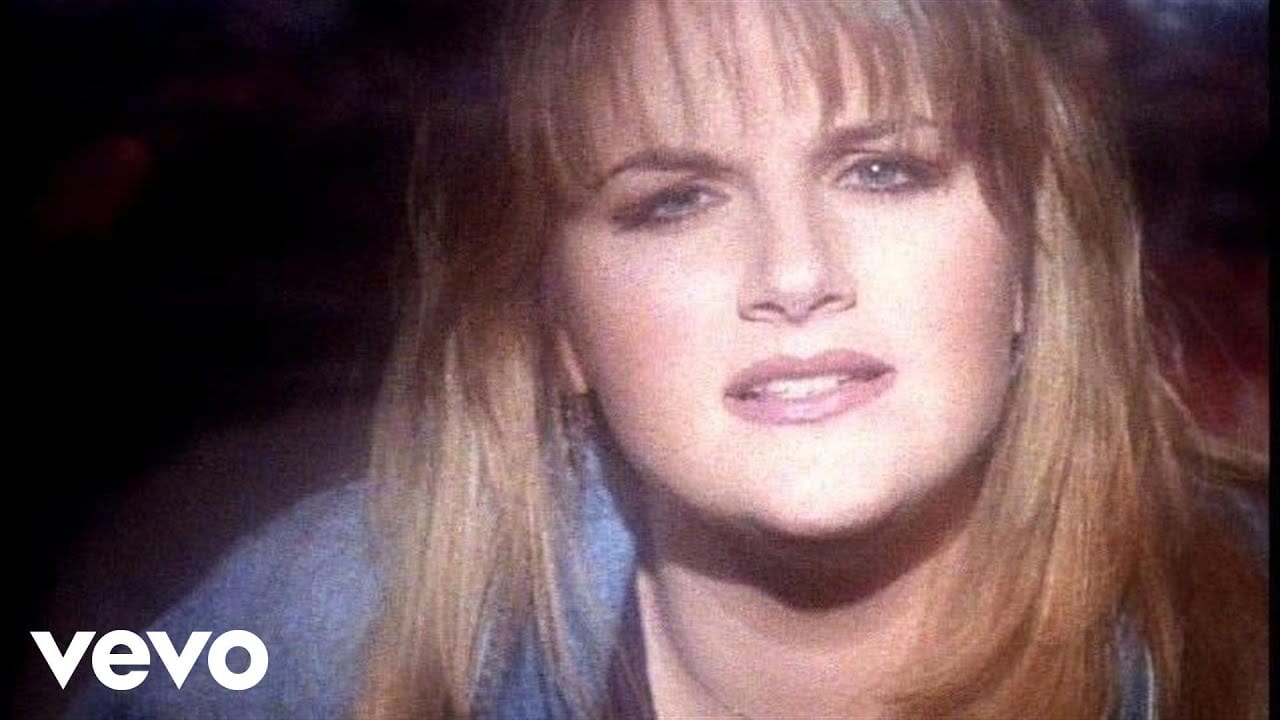 The song "Thinkin' About You" was given a positive and favorable review by the Billboard. The comments give praises to Yearwood's vocal delivery.
Yearwood's album, Thinkin' About You, was her fifth album released. Upon the release of the album, it peaked at number 3 on the Billboard country albums chart. This album produced 5 hit singles: "Thinkin' About You," "XXX's and OOO's," "You Can Sleep While I Drive," "I Wanna Go Too Far," and "Til I Get It Right."
Lyrics Breakdown
The look in your eyes
When you smile that way
The sound of your voice
Saying my name
I've been thinking about you
Just keep thinking about you
Some people say that our eyes cannot hide our feelings. The eyes can say what our mouths can not tell. An example is that, when we are happy, we talk a lot and our eyes show it,  but if we are sad we may not talk but our eyes will still show it.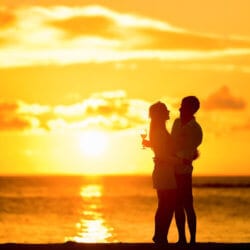 After having a tiring day, what we only want is simply the smile of our beloved. Do you agree? Sometimes, we can find comfort with our beloved's presence. Their touch, smile, and hugs are the things that what really matters to us.
If we fall in love, honestly, we think of them a lot. Simply thinking of how blessed we are to have them in our life seems enough. The ones who protect, accept, and loves us for who we are.
Here's the song "Thinkin' About You" by Trisha Underwood:
---
---