Thank You Lord, for sharing your home to cry on and by simply accepting me for who I am.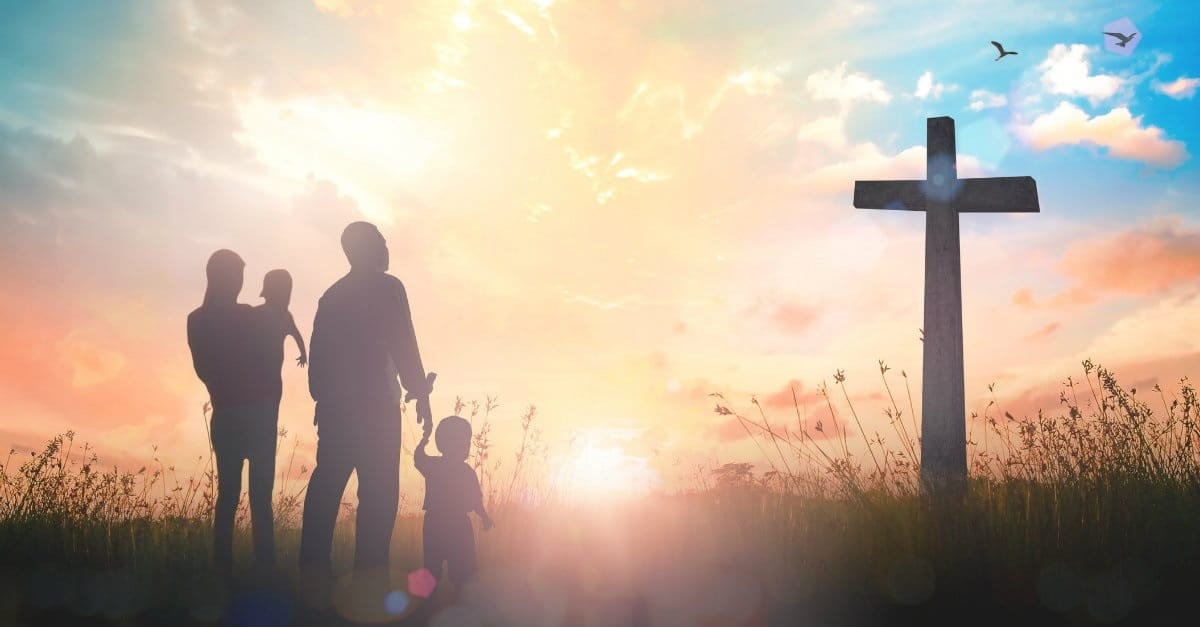 How often do you talk to the Lord? Do you only talk to Him when you want something or when you are simply thanking Him? There is a big difference between the two.
Praying because you only want something is not considered as a prayer. The reason why you prayed is not because of worship, but because of your need. You tend to focus more on the material thing rather than focusing on the man who can give you everything. You are too eager to get the thing at once without knowing the Lord's purpose to it. Sometimes you suddenly realize, that His delay is our protection.
On the other hand, praying by simply thanking Him is a prayer. Besides all the hardships, disappointments, and failures you can encountered, you still find a way to give thanks to the Lord. Your faith in the Lord is greater than your downfall so as long as you are with the Lord, failure can never destroy you.
"May he give you the desire of your heart and make all your plans succeed." Psalm 20:4
 "Thank You, Lord, for Your Blessings on Me"
I know I'm not wealthy
These clothes, they're not new
I don't have much money
But Lord I have you
And that's all that matters
Though the world may not see
Thank you, Lord
For your blessings on me!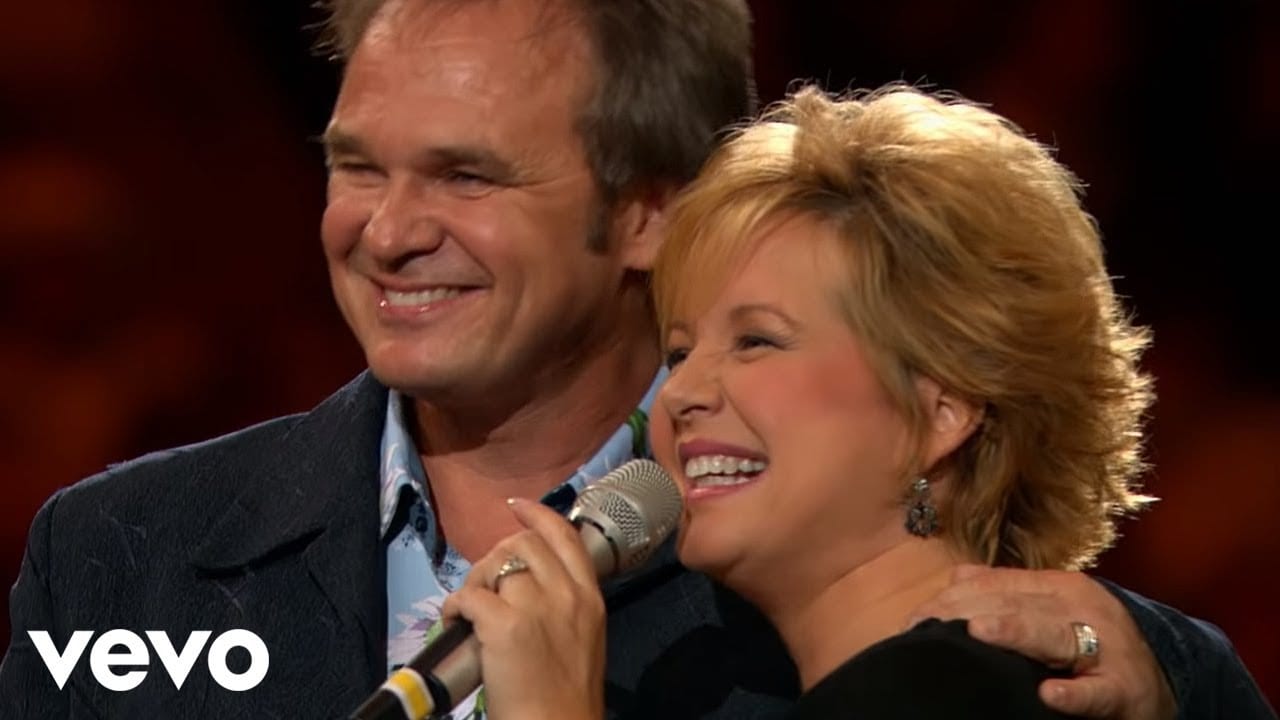 "Thank You Lord, for Your Blessings on Me" is recorded by Southern gospel group Jeff & Sheri Easter. The song was released in 1994 from their album, Thread of Hope.
Let us all be grateful for all the blessings we have now.  We might not know if those blessings we do not treasure is what someone else's prayer.  Can you take it that way?
Listen to the Song "Thank You, Lord, for Your Blessings on Me" and be blessed:
---
---