Taylor Swift's Lover has definitely made waves, and its 12th song "Soon You'll Get Better" has touched more than a few hearts and had some reaching for their tissue boxes.
Taylor Swift's Hushed Wishes
Swift has tapped into the superstar power of Natalie Maines, Emily Robinson, and Martie Maguire of the Dixie Chicks for her newest song "Soon You'll Get Better."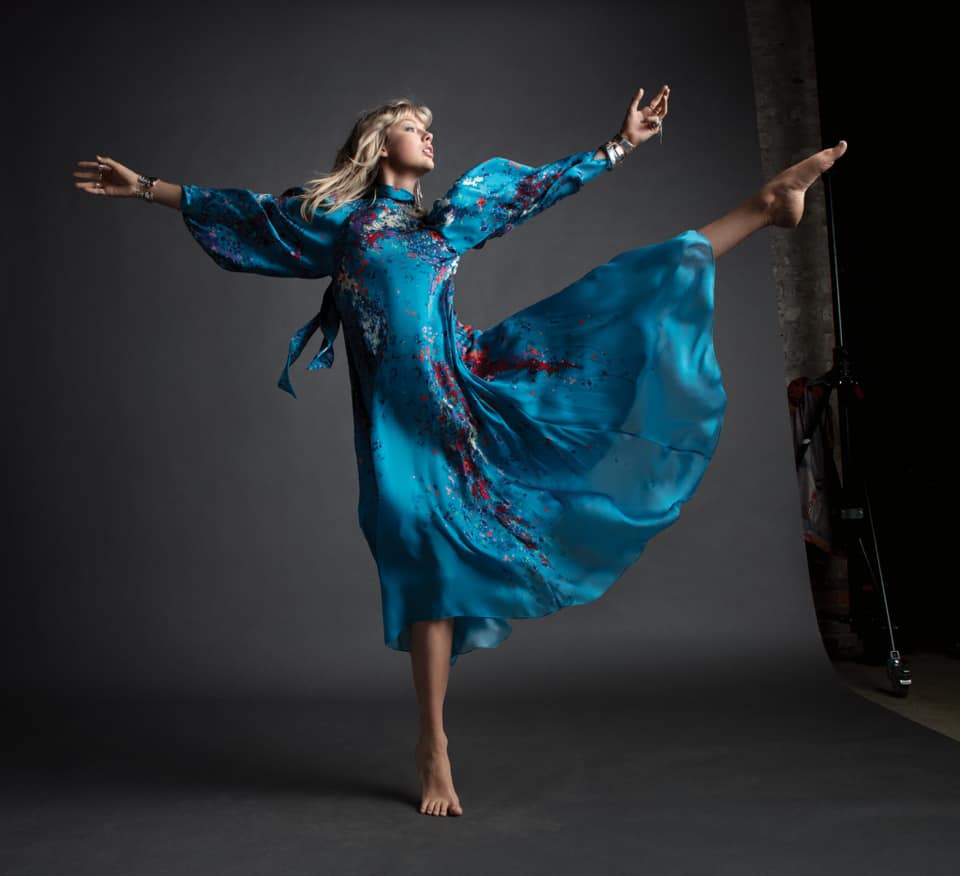 The track is a quintessential example of a perfect collaboration between two great artists. The soothing backing vocals of the amazing trio is perfect to the melody and vocals that Swift provides. How Swift sang it both in reverence and conviction seem as though she was singing this herself for coping.
"Soon You'll Get Better" is apparently dedicated to Swift's mother who is battling cancer. This could be proven with the lyrics in the song alluding to doctor's offices and pill bottles.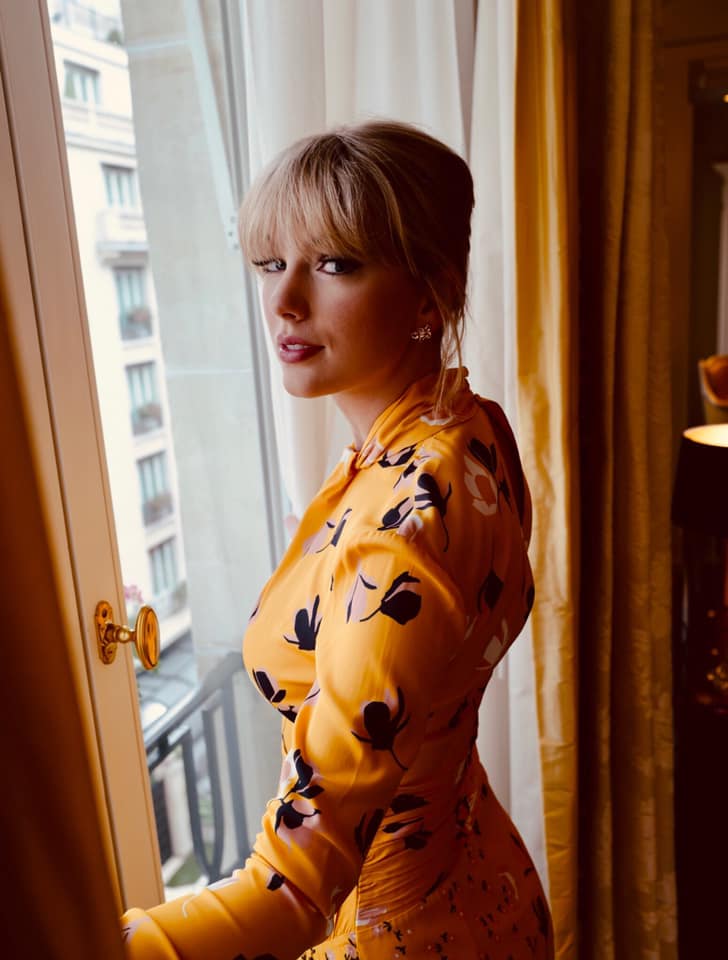 The internet already called the collaboration long ago when Swift started dropping a few nuggets for the sleuths to follow.
First, she nodded to the iconic trio when an old press photo of the Dixie Chicks was timed with the lyrics 'there's a lot of cool chicks out there' in her smash hit "ME!" Then, on the cover of Entertainment Weekly, she was wearing a Dixie Chicks button.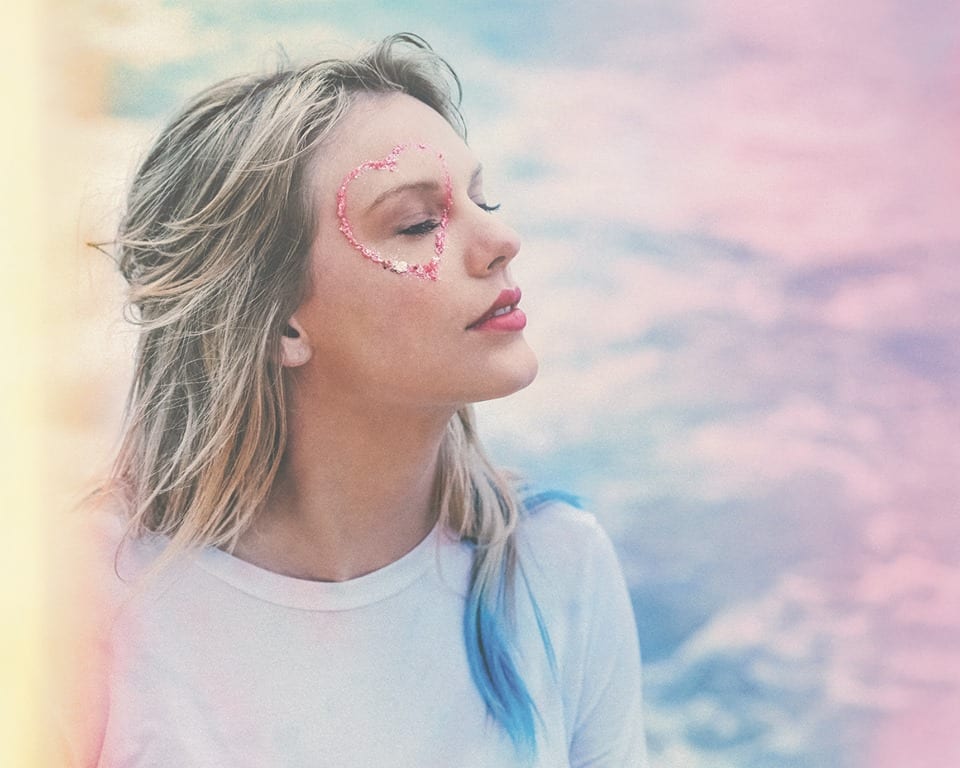 That's egging on the fact that Swift has been a die-hard fan of them ever since. She even invited Maines to be her special guest at a show in Los Angeles during her 1989 World Tour. Together they sang the Chicks' massive hit "Goodbye Earl."
That night, Swift was eager to show some love to one of her biggest inspirations.
"If not for this woman and her band, I would not have known that you could be quirky, be fun, be yourself, be outspoken and brave and real. I wouldn't have, when I was, you know, 9 years old, gotten my first CD. I wouldn't have dreamed the things that I dreamed, and I wouldn't be standing on this stage today."
Take a listen to the wonderful track!
---
Dixie Chicks, taylor swift
---