"There Must Be a Better Way" to deal with struggles in life that seem never-ending. They also seem constant for some unknown reason. Because of this, we either cannot do anything about them or think of a better way to deal with them.
"Human progress is neither automatic nor inevitable. Every step toward the goal of justice requires sacrifice, suffering, and struggle; the tireless exertions and passionate concern of dedicated individuals. " Martin Luther King, Jr.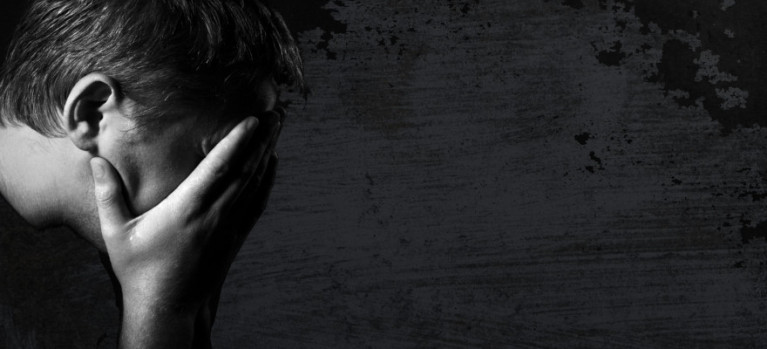 "There Must Be a Better Way"
When we are being swept away by our struggles, we need to know that God is our anchor. Our prayers often seem to be unanswered and the waiting can drain our hopes. When we are fighting a hard battle, it is impossible to believe that the sun will shine again, but we need to put our trust in God.
He doesn't remove our power to choose good over evil but let's make a conscious decision to partner with God.
Dave Willis shared 4 things God wants us to remember when life is hard:
1. Remember that our character should always be stronger than our circumstances.
This is about responding to a problem in a positive attitude rather than reacting negatively towards a challenge.
"Choose to keep a positive attitude and a thankful heart regardless of what you're going through."

1 Thessalonians 5:16-18
2. Remember that our struggles always lead to strength.
Every difficulty in your life, whether big or small, is something God will use to produce more strength, faith, and perseverance in us if we let Him! All our pain has a purpose.
"And we know that in all things God works for the good of those who love him, who have been called according to his purpose." Romans 8:28
3. Remember that God's timing is always perfect.
God's plans are always better than ours. Sometimes struggles are his way of preparing us for his great plans. We should never lose hope and patience.
"For I know the plans I have for you declares the Lord; plans to prosper you and not to harm you, plans to give you hope and a future." Jeremiah 29:11
4. Remember that God will never leave your side.
Life may seem unfair but He will always send someone to remind us that He has always been there for us. Our friends, family, or even a stranger can come at the right time to lighten our load.  Let us realize that He has millions of ways to reinforce us, we just fail to see them sometimes.
"Be strong and courageous. Do not be afraid or terrified because of them, for the Lord your God goes with you; he will never leave you nor forsake you." Deuteronomy 31:6
The Oak Ridge Boys sang a song entitled "There Must Be A Better Way" in 1974.
 Watch the video here:
---
---