"Strawberry Wine"
It is a classic love song in the '90s written by American country songwriters Matraca Berg and Gary Harrison. American country artist Deana Carter recorded the song "Strawberry Wine," and was released in August 1996. The song was produced by American record producer Chris Farren under Capitol Nashville. "Strawberry Wine" is one of the singles from Carter's album, Did I Shave My Legs for This?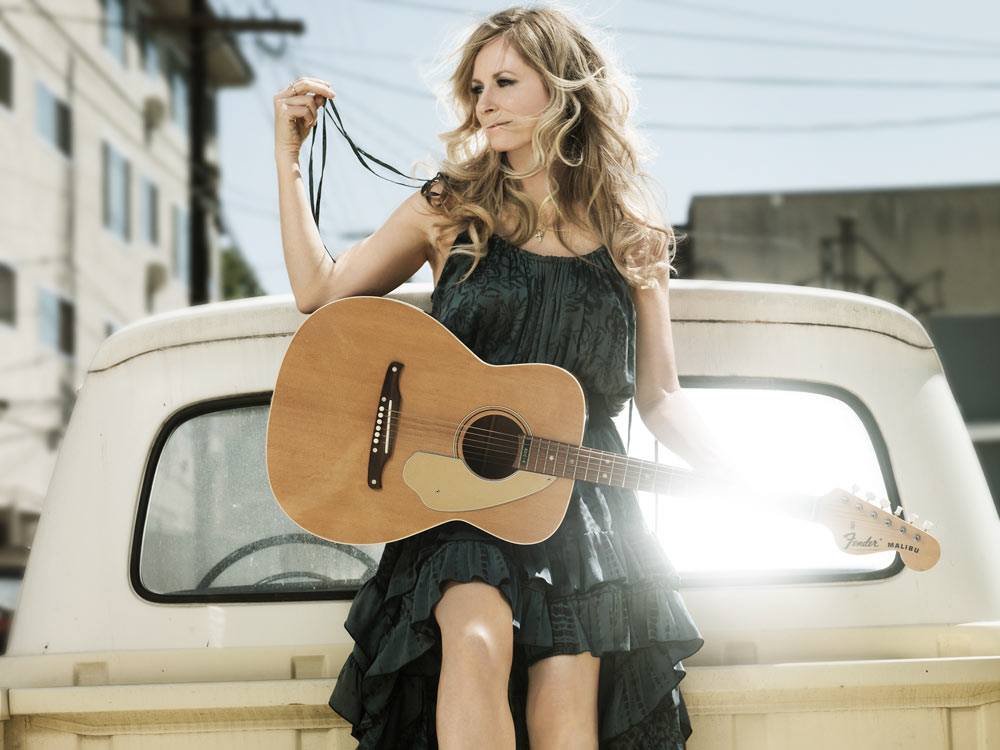 Upon the release of the song, "Strawberry Wine" reached number 1 on both the US Billboard Hot Country Songs chart and the Canadian RPM Country Tracks. This song is considered as Carter's most successful hit single of all time. Thus, it became a signature song for Carter and Matraca Berg.
Carter's album, Did I Shave My Legs for This? has produced 5 hit singles: "We Danced Anyway," "Count Me In," "How Do I Get There," "Strawberry Wine," and "Did I Shave My Legs for This?"
Story Behind the Song
The song "Strawberry Wine" is all about Matraca Berg's story as a teenager outside Luck, Wisconsin. It describes the days of her teenage year when she and her friends would sneak off and drink strawberry wine. By then, she compared her love with the sweetness of strawberry wine. One day, as she goes back to the place where she grew up, she finds out that everything has changed.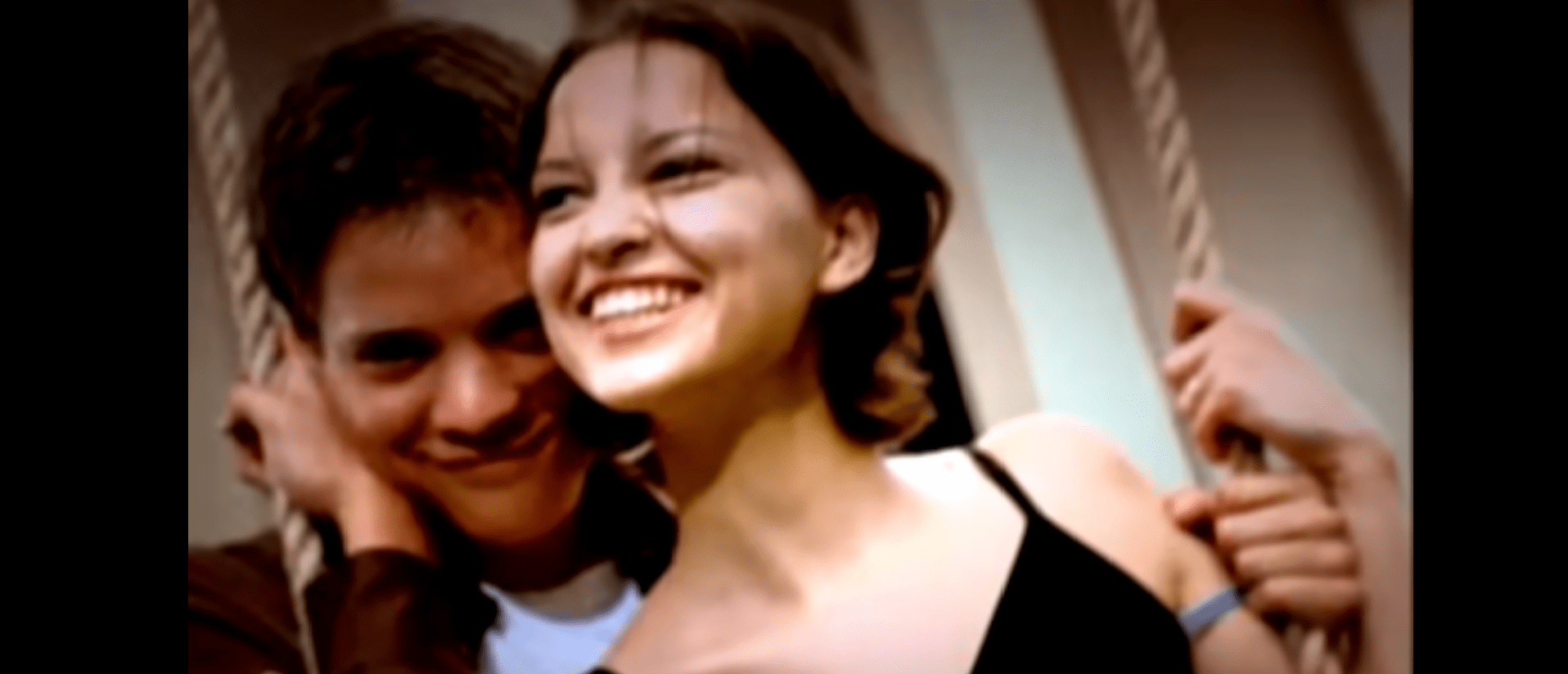 In an interview, Berg shared that:
"My dad is a farm boy from Wisconsin, and I used to go up there and stay with [my grandparents] Inga and Elmer Berg, and I met a boy up there. My Grandma Berg just kept having babies, so my aunts were my age. So we used to run around and get in a lot of trouble together, chase boys and whatnot. I told Gary this story, and he latched right onto it. We wrote it quickly, in about three or four hours. We really liked it, but we thought nobody else probably would."
He added:
"Pat [Higdon, my publisher] was having this tent showcase with label people and artists coming to listen to the new stuff that we'd all written. And that was the only new song I had. I looked at the floor the whole time because I was so nervous. When I looked up after playing the song for him, he was grinning from ear to ear. Deana Carter was there, and she was the only artist that showed up. She wanted the song for her first record. The song had made the rounds for a little while before she recorded it, and everybody passed on it [including Trisha Yearwood]."
To read more articles about your favorite country stars and country songs, feel free to visit our website or follow us on Facebook, Twitter, and Instagram.
---
---