New details regarding the tragic death of Kane Brown's drummer Kenny Dixon surface as the investigation pursues.
Police Say Kenny Dixon was Speeding
Kane Brown's drummer, Kenny Dixon, was likely speeding when his car left the highway and crashed on Saturday morning. According to reports made by the Tennessean, it indicated that the drummer's car was moving at a high rate of speed on I-24 in Christiana Tenn. when the crash occurred at 12:45 AM.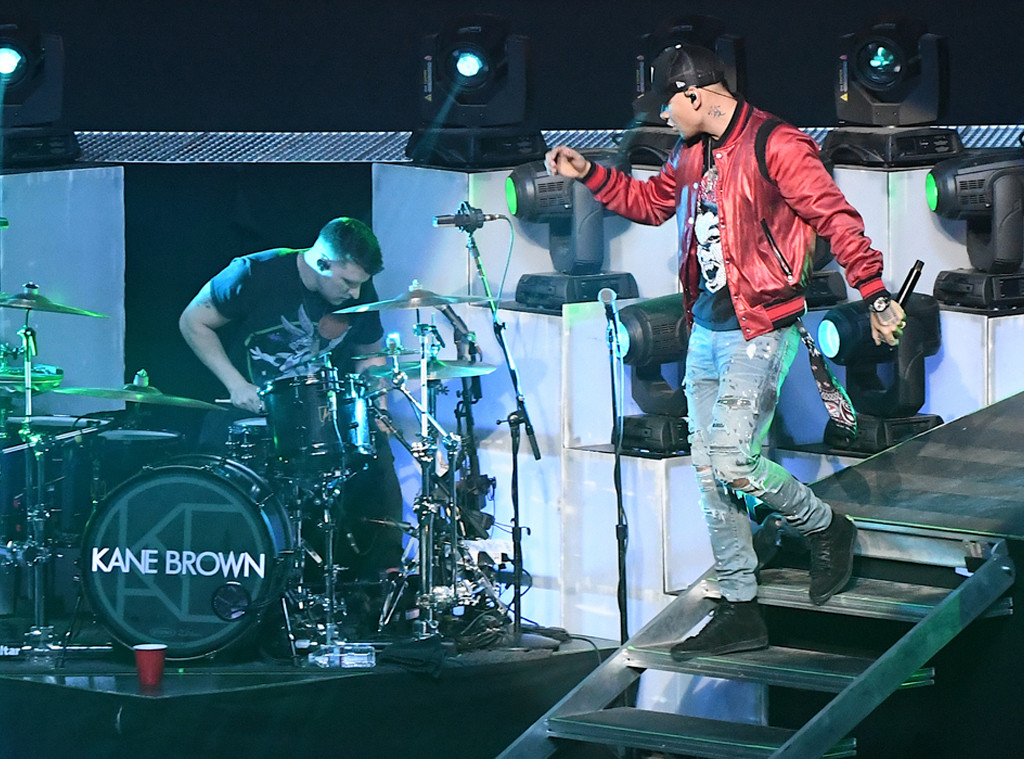 Dixon was the only person inside the car and no other vehicles were involved.
According to Tennessee Highway Patrol Reports, neither drugs nor alcohol are thought to be a factor in the crash. Dixon was treated at Vanderbilt University Medical Center where he died from his injuries. The accident happened at mile marker 88, about 40 miles outside of Nashville.
The crash that killed Dixon took place on the first anniversary of Brown's wedding to Katelyn Jae. The singer's team released a statement confirming the drummer's death.
Dixon is a longtime member of Brown's touring ensemble. He, unfortunately, leaves behind his fiancee Sarah Hedrick, and a 3-year-old son, Levi James. Dixon and Hedrick were set to wed on the 30th of November.
His fiancee shares a dedication to the love of her life, saying they "have a forever guardian angel watching above us now."
Brown also took to his official Instagram on Sunday to share the news and grieve with fans.
---
---