Rosanne Cash, daughter of country music legend Johnny Cash, made a name for herself even after her father's passing. If you have parents who are prominent in the world of country music, the pressure is on you.
Rosanne Cash Carved Her Own Path
Rosanne Cash was able to do just that and paved her path. With the release of her song "I Don't Know Why You Don't Want Me" back in 1986, she won her first Grammy. The song won in the category of Best Female Country Vocal Performance. Not wanting to limit her music to country, she made sure that she can also do other genres. Her music included folk, pop, rock, blues, and most notably Americana.
She made sure that not only will she explore other genres but she will also excel in it. This is proved by her 2015 Grammy wins. She won Best Americana Album for The River & the Thread, Best American Roots Song with John Leventhal and Best American Roots Performance for A Feather's Not A Bird.
About the Song
The song was also written by Rosanne Cash. She made the song together with her husband, Rodney Crowell. Her songwriting skills are worth taking note of. Back in 2015, she was inducted into the Nashville Songwriters Hall of Fame. Now, that is how you make your legendary father proud.
At first, people thought that the song was pertaining to love. She then revealed that it was actually about the CMA Award. She went into detail saying that she thought she's going to win an award and she did not. Ironically, she won a Grammy for a song that was inspired by not winning at the CMA. This just shows that you may struggle for a while, but good things are yet to come.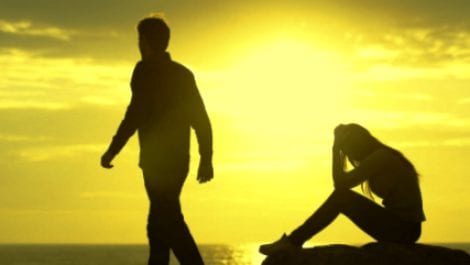 Because of the Grammy win that she got, she was asked to perform on Saturday Night Live. This is a feat that not all country musicians can get during their time. She used her heartbreak, as most musicians do, and made a song that will eventually top the charts and win an award.
Listen to Rosanna Cash's song here:
---
---