Today marks Holly Dunn's 62nd birthday. Though Dunn is no longer physically with us, she will always be here in our hearts. She will always have this special space in our hearts that we will always treasure. With this, let us all greet our one and only Holly Dunn a Happy birthday!
Holly Dunn: The Birthday Girl
Holly Dunn, born on August 22, 1957, was a well known American country artist back in the 1950s to 2000s. During her career, she recorded for MTM Records in the year 1985 to 1988, Warner Bros. Records in the year 1988 to 1993, and River North Records in 1995 to 1997. She released 10 studio albums and charted 19 hit singles. She also performed duets that entered into country charts. Dunn's remarkable hit singles:  "Are You Ever Gonna Love Me," "You Really Had Me Going," "Daddy's Hands," and "Maybe I Mean Yes."
During Dunn's high school year, she started performing in a band named Freedom Folk Singers and began to tour in the Southern United States. She also performed at their school programs called The Hilltoppers. She did not only sing but she also wrote great songs. Dunn, with her brother Chris Waters, had written a song entitled "Out of Sight, Not Out of Mind," and was recorded by music artist, Cristy Lane.
Back in 2003, Dunn announced her retirement on her musical career and released her final album, Full Circle. This album is her one and only gospel album released. Sadly, after all those achievements, Dunn died in November 2016. She died because of ovarian cancer.
Dunn's Hit Single "Are You Gonna Love Me"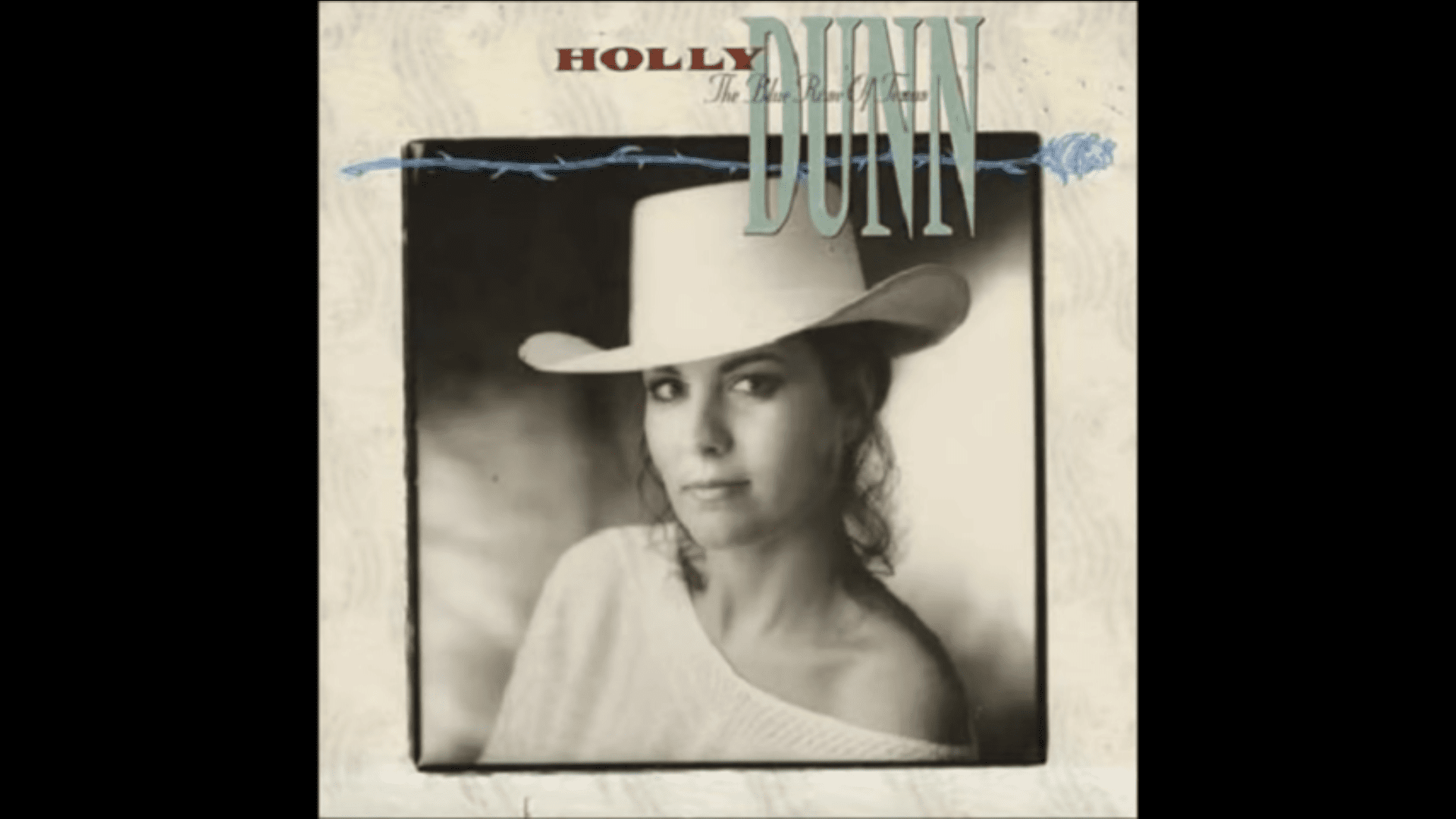 The song was written by Holly Dunn, along with Tom Shapiro, and Chris Waters. Dunn had recorded the song. The song was then released on May 1989 from her first album, The Blue Rose of Texas. Upon the release of the song, it peaked at number 1 on the Billboard Hot Country Singles chart which became Dunn's first number 1 hit single. Thus, it spent 14 weeks on the top 40 most played songs.
In addition, Dunn became a member of the Grand Ole Opry in 1989.
To read more articles about your favorite country stars and country songs, feel free to visit our website or follow us on Facebook, Twitter, and Instagram.
---
---