"Redemption Song" is one of the most influential songs of all time. It is also one of the most covered songs of all time.
Johnny Cash and Joe Strummer gave us one of the best covers ever made. Johnny Cash did not do much alteration to favor his genre. Strummer added energy to the song as the original voice of the song was preserved.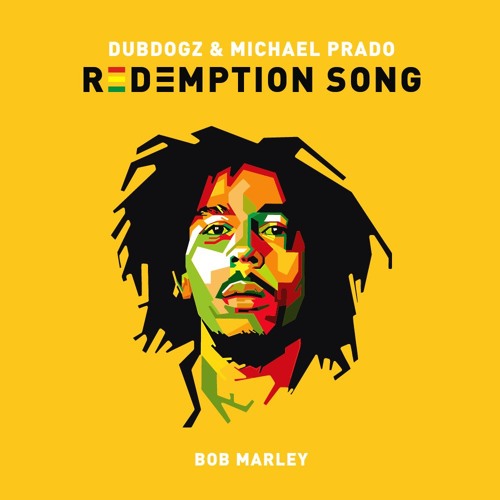 Bob Marley
Robert Nesta Marley was born on February 6, 1945. He was one of the pioneers in reggae music who increased the visibility of Jamaican music worldwide. Bob Marley is one of the best-selling music artists of all time. He is a strong supporter of the legalization of marijuana and an advocate of Pan-Africanism. Marley was not in favor of politics but his lyrics address social and economic injustice.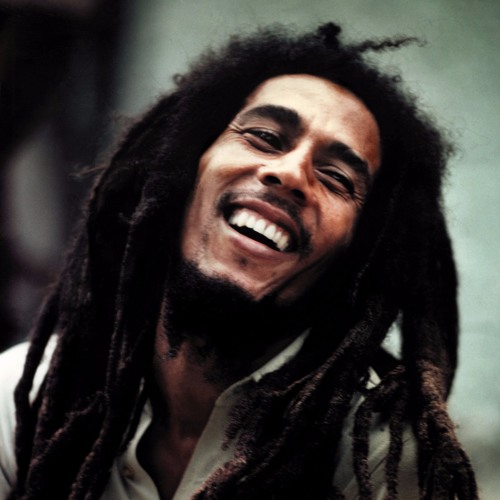 He died of melanoma on May 11, 1981, and received a state funeral in Jamaica.
"His voice was an omnipresent cry in our electronic world. His sharp features, majestic looks, and prancing style a vivid etching on the landscape of our minds. Bob Marley was never seen. He was an experience that left an indelible imprint with each encounter. Such a man cannot be erased from the mind. He is part of the collective consciousness of the nation." -Jamaican Prime Minister Edward Seaga
Joe Strummer
John Graham Mellor was born on August 21, 1952. He was a guitar player and vocalist in the legendary punk rock band The Clash. He is known as a punk pioneer, a musical and political inspiration. Strummer consistently critiqued capitalism, advocated racial justice, and opposed imperialism through his songs. He died from a heart attack in December 2002.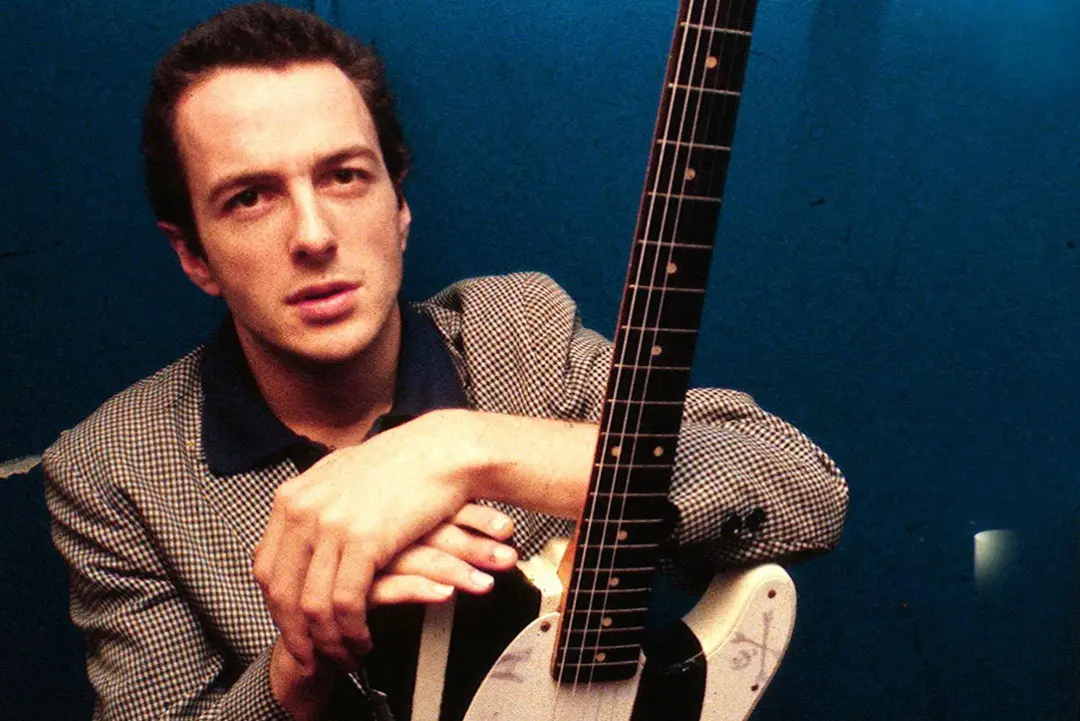 "I believe in socialism because it seems more humanitarian, rather than every man for himself and 'I'm alright jack' and all those arsehole businessmen with all the loot. I made up my mind from viewing society from that angle. That's where I'm from and there's where I've made my decisions from. That's why I believe in socialism." -Joe Strummer
Johnny Cash
The "Man in Black" was born on February 26, 1932. His genre embraced country music, rock and roll, rockabilly, blues, folk, and gospel. This crossover appeal won him the rare honor of being inducted into the Country Music, Rock and Roll, and Gospel Music Halls of Fame. Much of Cash's music contained ideals of freedom and justice and equal opportunity for all. He stood up for injustice against Native Americans and condemned racism and prejudice.
"I wear the black for the poor and the beaten down,
Livin' in the hopeless, hungry side of town,
I wear it for the prisoner who has long paid for his crime,
But he is there because he's a victim of the times." -Johnny Cash
"Redemption Song"
"Redemption Song" is a song by Bob Marley. This was his last single before his death on May 11, 1981. It sums up his life and what he stood for in his songs: freedom and redemption.
Some of the lyrics were derived from a speech entitled "The Work That Has Been Done" by Marcus Garvey. The song talks about freeing ourselves from mental slavery.
The song speaks of the advocacy of the three icons who stood for equality despite heavy criticisms during their times.
Watch the video here:
---
Bob Marley, Joe Strummer, Johnny Cash
---