As country trailblazer Reba McEntire graced the stage to receive her 2019 CMT Artist of a Lifetime Award, she emphasized the importance of community, family, and friendship.
Reba Accepts with Tears
It was a very emotional, and tearful speech; one that she delivered on Wednesday night, the 16th of October, at the 2019 CMT Artist of the Year ceremony. As she graced the stage, she looked back on her long musical tenure.
She expressed that she's been in the business for 43 years – and she loved every minute of it.
"That's what this business is all about. The people we get to learn from." – Artist of a Lifetime honoree @reba 💕

Missed last night's #CMTAOTY? Catch up on demand now! pic.twitter.com/VqwKwc0UdR

— CMT (@CMT) October 17, 2019
Jokes aside, the iconic singer was obviously emotional as she accepted the honor of Artist of a Lifetime, and her speech became slightly tearful when she took time to thank fellow honoree Thomas Rhett for using his time at the podium to lead the audience in prayer.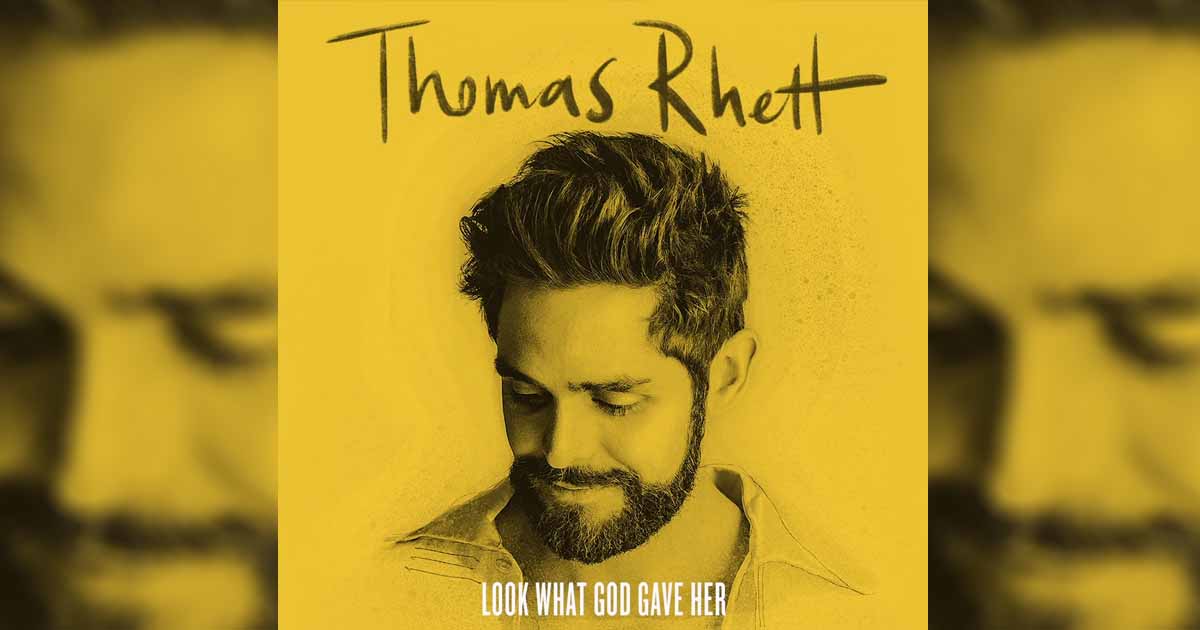 Rhett did so too to show of strong support to fellow honoree Kane Brown, another country star who lost his close friend and drummer, Kenny Dixon, in a car crash on Saturday, the 12th of October.
"You're special. That took guts. As you said, that might not be aired on this, but He knows. It better be aired. Better make the cut. Because that's what we need in our life, a little more God."
Continuing on with her speech, McEntire looked back at her earlier days and the road and travels she had done alongside one of her close friends, Vince Gill, who was on hand to present her with her Artist of a Lifetime trophy.
"I appreciate the people that I got to open the show for, and the ones that guided and taught. That I would get through my show, run back and sign autographs, and then I would sit there and I would watch their shows, because I was learning all the time."

"Vince and I, we put lots of miles on buses, on planes, golf carts, had fun together, and that's what this business is all about: the people we get to learn from but get to know. I'm very blessed to have so many friends."
---
---