Rascal Flatts became one of the most successful vocal groups in Country Music industry. They have been in this industry for almost 20 years.
This award winning group has recorded more than 25 hit singles and 14 of which reached number 1 on the Billboard Hot Country Songs chart.
In addition, they have received numerous major awards with their hit singles and albums. One of their most notable hit single is "Bless the Broken Road." This song gave a huge success in their musical career. Recently, they have again recorded an inspirational hymn entitled "Pray for Me."
"Pray for Me" is an inspirational hymn penned by Michael Smith. Even if the song was released years ago, it still holds a special place in many hearts around the world.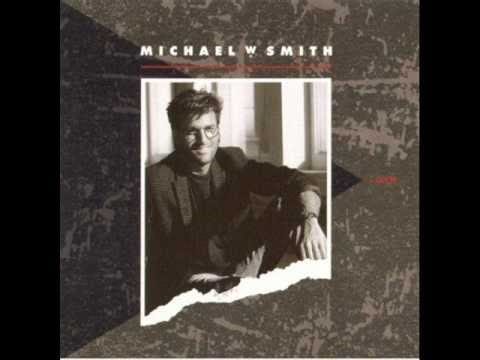 Michael Smith is a beloved Christian singer and songwriter. He has given us such inspirational gospel songs like "Great  is the Lord" and "Place in the World." His gospel songs truly show that he is a true devotee of God. Recently, a number of stars  gathered to honor him with TBN special '35 Years of Friends: Celebrating the Music of Michael W. Smith.'
Many of his friends attended the program including Amy Grant, Vince Gill, John Crist, Matthew West, Francesca Battistelli, Jordan Smith, Jordin Sparks, Chonda Pierce and Rascal Flatts. Rascal Flatts performed  a special rendition of "Pray for Me" for Michael.
The Lyrics Breakdown
Pray for me and I'll pray for you
Pray that we will keep the common ground
Won't you pray for me and I'll pray for you
And one day love will bring us back around again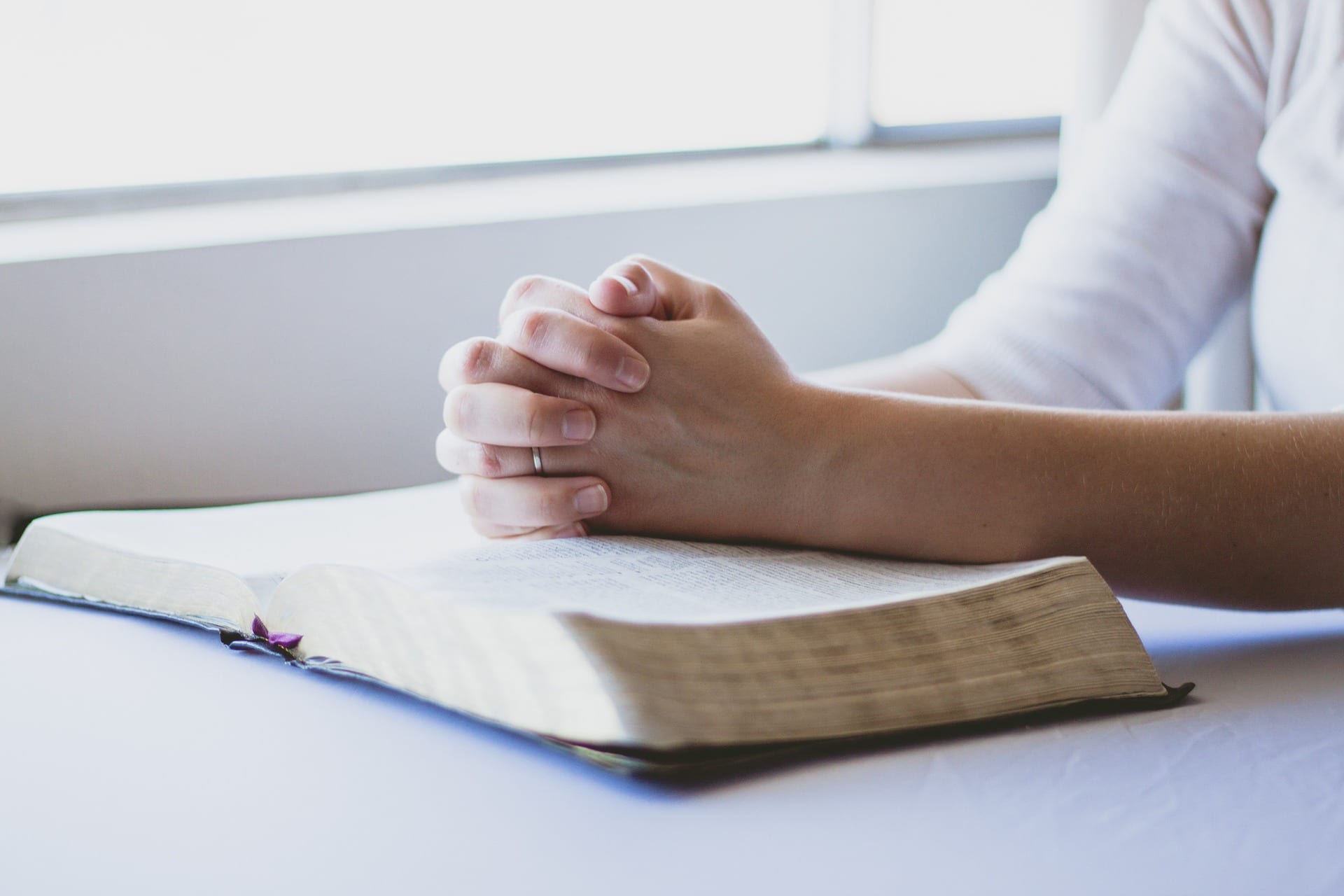 Prayer is a communication process that allows us to talk to God. We pray to give thanks to Him, apologize, and ask something. Remember, we can only find peace if we are with God.
"Therefore I tell you, whatever you ask for in prayer, believe that you have received it, and it will be yours." Mark 11:24
Watch Rascal Flatts Performance below:
---
---