Through thick and thin, Randy Travis and his wife Mary Travis have stayed with each other for a while now. Even when the singer went into one of the lowest moments in his life, Mary was still there for him. These two embodies how a couple should be with each other just like the singer sang "Dig Two Graves."
The track was released back in 2008 under Travis' album Around the Bend.
Behind Randy Travis' Sweet Song
This is one of the most endearing songs from the singer. It talks about the loyalty and love that you have with your partner. In an interview, the singer opened up about the inspiration behind his song:
"It made me think of something Vern Gosdin would have done years ago. The title is a little deceiving. When you hear 'Dig Two Graves,' it could have gone in two directions. It's really a love song, saying basically, 'If you go before me, I might as well go, because I would have no reason for me staying."
The track was penned by Ashley Gorley and Bob Regan. Gorley is known to have written other endearing songs for other country artists like Carrie Underwood and Trace Adkins.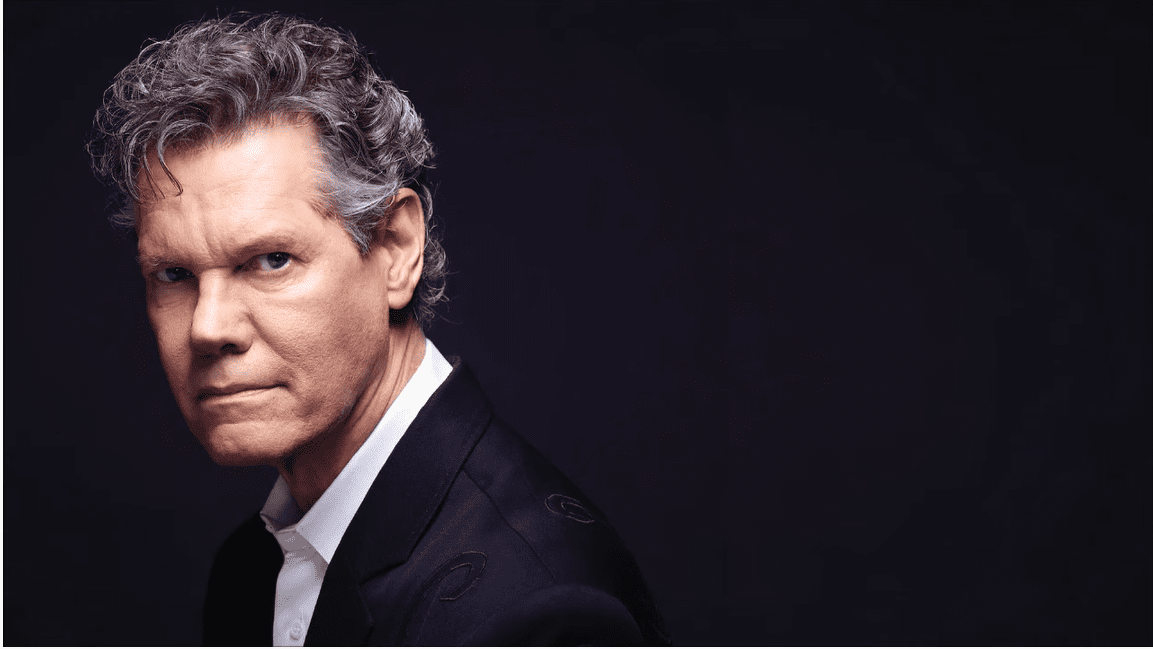 Lyrics Breakdown
They can dig two graves, just carve one stone
Because without you here, I won't last long
When you or your partner are looking for the perfect song for your marriage, then this one is for you. The track talks about the devotion and loyalty one should have with their partner. Just like the Randy Travis-track suggests, a world without our loved one is not something that we could live in.
The song is something that people who really love their partner more than their life can relate to. If you relate to the song, make sure to check it our below.
Listen to Randy Travis' song here:
---
---