Remember Patsy Cline? Well, if not, let me tell you about her instead. Cline is one of the greatest icons of country music back in the 1940s- 1960s. She is known for having a great voice that helped her become one of the country female stars to cross over into pop stardom. Thus, in the early 1960s, the song "Crazy" was introduced to her by Willie Nelson. Check out this article on how the song became her first biggest hit single of all time.
Patsy Cline's Biggest Hit Song "Crazy"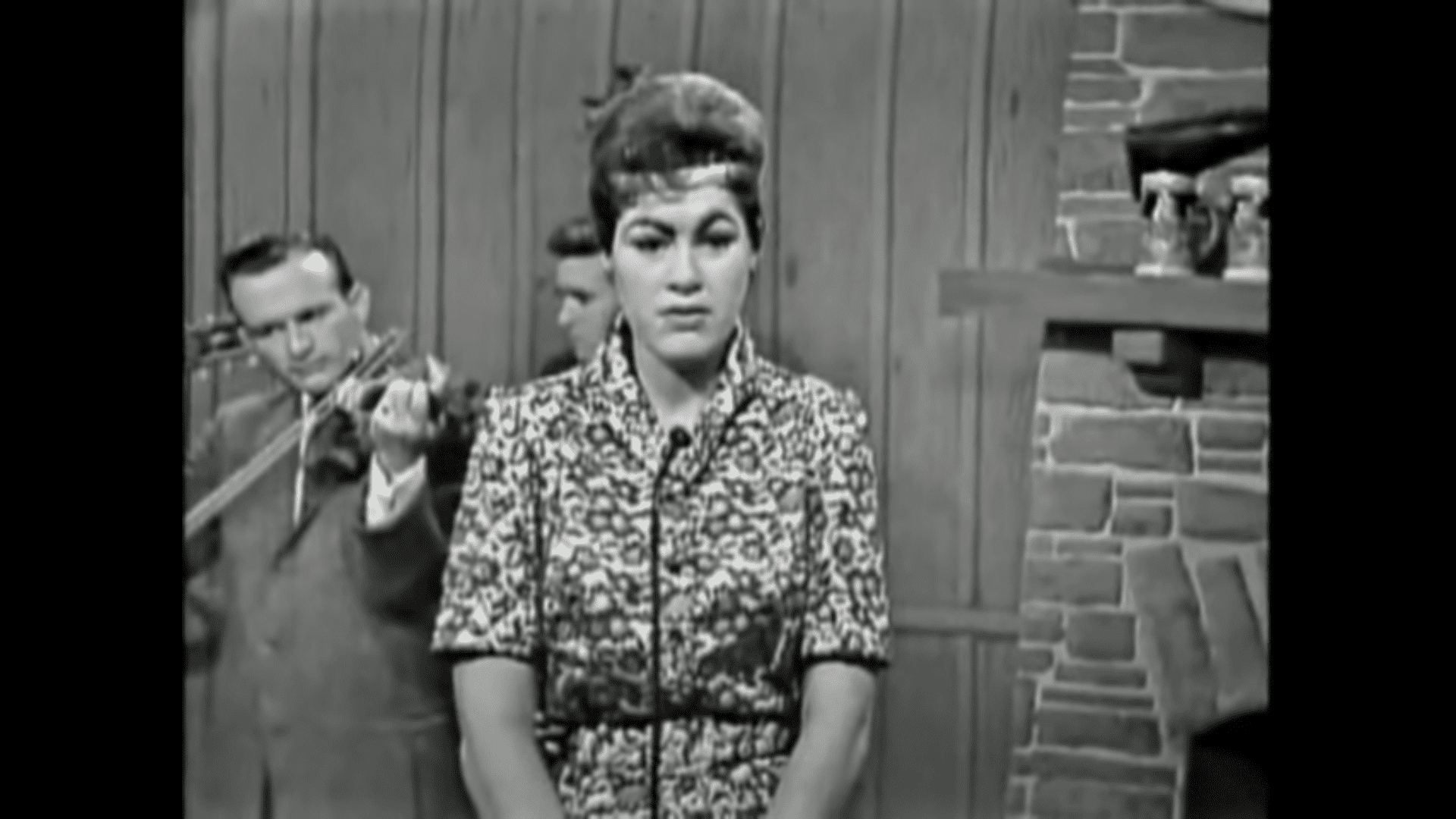 In 1961, the song "Crazy" was presented to Cline by Willie Nelson. When Cline first heard the song, her first reaction was the song is not for her. But later, she realized that after reworking it, her vocal style would perfectly suit the song. Thus, this song became Cline's signature song.
Nelson said on one of his interviews that, Cline's version of the song was his most favorite cover of the song.
Talking about the song's popularity, it has been covered by many artists with several genres over the years but Cline's version remains undefeated.
In 1962, the song was recorded by Willie Nelson and was released from his album ..And Then I Wrote.
The Origin of the Song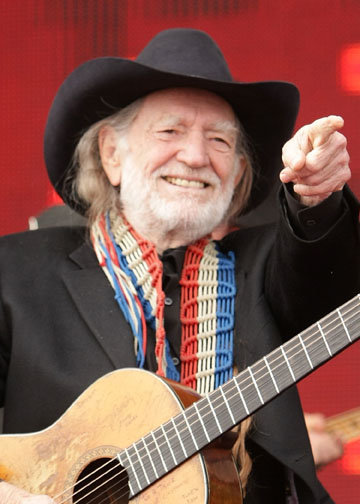 Back in the '60s, the song was written by Nelson. Back then he was only a typical singer and songwriter who had written several songs for other artists. He originally wrote this song for Billy Walker who turned it down. Eventually, when Cline released her own version of the song and became known, it helped Nelson be known as a performer and songwriter to country fans.
According to Nelson, he first put the song "Crazy" in the jukebox while he was in a bar. Cline's husband heard the song and wanted her to record it. So, when both were in the car and Willie was there, her husband played it for her. Later, he recorded the song and was released to country fans in October 1961.
In another interview, Nelson shared that the song was originally called "Stupid." This was performed live by Nelson and Johnny Cash where Nelson broke his guitar string and ended up playing "Crazy" using Johnny Cash's guitar.
To read more articles about your favorite country stars and country songs, feel free to visit our website or follow us on Facebook, Twitter, and Instagram.
---
Patsy Cline, Willie Nelson
---