Other country artists are speaking out about the devastating mass shooting that has occurred over the weekend.
Other Country Artists Speak Out About the Shooting
Kelsea Ballerini is one of the few country artists who are outspoken about wanting to do something after the back to back tragedies that the country has seen over the weekend. Like many Americans, she is very aware that there is a very big problem that needs to be solved.
The "Miss Me More" singer had tweeted her thoughts about the situation on the morning of Sunday, the 4th of August, expressing that "sorry isn't enough."
"Went to bed feeling sick for El Paso and woke up feeling sick for Dayton. To every person affected personally by these two acts of hate, I am just so, so sorry. But sorry isn't good enough. We have to do better. Now."
She echoes the sentiments of fellow country artist Kacey Musgraves, who also addressed the issue on her set at the Lollapalooza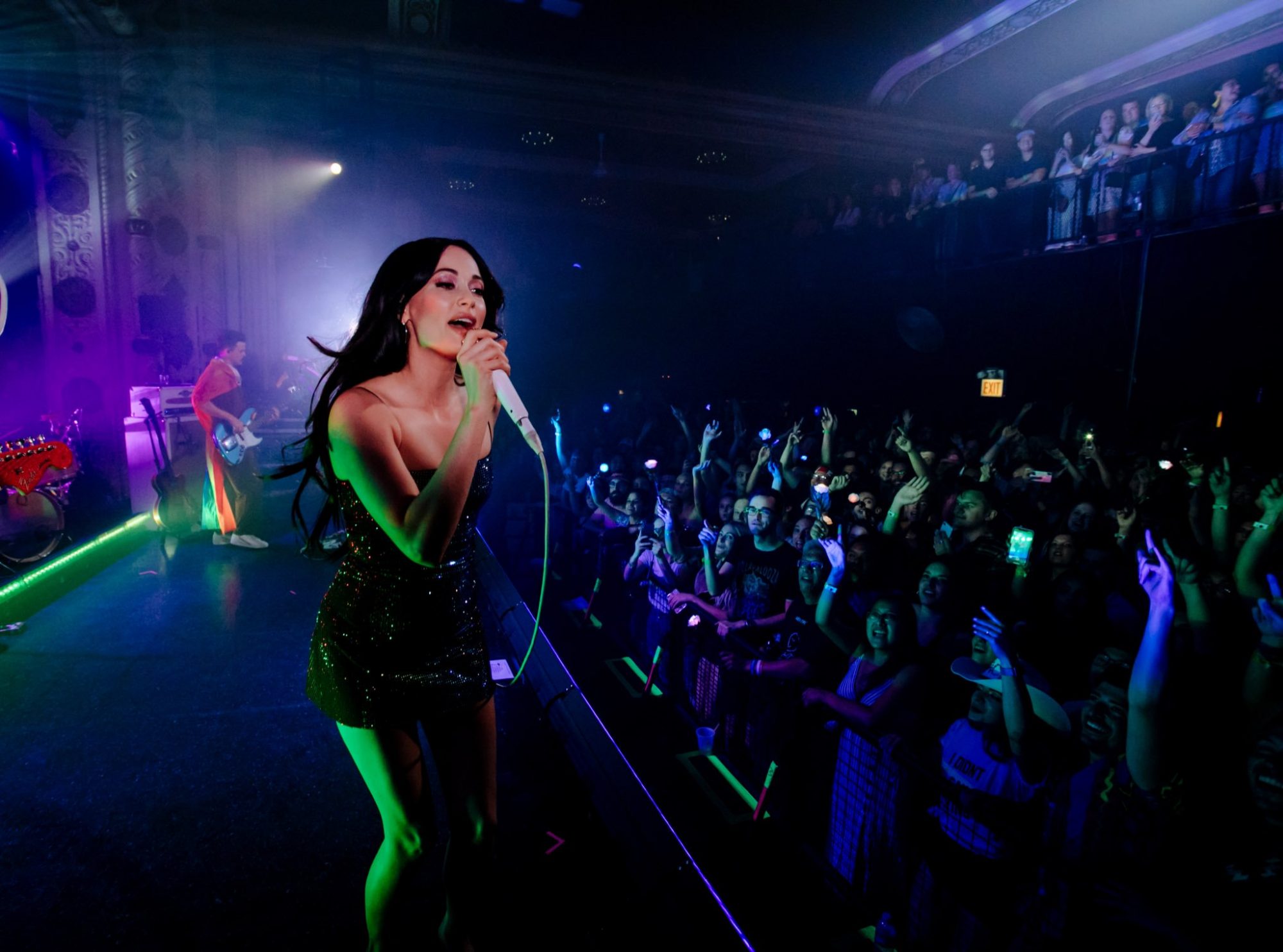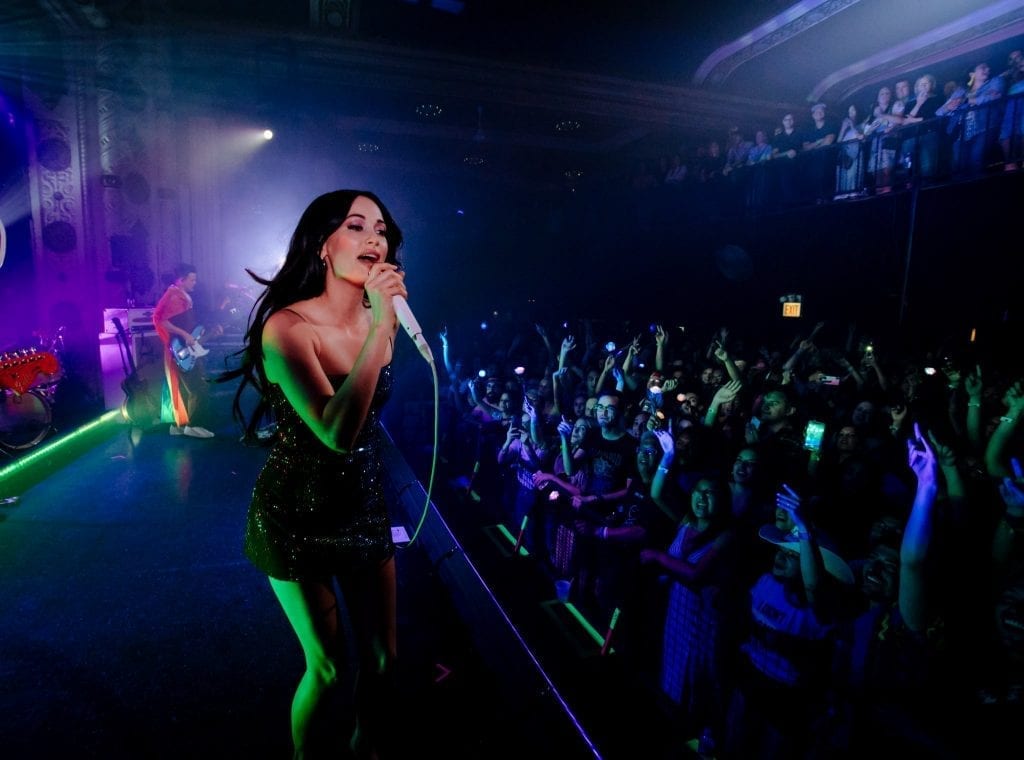 "I can't even believe that we're having to process the s–t that's happening in the last twenty-four hours, much less everything that's happened in the last two-hundred and f–king fifteen days in America. I don't know what the answer is but obviously something has to be f–king done. Maybe somebody will hear us if we all yell together to say, 'Somebody f–king do something.'"
Other starts also have said their sentiments regarding the issue as well. Country star Maren Morris chimes in on the issue, tweeting:
"If I see one more politician use their "thoughts & prayers" tweet template they have backburnered for every mass shooting, I'm gonna be sick. We need common sense reform, not 280 meaningless characters. I love you, Texas & Ohio. No one deserves this."
Billy Ray Cyrus extended his heart to the victims, urging everyone to "be the change you wanna see."
My heart goes out to you #Dayton #ElPaso We must all reach for the light in this darkest of days. Be the change you wanna see. pic.twitter.com/FpywACdNzl

— Billy Ray Cyrus (@billyraycyrus) August 4, 2019
Even the legend Loretta Lynn had something to say about the horrific incident that has haunted our country in less than 24 hours. In a Facebook post, the trailblazer shared her sentiments regarding the shooting, saying that the action "isn't us."
Want to keep your everyday country? You can follow us at our official Facebook page.
---
billy ray cyrus, kacey musgraves, Kelsea Ballerini, Marren Morris
---