Controversy has definitely been swirling around the startling announcement of Garth Brooks being this year's Entertainer of the Year, and more issues arise. But Bobby Bones has had enough!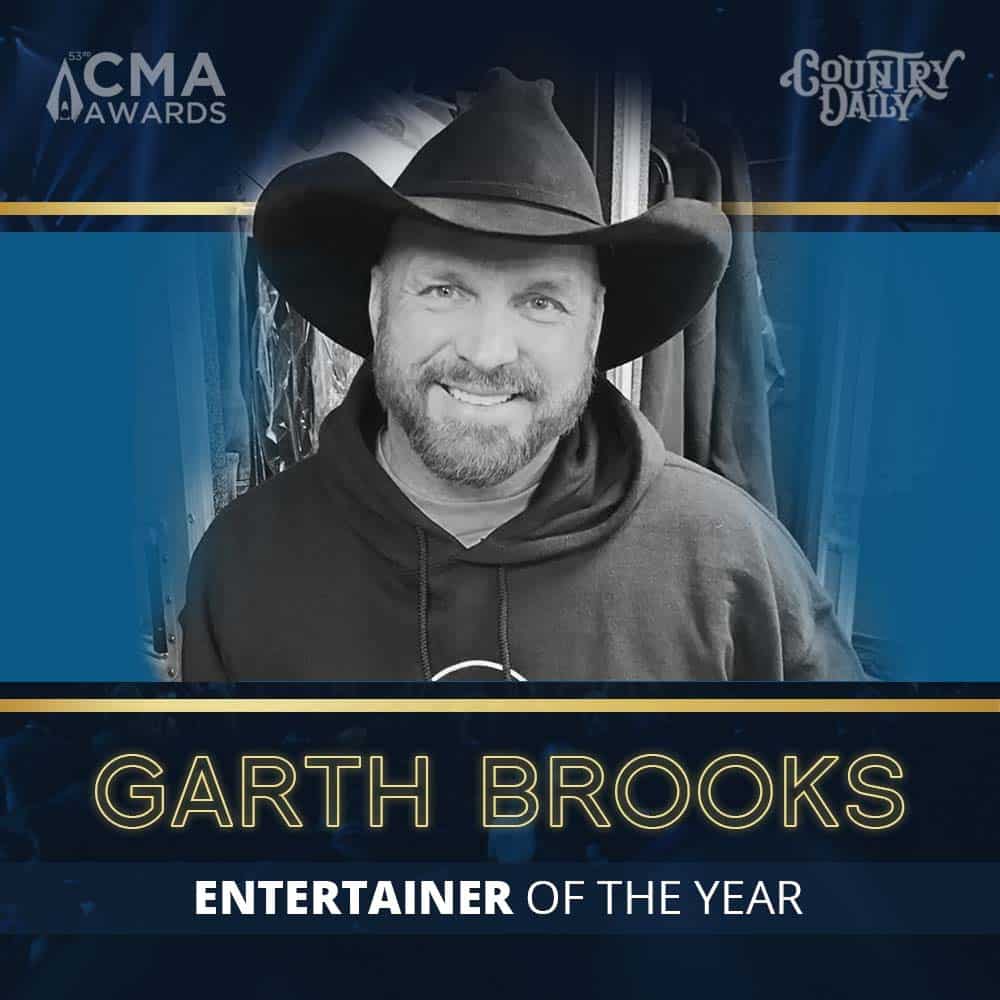 Bobby Bones Defend Garth Brooks
Bobby Bones is "done" with people criticizing Garth Brooks for winning Entertainer of the Year at the CMA Awards.
The radio personality gave a passionate speech in defense of Garth during his show, saying that Garth was just as deserving as Carrie Underwood to win the night's biggest honor.
In case you missed it, many fans were outraged that Underwood did not take home the crown.
Anyone else think that Carrie looked like she had been crying? 😳 @CountryMusic #CMAawards

— Taylor Hatchett (@taylahatchett) November 14, 2019
The look on Carrie's face when they accounted Garth and when she walked out broke my heart and made me ahead a few tears 😢 I just hope and pray she'll get her moment one day as EOTY. 🙌🏻 #CMAAwards

— Joshua Andrews (@JWAndrews11) November 14, 2019
Carrie looked like she wanted to cry at the end 🙁

— rozaly (@raguirre2019) November 14, 2019
Carrie Underwood holding back tears to finish this show is the exact description of females in country music. Doing everything they can and still not getting the recognition they deserve. #CMAawards

— Jacqueline DeClerg (@JaxDeClerg) November 14, 2019
People were upset because, as Esquire noted, Underwood released a "critically acclaimed album" and embarked on a world tour while pregnant with her and Mike Fisher's second baby. Brooks did not release an album and reportedly only played 5 shows in 2019.
Though Bones reminded everyone that he was, in fact, rooting for Underwood, he vehemently disagreed with the reaction Brooks is getting. Read what he said:
"Let me also say this, and I had said before that the CMA Awards that I was pulling for Carrie to win Entertainer of the Year but that if anybody else won, that they deserved it, too, because we looked at the stats. I thought for the notion of the night and the time, that it would be very fitting that she was hosting the award show and she would win and she deserved to win."
"But I'm going to tell you, and I said this before the show, so did freaking Garth. He's selling out football stadiums. He's having number one records and for everyone to be online…if you're upset that Carrie didn't win that's okay. However, do not take it out on anybody else who did win. Just in general in life, you never help anyone go up by knocking other people down."
---
Bobby Bones, Garth Brooks
---