Loretta Lynn joins in on the hot topic of mass shootings. Recently, America has been divided when it comes to their gun policy. Most of the Americans want to stick to its second amendment believing that it is their right to bear firearms.
With all the shootings that happened in the past years, there are now protests wanting stricter gun policy. No matter what the case may be, Loretta encourages all people to be reminded of who they are as citizens of America.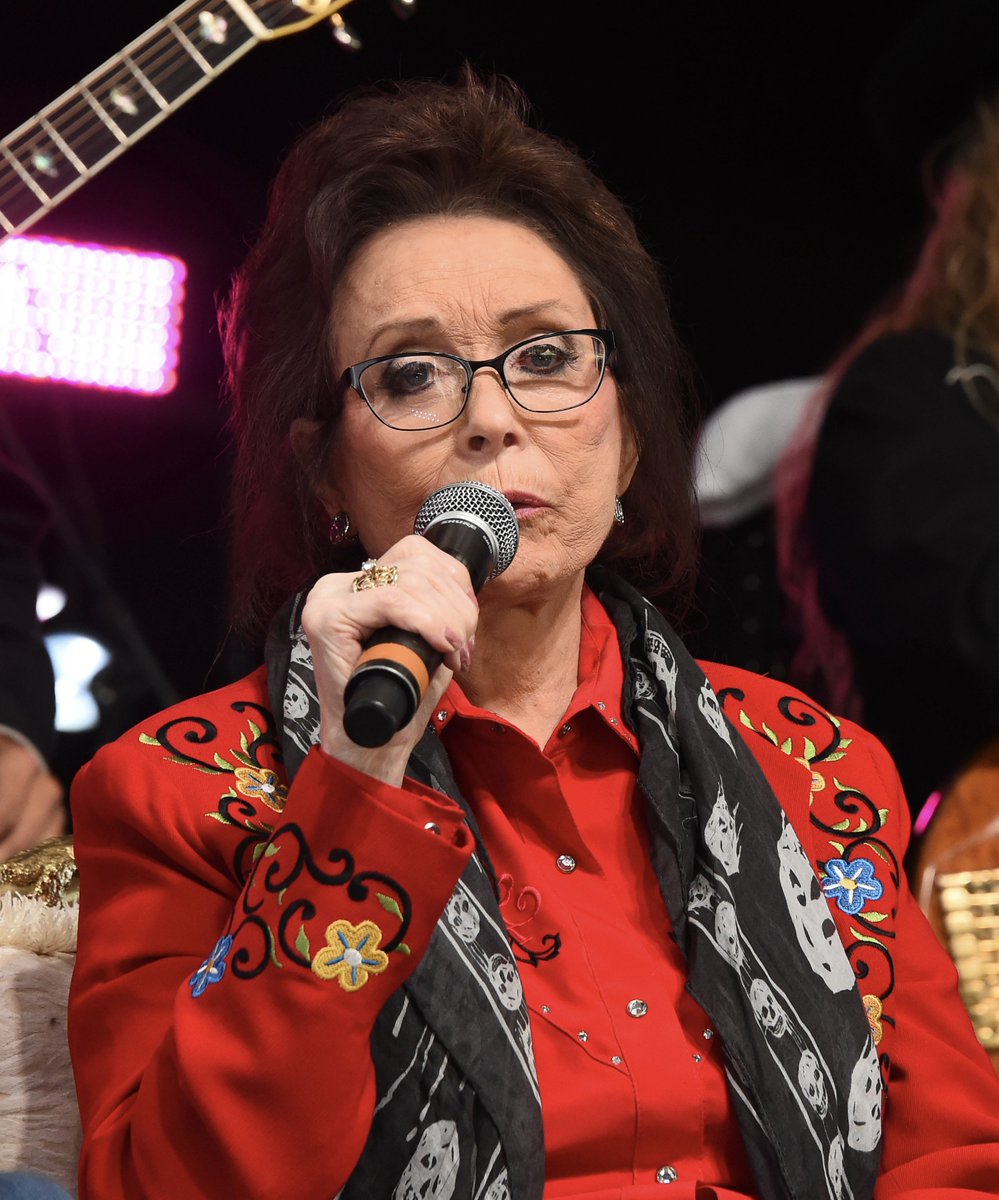 Loretta Lynn Calls for Love and Kindness
Loretta Lynn is responding to all the mass shootings with love. She said:
"It's too much for any heart. I think of the mommas, the husbands, the wives, the children," the singer mourned on Facebook Sunday (Aug. 4). "I've crisscrossed this country singing. I've been to the big cities and the tiniest county fairs in America. In every place, I saw her goodness and her beautiful people. I love them all. This hatred isn't us. It has to stop. Let's pray for El Paso and Dayton and for the country I love with all my heart."
The Facebook post was immediately met with warm responses from her fans and from the victims of the shooting. It was actually kind for Loretta Lynn not to put any blame on anyone. Her post only encourages the American public to go back to their roots. Being hateful isn't the solution.
Some of the people were politicizing the post but they should see the message behind it. Loretta Lynn only wants what is best for the American people.
Dayton Shooting
The Dayton Shooting was the second one in only less than 15 hours. This is quite alarming since the shooting that happened in El Paso killed 20 people. The gunmen used assault rifle with complete body armor and he seemed ready to take the love of people.
These recent mass shootings should not be taken lightly. People are clamoring for stricter gun laws and a background check for all the gun enthusiasts. This would certainly help the worsening case of America.
Know more about the story here:
For your daily dose of country music or Loretta Lynn stories, check our official Facebook page. 
---
---