As she battles cancer for the third time, Olivia Newton-John is not sure how long she has to live, but the star isn't focused on that, saying "Every day is a gift."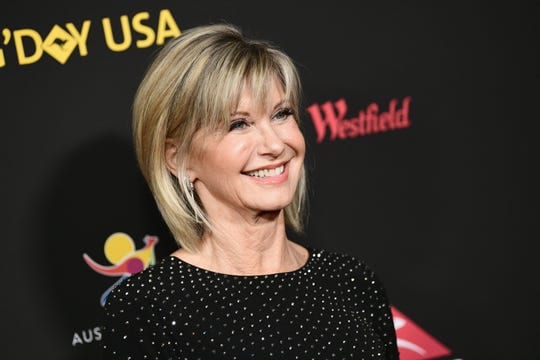 Olivia Newton-John's Breast Cancer Diagnosis
The 70-year-old hitmaker and actress sat down with 60 Minutes Australia to talk about her breast cancer diagnosis, now at its fourth and final stage.
"If somebody tells you, you have six months to live, very possibly you will because you believe that. So for me, psychologically, it's better not to have any idea of what they expect or what the last person that has what you have lived, so I don't, I don't tune in."
Newton-John was first diagnosed with breast cancer in 1992 and relapsed in 2013. She chose to keep these battles private. Once again, she was diagnosed in May of 2018, where she found out that the cancer spread to her back, forcing her to cancel tour dates and seek alternative forms of treatment.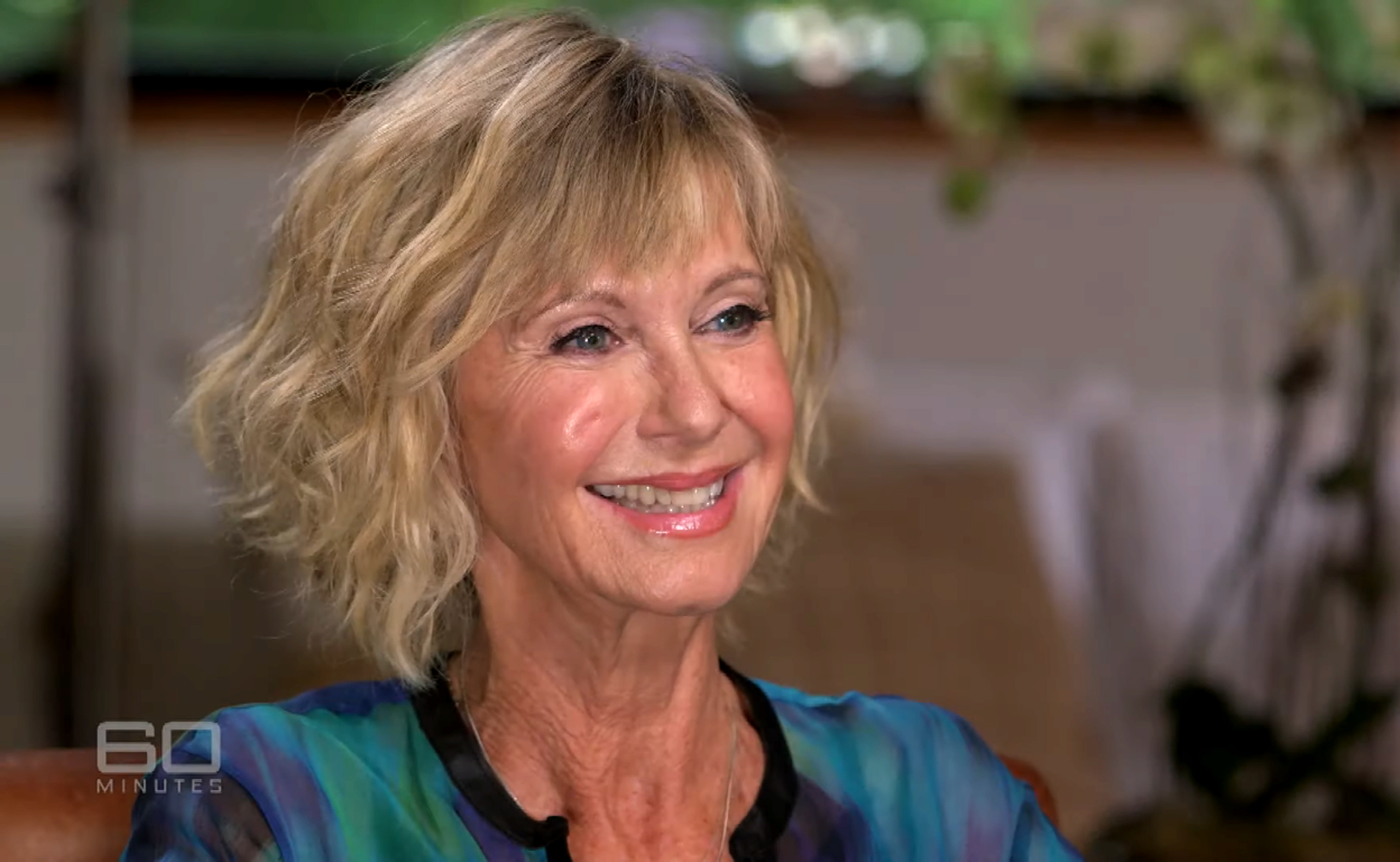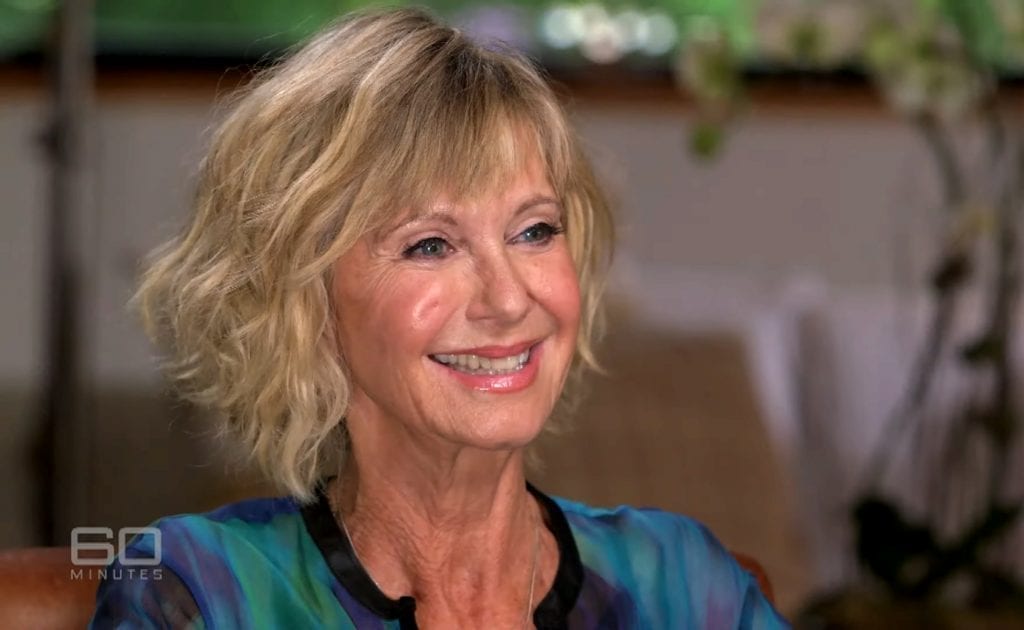 The star has credited medical marijuana which helped her manage the pain associated with the other forms of treatment that she undergoes, claiming that the drug had made a "huge difference."
She's Keeping it Positive
Despite the grim diagnosis, the Grease star chooses to focus on the bright side, saying that she is living with her diagnosis and that it "reinforced her gratitude." She also adds the sentiment that no one can ever take life for granted.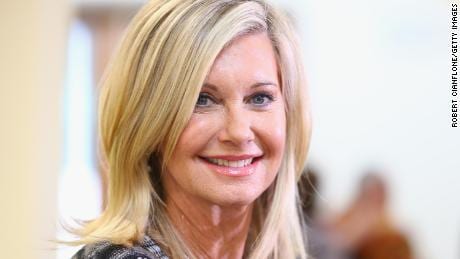 "We know we're gonna die at some point and we don't know when it is. "When you're given a cancer diagnosis or a scary honest diagnosis, you're suddenly given a possibility of a time limit. The truth is, you could get hit by a truck tomorrow. So every day is a gift, particularly now."
Want to keep your everyday country? You can follow us at our official Facebook page.
---
---