Life is full of difficulties that we strive to overcome. There are times that they seem endless.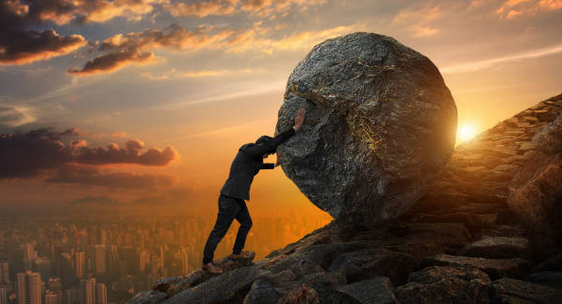 MidSouth has a wonderful song about this.
MidSouth
The band became more popular when " Guilty of Loving Me" made it to the top ten on The Singing News Charts. In 1987 and 1988, "City Lights" and "Resting Place" were among the top five songs.
Word Records produced their songs "Sin Met Grace" and "Tabernacle." The band was nominated for a Grammy for Southern Gospel Album of the Year in 1992. Their third CD produced another hit on CMT called "You Were At The End of Every Road" that same year.
In 1994 MidSouth signed a recording contract with Warner Alliance. Their hit "Without You (I Haven't Got A Prayer)" crossed over different music genres reaching number 27 on Billboard's Pop charts. The band won a Dove Award in 1995 for Country Recorded Song of the Year and Vocal Group Of The Year at the CCMA Awards. Sadly, the group disbanded in 1997.
"Without You (I Haven't Got A Prayer)"
"Without You (I Haven't Got A Prayer)" is a story of how a man's trust in God was strengthened through his struggles.
The first stanza shows the man pouring out all his burdens to the Lord. He even asked why life seems unfair.
The second stanza talks about the time when the man used to have everything that he wanted. He was vain enough to think that he can make it on his own until his fortunes faded away.
The man learns that he should trust God. He is very thankful that he has God to lean on.
Life's Difficulties
Our struggles can be traced from the curses following Adam and Eve's sin where God subjected the creation to futility as a reminder that sin is the source of our struggles. We must overcome these difficulties for us to grow in his image.
He wanted us to experience the emptiness of life without him. That enables us to make a true assessment of the value of his grace and graciousness and empowers us to have a stronger commitment to Him and His purpose.
Watch the video here:
---
---