In the heels of one of the most terrifying mass shooting incidents that the country has seen, it seems that American citizens are accruing harm the most. In two different events that have happened in the week, the sheer panic and horror are seen in New York and in Missouri.
Panic in New York City
On Tuesday night, a terrifying booming cackle shook tourists and locals alike that sounded so much like gunfire. This, in turn, sent hundreds of people fleeing down side streets, huddling under storefronts, frantically searching for cover.
Despite having no actual gunmen and gunfire during that night, the chaos is a testament to how traumatized American citizens really are. Chief James R. Waters, leader of the New York Police Department's Counterterrorism Bureau understands the public's reactions, and even called, as sad as it may, proper for the situation that was dealt with them.
"To the untrained civilian, it's gunshots, and in a 24-hour news cycle and the tragedies of Dayton and El Paso, they're not wrong. We train the public, we ask the public, we implore the public — run, hide, fight. They did what we asked them to do."
Man Arrested in Wallmart in Missouri
At a Walmart in Springfield, Missouri, police responded to a call about an armed man on Thursday afternoon. The Springfield Police Department confirmed that an "armed individual was confronted and arrested."
No shots were fired and no injuries were reported. However, officers have specified that the armed man's actions caused "panic." Springfield Police Lt. Mike Lucas told KY3.com more details about the man.
"[The armed man] walked in heavily armed with body armor on, and military fatigues, and caused a great amount of panic inside the store. He certainly had the capability and the potential to harm people."
Terrible Mass Shooting Incidents
A 21-year-old white man was arrested at the scene of the attack in El Paso, Texas. It is believed to have posted an online manifesto, calling the attack as a response to "the Hispanic invasion of Texas." The victim count has reached 22.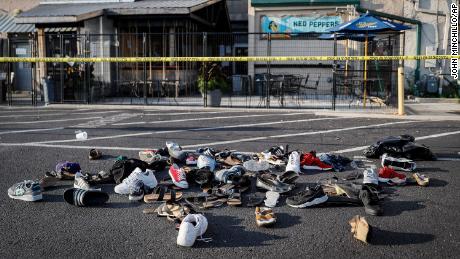 In a recent conference, US Attorney John Bash has said that the Justice Department is "seriously considering" bringing federal hate crime and federal firearm charges. Hence, the possibility of the gunman receiving the death penalty.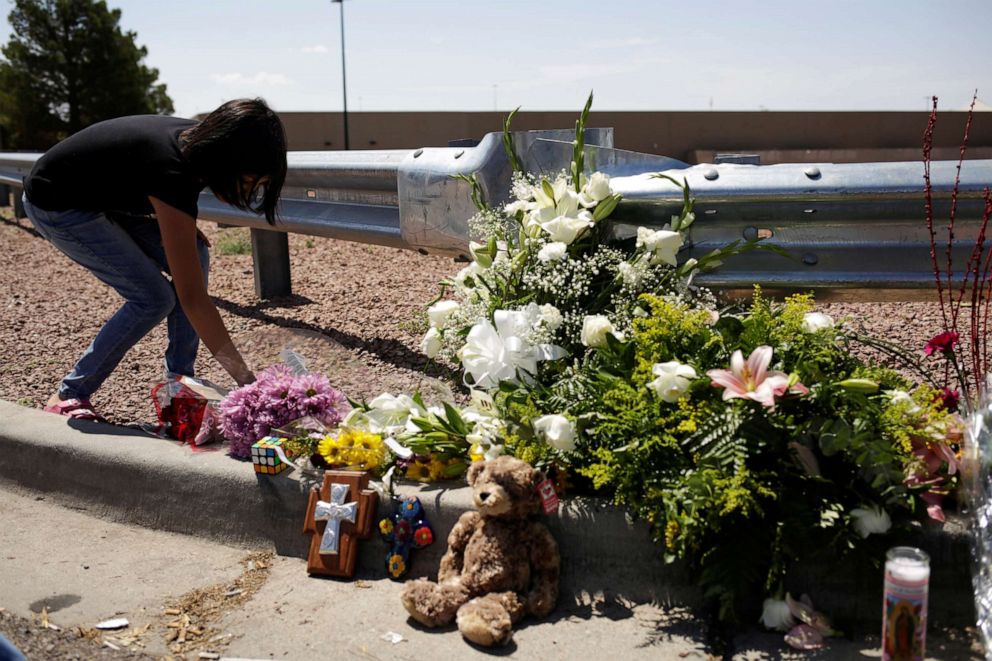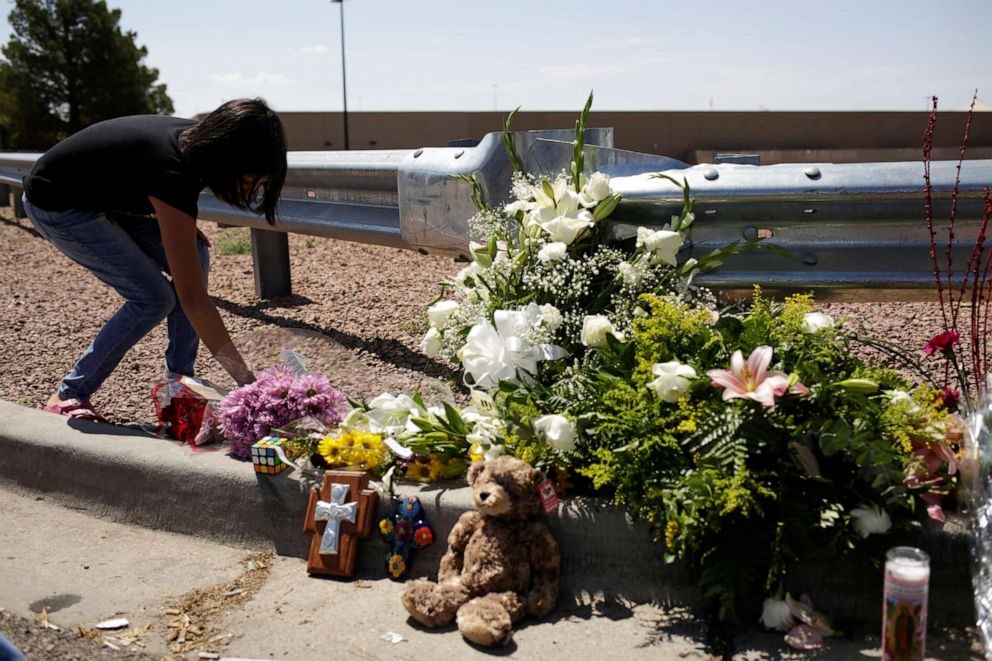 "We're going to do what we do to terrorists in this country, which is to deliver swift and certain justice."
Another mass shooting has occurred just a day after the devastating Walmart shooting in El Paso, Texas. Dayton, Ohio has lost 9 innocent lives in the devastating shooting in their very own entertainment district.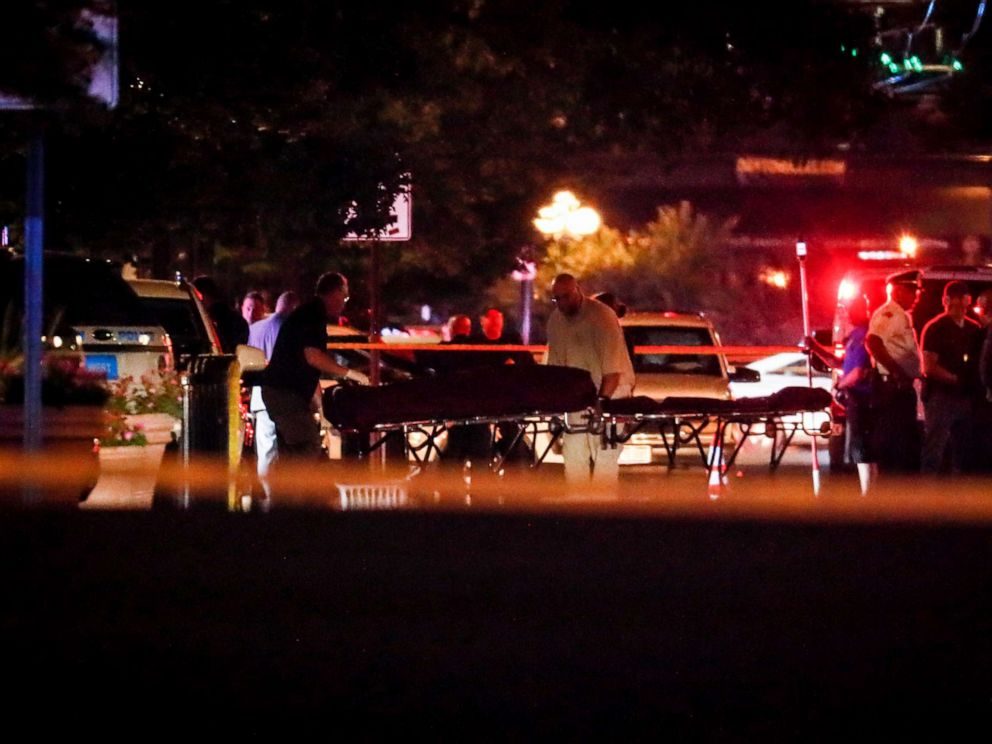 A quick response by the officers of the Dayton Police force saved other countless lives.
Make your day a little bit more country by following us at our official Facebook page!
---
---