Broadway legend and recording artist Kristin Chenoweth teams up with the Queen of Country Music herself, Dolly Parton, to perform her classic hit song "I Will Always Love You."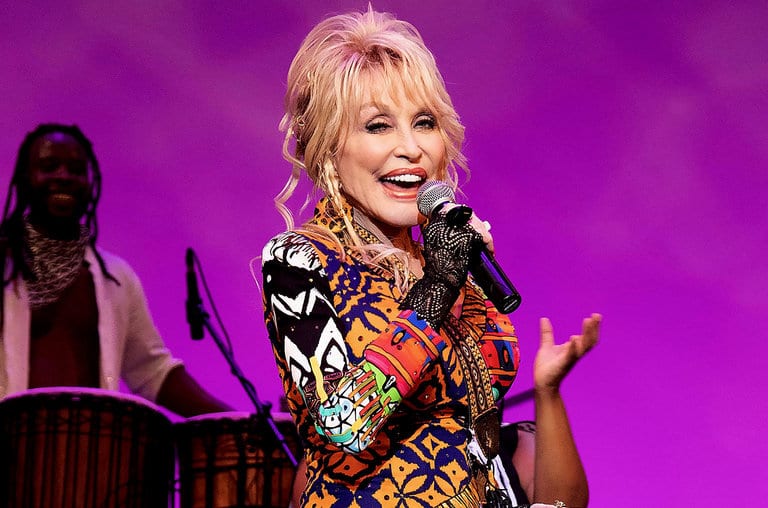 Certainly, the Broadway star is dedicating her seventh studio album for the girls. She's bringing together music's most influential and favorite singers, from Parton to Barbra Streisand. For the Girls is a collection of new interpretations by Chenoweth, serving as a tribute to the artists that have personally influenced the performer throughout her life.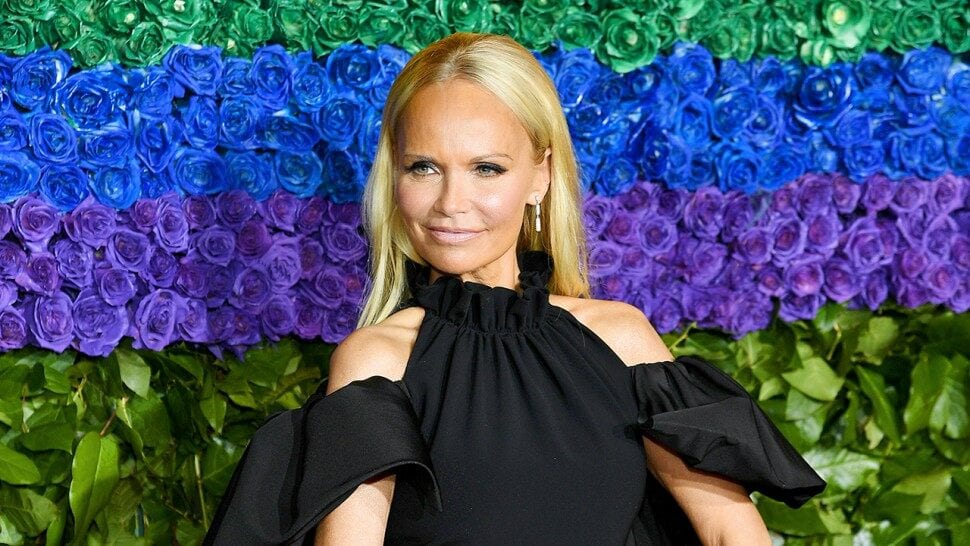 "I really wanted to pay homage to all the women singers who have influenced me over the years. I wanted to make something that men could also enjoy, but this is by the girls and for the girls. These songs have all stood the test of time, and most of them are songs that I grew up listening to."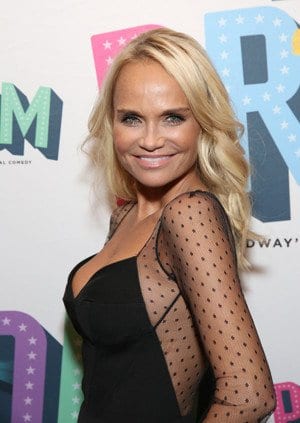 Chenoweth gives ET Online the reason why she chose that song in the first place, saying that some of those songs that she covered are her favorite songs in the world – one of them is the Parton classic.
"'I Will Always Love You' is a song I've loved since I was a child. I used to think, 'One day I'm going to sing that song.' Little did I know that I'd get to sing it with the queen herself."
For the Girls will also feature a Patsy Cline tribute, and Reba McEntire for an entire track. ​For the Girls is available Sept. 27 from Concord Records. ​
Listen to the amazing version here!
Kristin Chenoweth, For the Girls Track List:
1. The Way We Were — in tribute to Barbra Streisand
2. You Don't Own Me (feat. Ariana Grande) — in tribute to Lesley Gore
3. It Doesn't Matter Anymore — in tribute to Eva Cassidy
4. I Will Always Love You (feat. Dolly Parton) — in tribute to Dolly Parton
5. What a Diff'rence a Day Made — in tribute to Dinah Washington
6. When I Fall in Love — in tribute to Doris Day
7. Crazy — in tribute to Patsy Cline
8. The Man That Got Away — in tribute to Judy Garland
9. I'm a Woman (feat. Jennifer Hudson and Reba McEntire) — in tribute to Peggy Lee
10. Will You Love Me Tomorrow — in tribute to Carole King
11. I Wanna Be Around — in tribute to Eydie Gorme
12. Desperado — in tribute to Linda Ronstadt
Make your day a little bit more country by following us at our official Facebook page!
---
Dolly Parton, Kristin Chenoweth
---