Award-winning Country artist Kenny Chesney performed one of his hit love songs "You Save Me."
Kenneth Chesney is one of the most popular country artists in the '80s up to the present. He is considered one of the most successful crossover artists. With this, he has already bagged numerous major awards and honors. His singles and albums are truly loved by his listeners and have given him great success in his musical career.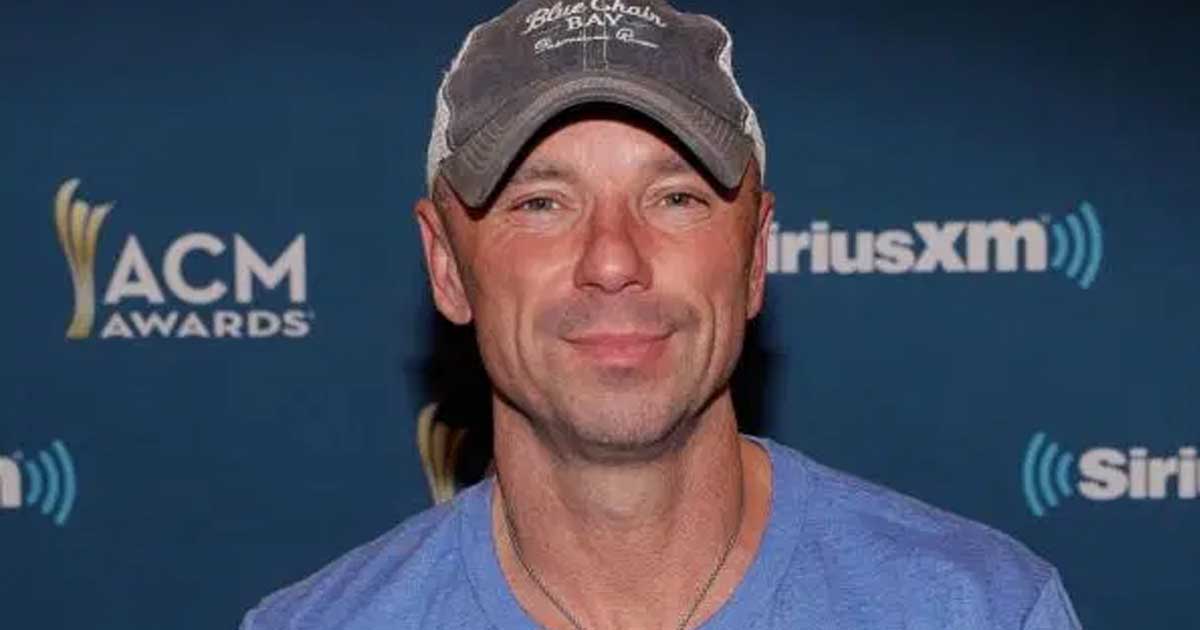 In addition, Kenny Chesney has been awarded as the Entertainer of the Year by the Country Music Association for 4 years. Other notable awards he has received throughout his career are the Academy of Country Music, New Vocalist of the Year, Top Male Vocalist of the Year, and a Triple Crown Award. With this, let us look back at one of his hit singles "You Save Me."
"You Save Me"
It is a country ballad love song penned by Brett James and Troy Verges. Kenny Chesney recorded this song and it was released on August 14, 2006, as a single from his album The Road and the Radio. Upon the release of the song, "You Save Me" entered the country charts and peaked at number 3 on the US Billboard Hot Country Songs chart.
In addition, "You Save Me" reached number 41 on the US Billboard Hot 100 chart and at number 75 on the US Billboard Pop 100 chart.
Lyrics Breakdown
It's hard lovin' a man, that's got a Gypsy soul
I don't know how you do it; I'm not sure how you know
The perfect thing to say, to save me from myself
You're the angel that believes in me, like nobody else
And I thank God you do
"You Save Me" talks about a man's enduring love for his beloved. Love has something to do with protecting and saving the person you love against all harm. One factor to determine if someone loves you is when he/she never lets you do the things that will put you in trouble because what matters to them is your safety more than anything else.
Listen to Kenny Chesney's "You Save Me" below:
---
---