Kacey Musgraves has always prided herself to be a strong, independent, and unapologetic artist in her own right. In a new tell-all interview with Marie Claire, she says that she won't compromise for anyone, not if they want to change who she is.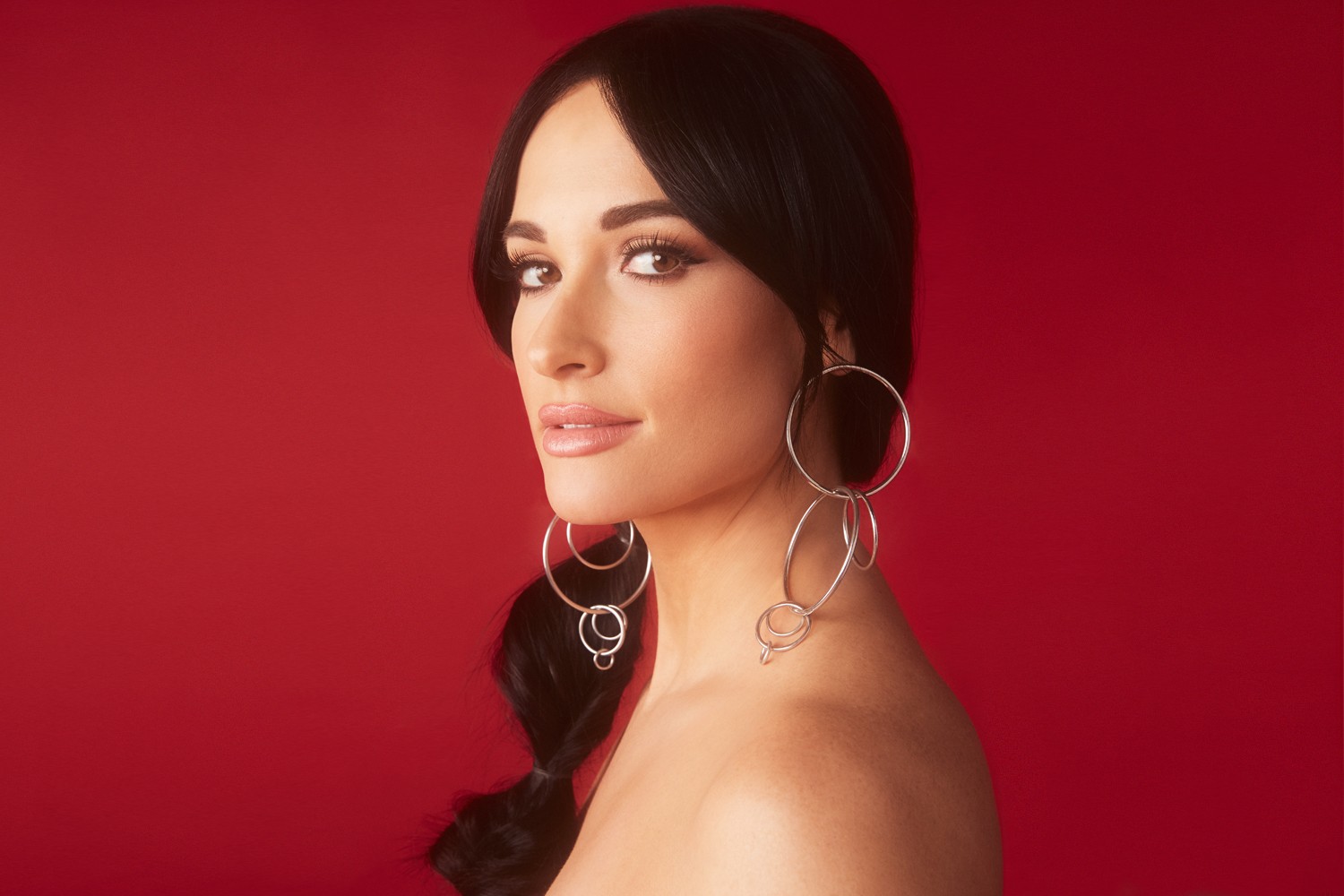 Kacey Musgraves Doesn't Need Your Permission
Juxtaposing the identities of a strong and polished musician meets a southern belle with strong values, Musgraves galavants freely in the music industry with freedom and confidence in who she is.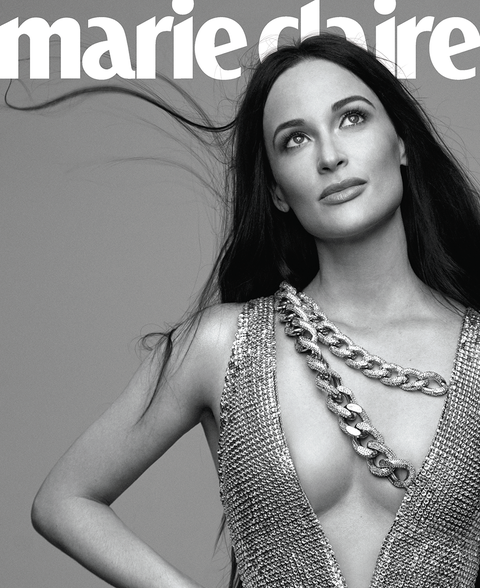 Musgraves is well aware of the public persona she has, and she's completely fine with it.
"I've always had a sarcastic nature, a rebellious spirit. Asking for forgiveness rather than permission is my MO. Growing up in Texas, I've always had a strong idea of what I do and don't like. And that doesn't always serve me well. It can be narrow-minded. I have to work at expanding, at being more flexible, and at knowing that if something isn't my idea, it doesn't mean it's not as good as my idea."
Her 2013 debut album Same Trailer Different Park shot her to stardom, but it was her latest album Golden Hour is what defined her as an artist. For that, she swept up four Grammys, including the coveted Album of the Year Award.
"Before, my songwriting hinged more on turning phrases. I like that style, but I wasn't using all the colors in the box. This time, I wanted to speak from the heart. It was time to shift gears and feel things and let people in a little bit more. I'm a perfectionist. I had to let go."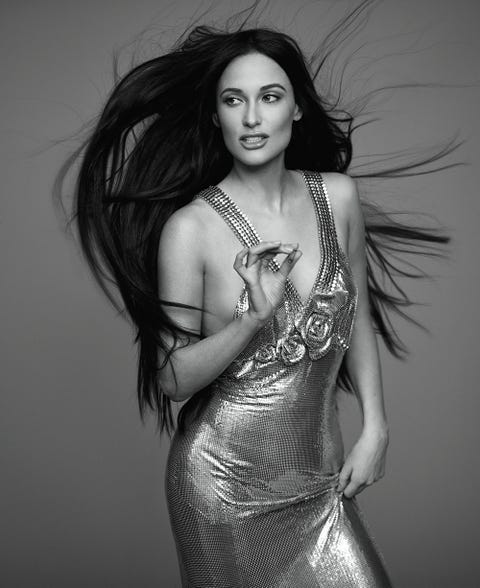 The shift in her music and writing perspective was exacerbated when she met and fell in love with her now-husband singer-songwriter Ruston Kelly.
"Going through my 20's and not being in the right relationships made me put up some walls. You put walls up. You're not happy. Being on the other side of that, I feel more self-confident. I don't feel daunted putting myself out there. I feel a bit of a softening to myself but also to the world."
Armored with a free spirit and a better understanding with the world, Musgraves isn't afraid to do anything. The only thing she's sticking to is following what she thinks is right for her.
"If I go down in flames for being me, well then, hey, I f—ing tried. At least I went down in flames for something that I was rather than something I wasn't."
---
---