Julianne Hough has recently celebrated her two-year wedding anniversary with her husband, professional hockey player Brooks Laich. They have proven that even when you're married, there are still tribulations that need to be undertaken.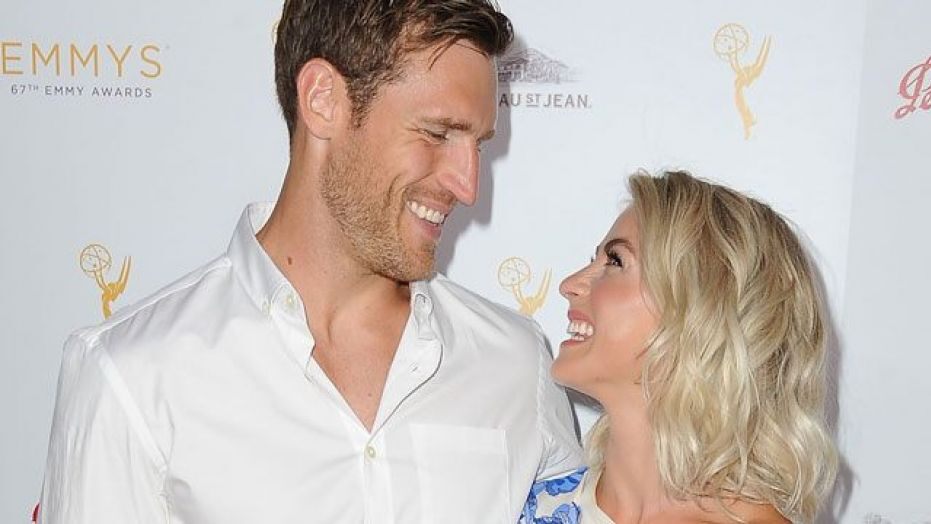 Julianne Hough Says She's 'Not Straight'
In a recent interview with Women's Health, the country singer admitted that she's 'not straight.' The country singer, actor, and professional dancer admits that she's only recently been able to be so straightforward and forthcoming about her sexuality.
In the interview, she also detailed how she broke the news to her husband. Although she does not explicitly call herself bisexual, she recounted how she shared it to Laich.
"I [told him], 'You know I'm not straight, right?' And he was like, 'I'm sorry, what?' I was like, 'I'm not. But I choose to be with you.'"
Hough details that she had this conversation with her husband after months of 'unpacking' to him moments of trials that she endured in her past, including going through the process of in vitro fertilization. She said it comes with the process of " "connecting to the woman inside that doesn't need anything, versus the little girl that looked to [Brooks] to protect me."
"But the more I dropped into my most authentic self, the more attracted he was to me. Now we have a more intimate relationship," she says. Later, she adds, "I think there's a safety with my husband now … There's no fear of voicing things that I've been afraid to admit or that I've had shame or guilt about because of what I've been told or how I was raised."
Although Julianne Hough has been more into her acting and dancing careers in recent years, she released her debut album with Mercury Nashville way back in 2008. The album was a huge hit, and it was followed by a Christmas EP. It won both the ACM Top New Female Vocalist and ACM Top New Artist categories.
Her 2010 single "Is That So Wrong" is her most recently produced country music. The album where it is supposed to be released in, which is entitled Wildfire, never materialized.
Want more fresh country news? You can visit us at our official Facebook page!
---
---