Josh Turner just turned 42, but the country singer still looks young and has more to give for his love of country music. This year was full of ups and downs for the singer as he lost one of his bandmates in an accident and he also won his first dove awards. He has been making great gospel songs throughout the year and we could not wait for more.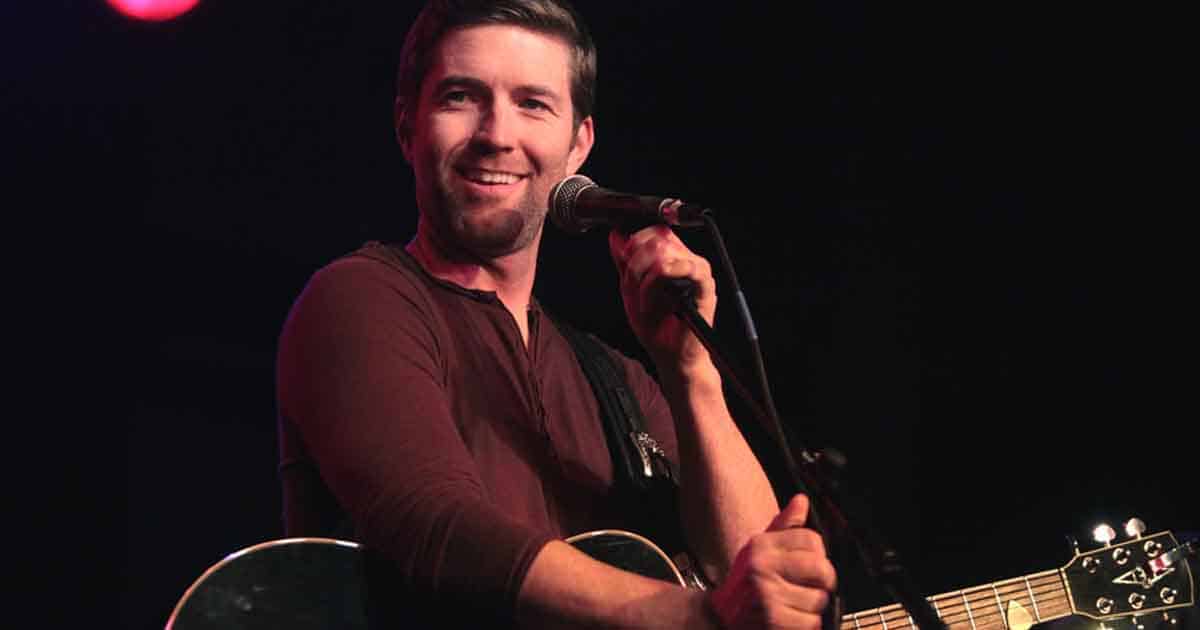 Josh Turner's Big Hits
These are some of Josh Turner's biggest hits "Long Black Train," "Would You Go With Me," "Your Man," and "Firecracker." They were loved by country music fans because of the story and how the singer came up with it. There is always an inspiration to a song being written and Josh is that kind of artist who always uses a good experience in life to write a song.
His songwriting skills came to life after listening to the Hank Williams Sr. box set in the Belmont University Library. Josh Turner was inspired to write "Long Black Train" after leaving the library. The country singer explained:
"All of a sudden, I got this vision of a wide open space, out on the plains. There was a train running out in the middle of nowhere, and people were standing beside the tracks, just watching it go by. It dawned on me that the train was a physical metaphor for temptation. These people were standing there, deciding whether or not to get on it."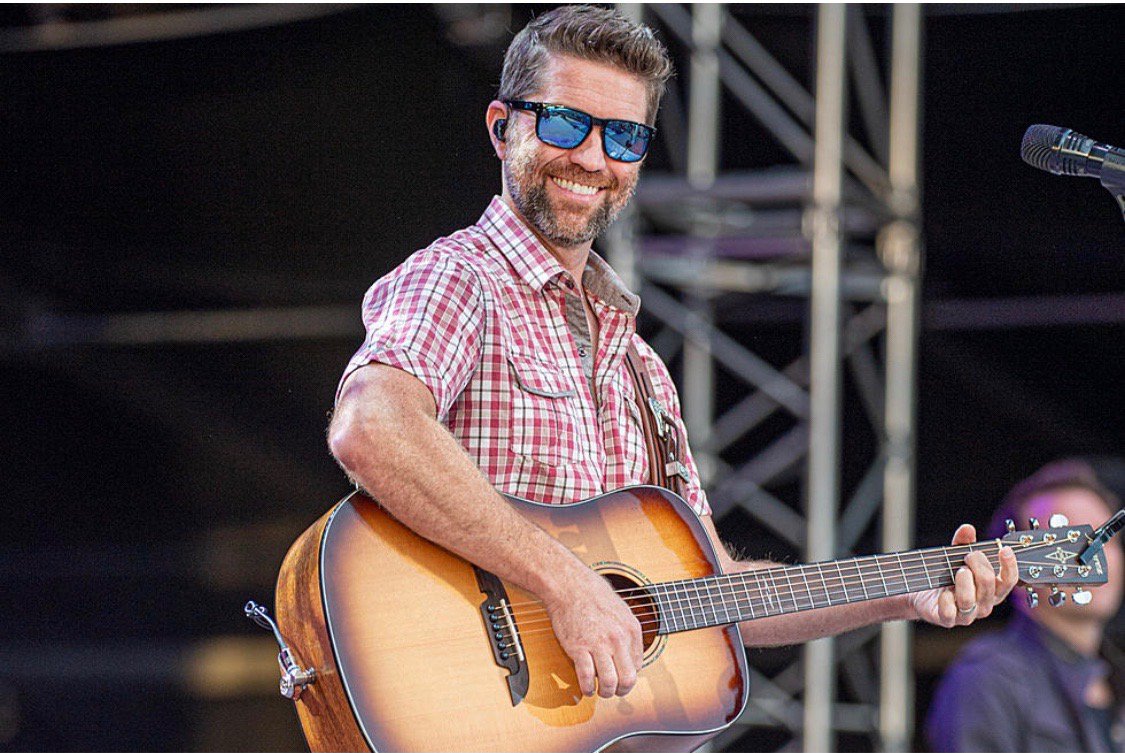 His success with "Long Black Train" made it possible for him to appear in the Grand Ole Opry. Shortly after his Opry performance, he was signed by MCA Nashville and recorded his first album, Long Black Train in 2003. The song peaked at No. 13, but other singles didn't do as well. Josh released his sophomore album, Your Man in 2006. That album earned him two No. 1 songs, with the title track, and "Would You Go With Me," as well as a duet with his hero, Ralph Stanley, "Me and God."
His success in the music industry can be attributed to his passion for country songs and his close relationship with God. Here at Country Thang Daily, we wish you the happiest birthday Josh Turner.
Listen to Josh Turner's song here:
---
---