Firefighters, police officers, EMTs, paramedics, and rescuers are the first to arrive and help in times of emergency. To honor their service, the Congress designated October 28 as National First Responders Day in 2017.
As a former first responder, John Riggins penned a beautiful song that tells about a firefighter's life as a tribute to our unsung heroes.
"Big Red Truck (A Firefighters Life)"
In 2018, Maintainer asked John Riggins to use his song "Big Red Truck (A Firefighters Life)" in its FDIC International 2018 promotions. The Miami Township Fire & EMS supported the making of the video by providing some of its firefighters and their families to be in the video along with their recently purchased Maintainer firetruck.
The song starts with a young boy who wants to ride a firetruck someday. He grows up to be a firefighter but dies from suffocation while saving a girl. The song ends with a firetruck taking him to his burial site (a tradition practiced in the fire department in honor of a fallen firefighter).
The story of the song brought Riggins and Maintainer recognition and support to the National Fallen Firefighters Foundation whose aim is to honor and support America's fallen firefighters. Maintainer donated 1000 to NFFF in conjunction with its 2018 FDIC International activities.
John Riggins
John Riggins is a singer-songwriter from Westfield, Indiana. He formed a band in Indiana that competed at 8-Second Saloon. The competition led to openings for national acts such as Darryl Worley, Jason Michael Carroll, and Mark Wills. He moved to Nashville in 2013 and co-produced his first album Outlaw Rising. His first single"Lonesome Old Guitar" was released in the US and Canada on January 1, 2016. Over the last 4 years, John has averaged over 250+ shows a year.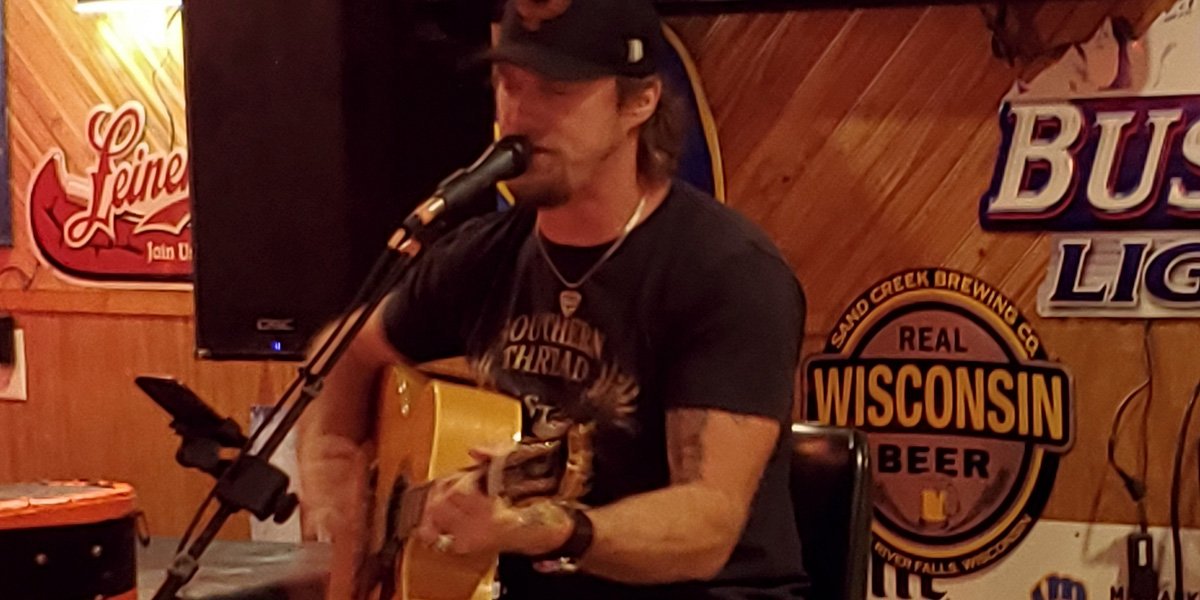 To Mr. John Riggins, we hope to hear more songs from you!
Country Daily joins the entire nation in thanking our modern heroes for their service!
Watch the video here:
---
---