The 30th annual International Bluegrass Music Awards took place in Raleigh, North Carolina. This event was hosted by Del McCoury and Jim Lauderdale at Raleigh's Duke Energy Performing Arts Center. The awards are voted on by the members of the International Bluegrass Music Association. Also, this annual event gathers all the best music artists who wished to receive an outside award.
IBMA Winner for Song of the Year
The lucky winner who received the 2019 IBMA  Song of the Year is the Sideline's "Thunder Dan." This track is written by Josh Manning and produced by Tim Surrett.
"Thunder Dan" is performed with bluesy, pentatonic style and was presented on storyline video.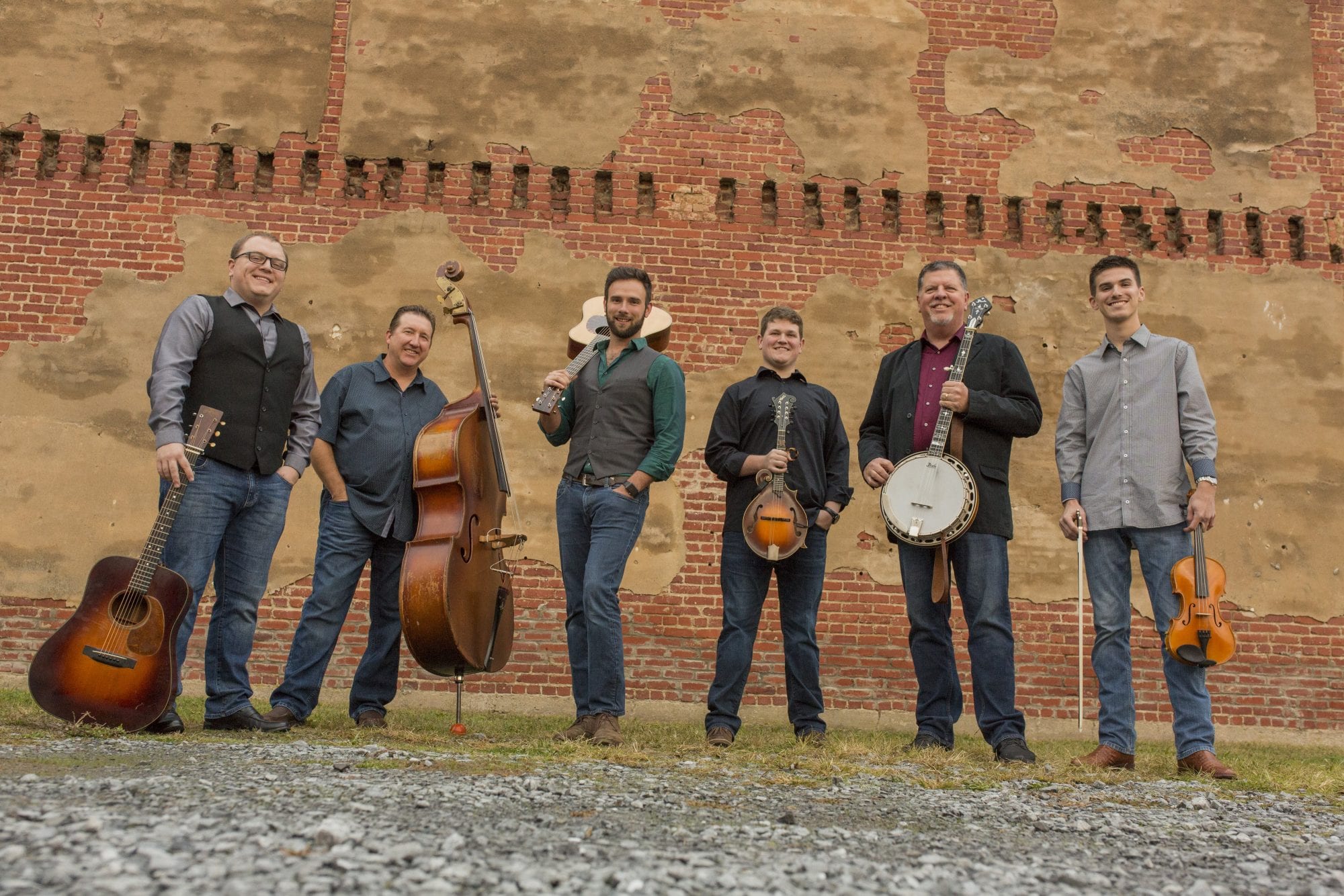 Talking about the presenters, Sideline is a band whose style has set the pace in Bluegrass for over decades. This group is founded by Steve Dilling, Skip Cherryholmes, and Jason Moore. Thus, they have been given major awards and made multiple appearances on the Grand Ole Opry.
Sideline reminds their fans of why a lot of people fall in love Bluegrass sounds. A band that started as an offseason fun experiment has become a full-time dream team of players and singers.
IBMA's Winner for Album of the Year
"Del McCoury Still Sings Bluegrass" won the 2019 IBMA album of the year. This album has 14 different soundtracks made by the Del McCoury Band. This group is a Grammy award-winning bluegrass band composed of Del, Ronnie, and Robbie McCoury along with Jason Carter and Alan Bartram.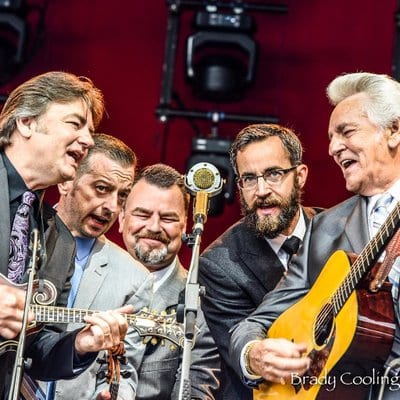 Del McCoury is an American bluegrass musician in the '50s up to the present. He is the leader of the McCoury band and plays guitar and sings. He has received a National Heritage Fellowship lifetime achievement award from the National Endowment of the Arts and was inducted into the International Bluegrass Hall of Fame.
Congratulations to the lucky winners of the 2019 IBMA! It was, indeed, a job well done. 
---
---