The IBMA 2019 was held last week and we have here the winners for Gospel Song of the Year and Collaborative Recording of the Year. The IBMA (International Bluegrass Music Association) is the biggest organization for Bluegrass music which started back in 1988. The group aims to recognize lifetime contributions to bluegrass, both by performers and non-performers. Last week, the winners were announced for all the categories.
IBMA 2019: Gospel Song of the Year
Claire Lynch won one of the biggest awards of the night. Her rendition of "Gonna Sing, Gonna Shout" won her the award. The song was penned by prominent gospel songwriter, Rick Lang. It was produced under the Billy Blue Records which is one of the biggest records in the music genre. The song won because of the imagery painted in the track. It also gave a powerful message, one that should be heard by music lovers.
The last award won by Claire Lynch was back in 2013, so this was a huge comeback for the Gospel singer.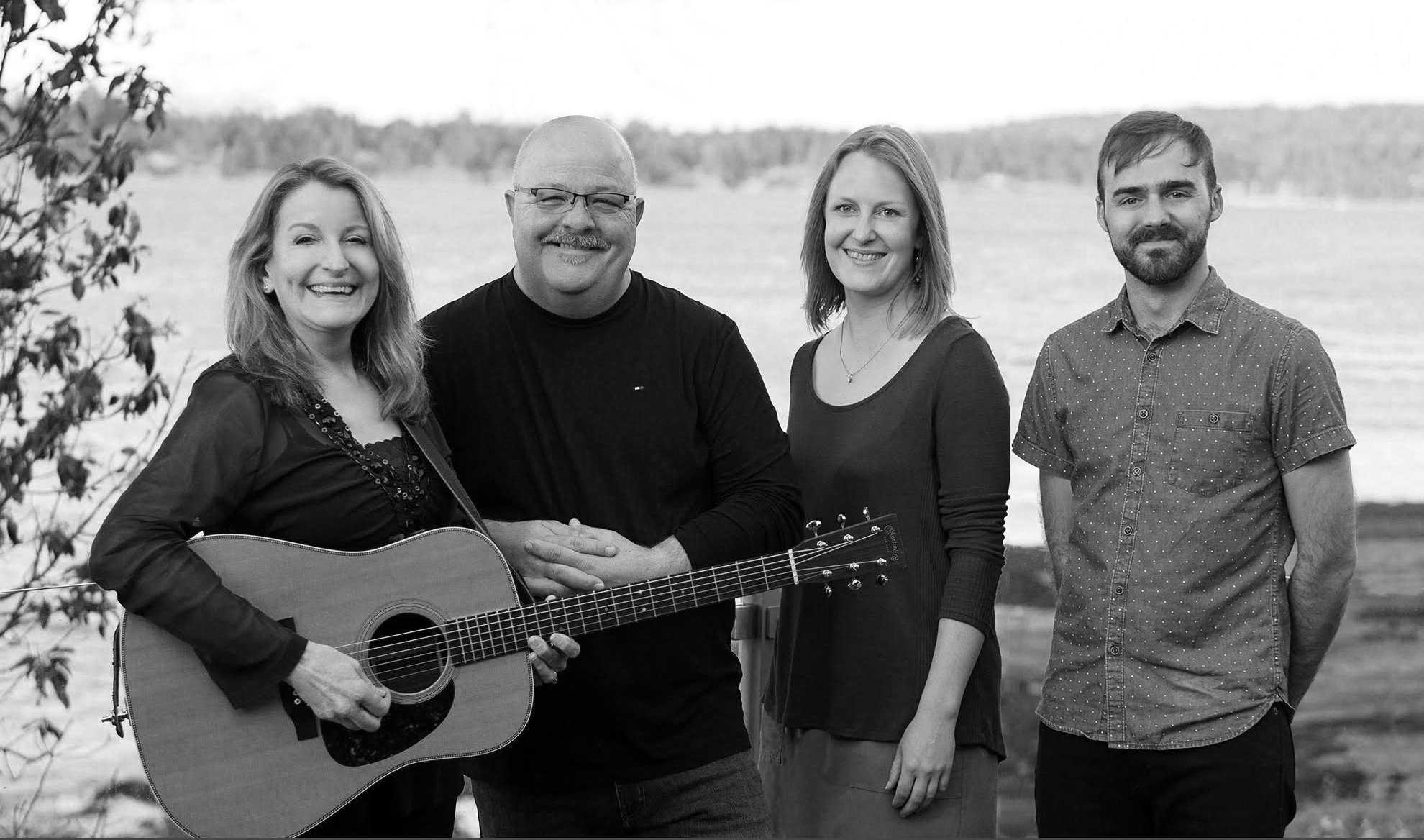 IBMA 2019: Collaborative Recording of the Year
The winner for Collaborative Recording of the Year is "The Guitar Song" by Joe Mullins & The Radio Ramblers with Del McCoury. It was produced by Joe Mullins under the Billy Blue label. The song was written by legendary Bill Anderson who is Country Hall of Famer and an award winner. Their win was only expected because of the collaboration of these huge artists and the brilliant lyrics written by Bill Anderson. 
Del McCoury and banjo player Joe Mullins are two of the biggest name in Bluegrass music, so this collaboration is huge for bluegrass fans. Their win could mean more collaboration for these two and we can't wait to hear more songs from them.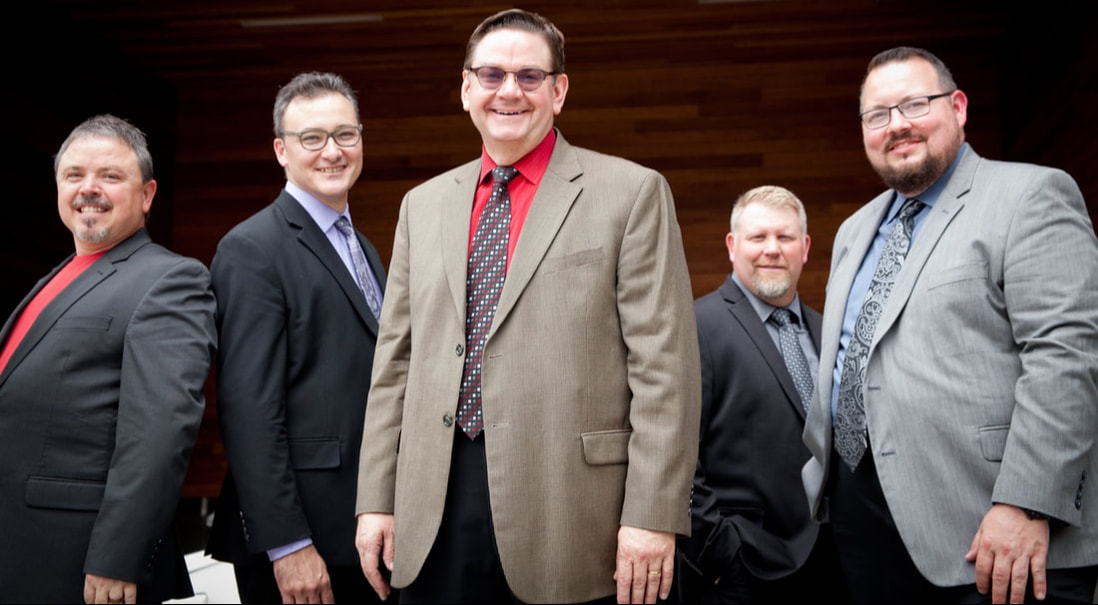 Here is the full list of all the winners for IBMA 2019.
---
---