Some people will love you because you choose yourself first. Love may sometimes be selfish. One example is choosing your self first. Loving is not all about happiness or romance, but also about sacrifice. We have built a relationship to grow and not to be imprisoned. It is fine to fall in love, but never forget to take your life and ambitions with you. Whoever you are, wherever you came from, or whatever your skin color may be, someone accepts you for who you are because real love works when we are real.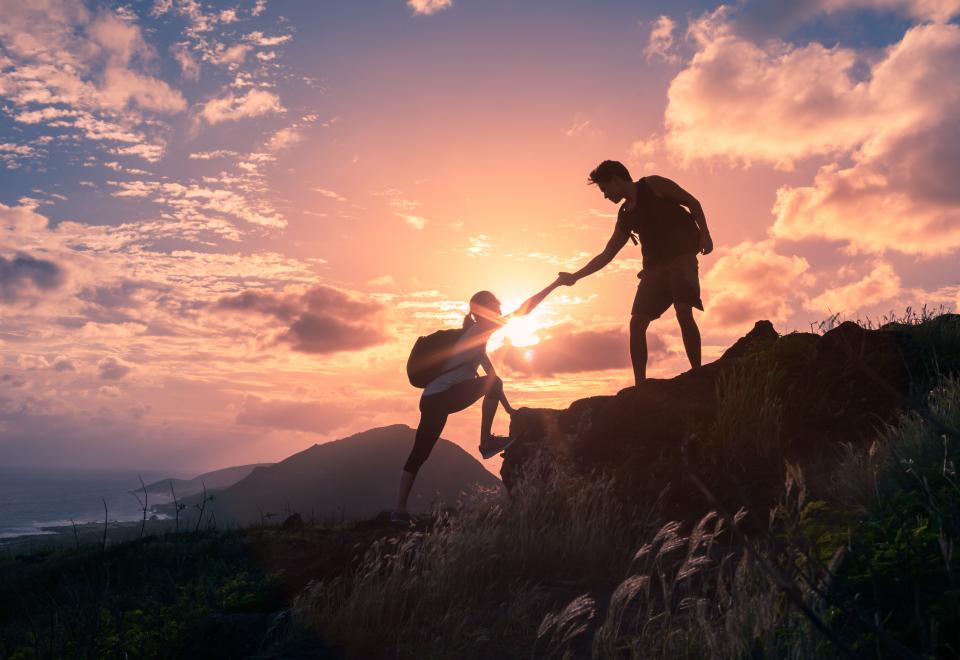 True love never forces. We will only know that love is real when it waits because true love will never get tired. However, some relationships fail because of selfishness. They think that they already own their lover but we should not think of that way. Instead,  let him/her do whatever he/she wants because if destiny works, everything will always be on our favor.
"I Love You Because"
It is a ballad love song written by Leon Payne. He has first recorded the song and was released in 1949. Upon the release of the song, it became a country hit and was recorded by several music artists including Leon Payne, Elvis Presley, Johnny Cash, Al Martino, and Jim Reeves.
No matter what the world may say about me
I know your love will always see me through
I love you for the way you never doubt me
But most of all I love you 'cause you're you
Jim Reeves' Version
His version was released in 1964. Upon its release, "I Love You Because" peaked at number 1 on Norway Singles Chart and Irish Singles Chart. In addition, the song peaked at number 5 on the UK Singles Chart, and at number 54 on the US Billboard Hot Country Songs chart.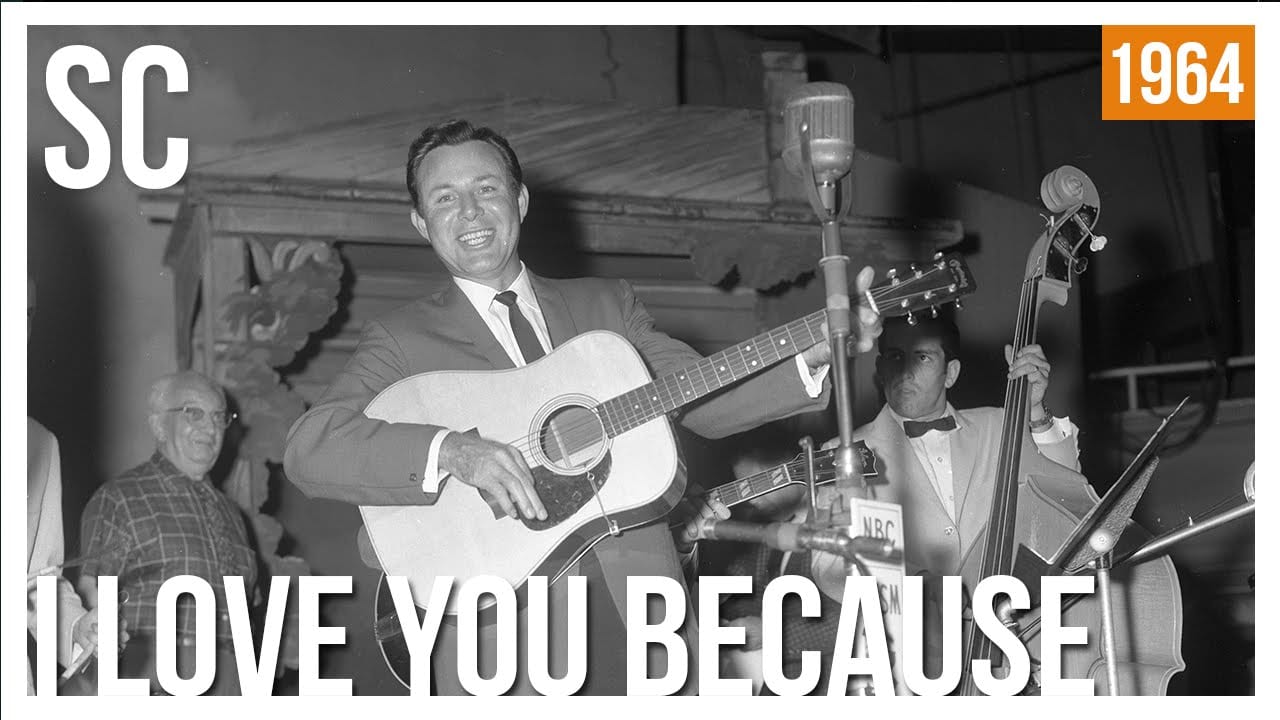 Reeves' version of the song has gained positive comments from music critics.
Hear the Song "I Love You Because" by Jim Reeves:
---
---