Have you experienced losing someone you love? I guess that it is the most painful part when talking about love. We have all experienced falling in love and honestly, not all people are blessed to have a happy relationship. A lot of people experience entering a failed relationship and still manage to get back on their own feet.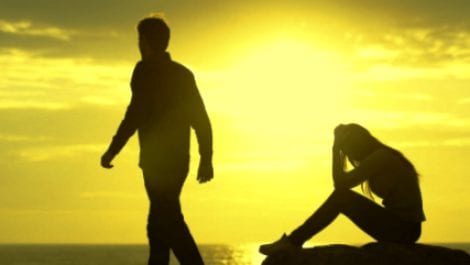 The reason is that life must go on. The hardships and disappointments that come across your life will lead you to the perfect place that is meant for you. With this, let me share with you Kenny Chesney's song "I Lost It" which you will surely relate to it if you have the same experience of losing someone you love.
"I Lost It"
It is a deep ballad love song written by Neil Thrasher and Jimmy Olander. American country music artist Kenny Chesney popularized the song in the 2000s.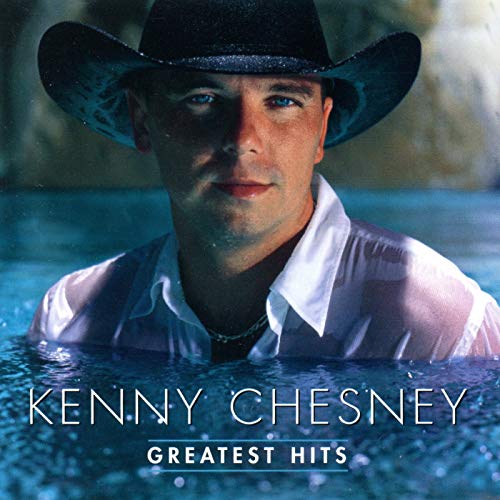 Kenny's song "I Lost It" was released on August 2000 from his album, Greatest Hits.  Upon the release of the song, it immediately entered into country charts and peaked at number 3 on the US Billboard Hot Country Songs chart.
Lyrics Breakdown
No one can make me cry,
Make me laugh,
Make me smile,
Or drive me mad,
Like she does.
It's like a curse,
That is the cure,
Better or worse,
One thing's for sure,
It's real love,
And I don't know what I'd do,
If I lost it.
The lyrics mentioned above shows the life of a man the day he lost his beloved. One of the most painful parts to endure after break up is acceptance. You need to accept that the person you want to share your life with has already left your life permanently. Remember, after those heartaches that have been felt, one day you will realize that the reason for those pain leads you to the perfect person who is meant for you. Do not limit yourself to someone who does not value or leaves you behind. Instead, go out of your comfort zone. Continue pursuing your dreams alone and the most important thing is to love yourself more.
Listen to Kenny Chesney's song "I Lost It" below:
---
---