How does forever feel? Talking about the word forever, do you think it still exists nowadays? For me, when it comes to love, the word forever is the basis for how long I stay in love with a person. In an actual scenario, staying in love with the person has something to do with accepting the person beyond his/her imperfections. Have you heard the song "How Forever Feels" by Kenny Chesney? Well, this article will talk about the song.
"How Forever Feels"
It is a classic hit from the 90s written by American songwriters Wendell Mobley, and Tony Mullins. American country music artist Kenny Chesney recorded the song and was released on December 1998 as a single from Chesney's album, Everywhere We Go. This album was released under BNA Records. Thus, it produced four hit singles: "How Forever Feels," "You Had Me From Hello," "She Thinks My Tractor's Sexy," and "What I Need to Do."
Two of those four hit singles became number one hits on the Billboard Country Charts.
Upon its release, the song "How Forever Feels" peaked number one on the U.S. Billboard Hot Country Singles & Tracks chart, and at number 27 on the U.S. Billboard Hot 100 chart.
About the Song
"How Forever Feels" is a song that talks about the life of the narrator who enjoys life, but he suddenly realized that he misses out on something. Have you noticed something about the chorus of the song? It states that he wants to feel what forever means. What he means is he wants to find true love that will stay by his side for a lifetime.
I've been around the block a time or two
Done almost everything a boy can do
I've done some livin', yeah I've had fun
But there is one thing that I haven't done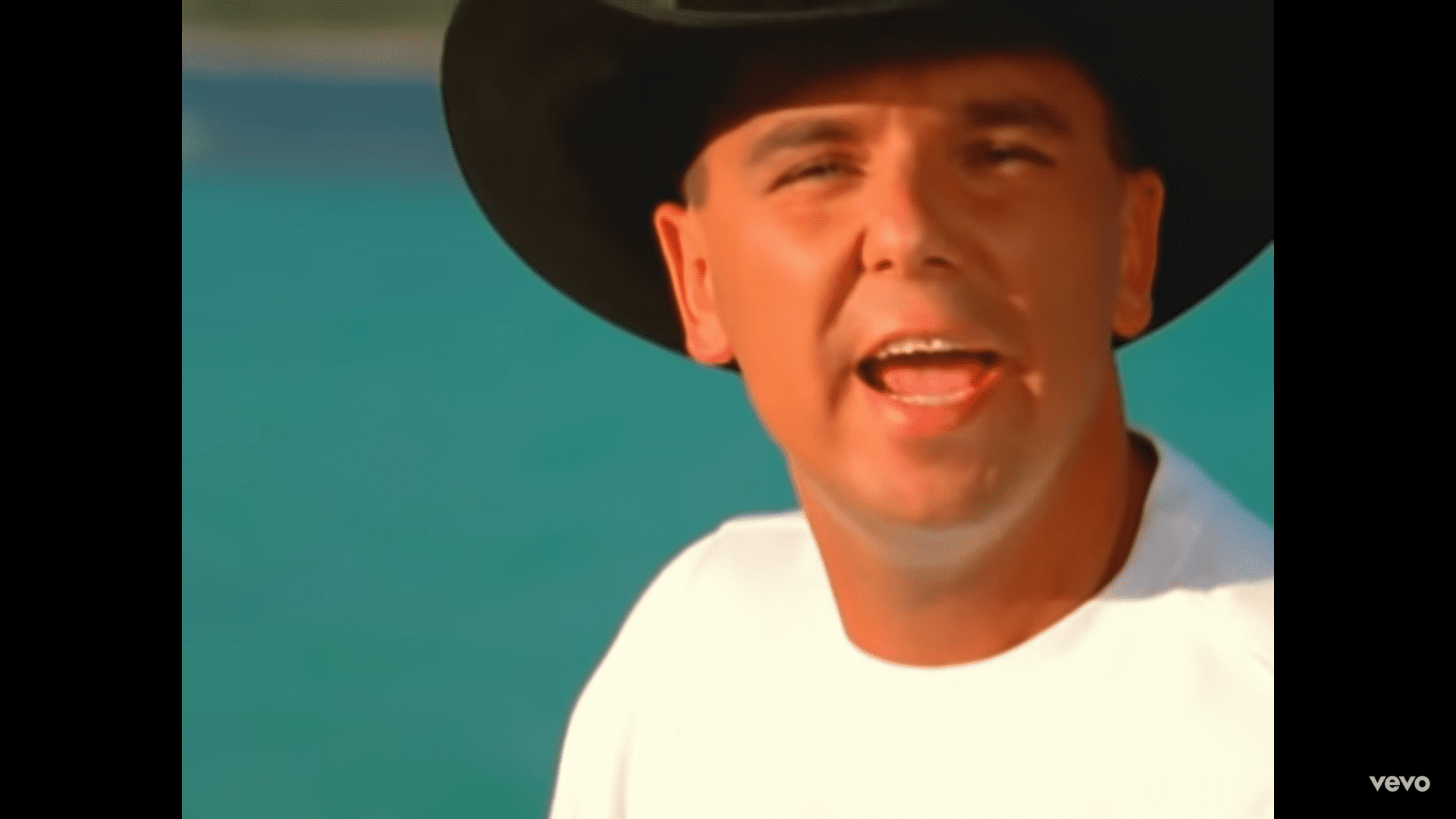 In real life, does this scenario really apply? Well, in real life, the material things, power, and money we have are just temporary. But, one thing is not. That is finding our true love when we have nothing. That illustrates that love is not only based on power or the things we have, but the basis is the other person loves us for who we are as a person. Isn't it an amazing feeling that everyone is dreaming to have?
To read more articles about your favorite country stars and country songs, feel free to visit our website or follow us on Facebook, Twitter, and Instagram.
---
---