If you search what's inside your heart, what will you find? What can you see deep within you? Many of us hide our true selves from the world because we are afraid that we would be rejected. Sometimes we try to pretend to be somebody else because we think that's what other people want. However, did you know that when you try to be someone else you are only fooling yourself? It's difficult to be true to who we are because of the fear of rejection, but pretending to be somebody else will only hurt us. And, even if we hide from the truth, God knows us deep within our soul.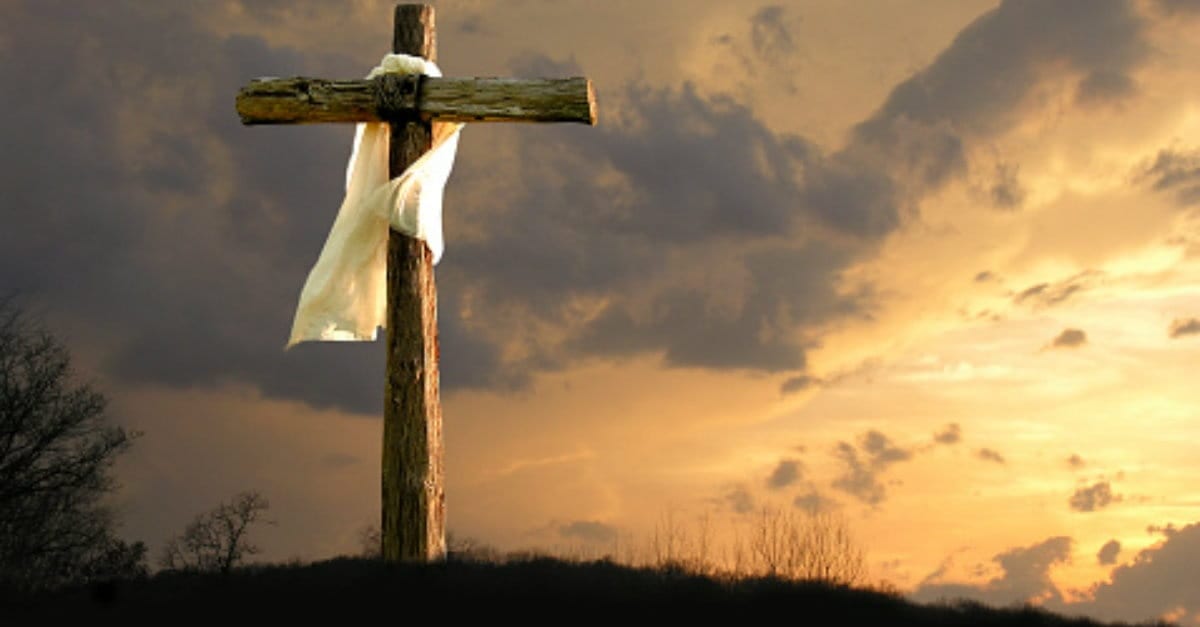 God Knows Us Better
We may not believe it but God knows us better than we know ourselves. He knows how many strands of hair there are in our heads, He knows what's going to happen to us, He knows what's in our hearts. God loves us so much that He took the effort to get to know us individually. That is why we can't hide from Him. He will find us no matter where we go. He will want us to let Him into our lives so He can work miracles. So don't be afraid, confess all your sins to the Lord and know that you will be forgiven.
"Lord, you have examined me and know all about me. You know when I sit down and when I get up. You know my thoughts before I think them. You know where I go and where I lie down. You know everything I do." -Psalm 139: 1-3
Walk with the Lord for He knows what's best for us. Let Him guide us in every step we take. It may be scary at first, but our strong faith in Him will bring us a beautiful future, not only here on earth but in the afterlife too.
Here is a wonderful song by Lifebreakthrough, "Search My Heart." 
Like us on our Facebook page for more topics about God and country music.
---
---