Pat Barrett and the popular Christian band, Housefires, made a beautiful rendition of the song "God is so Good."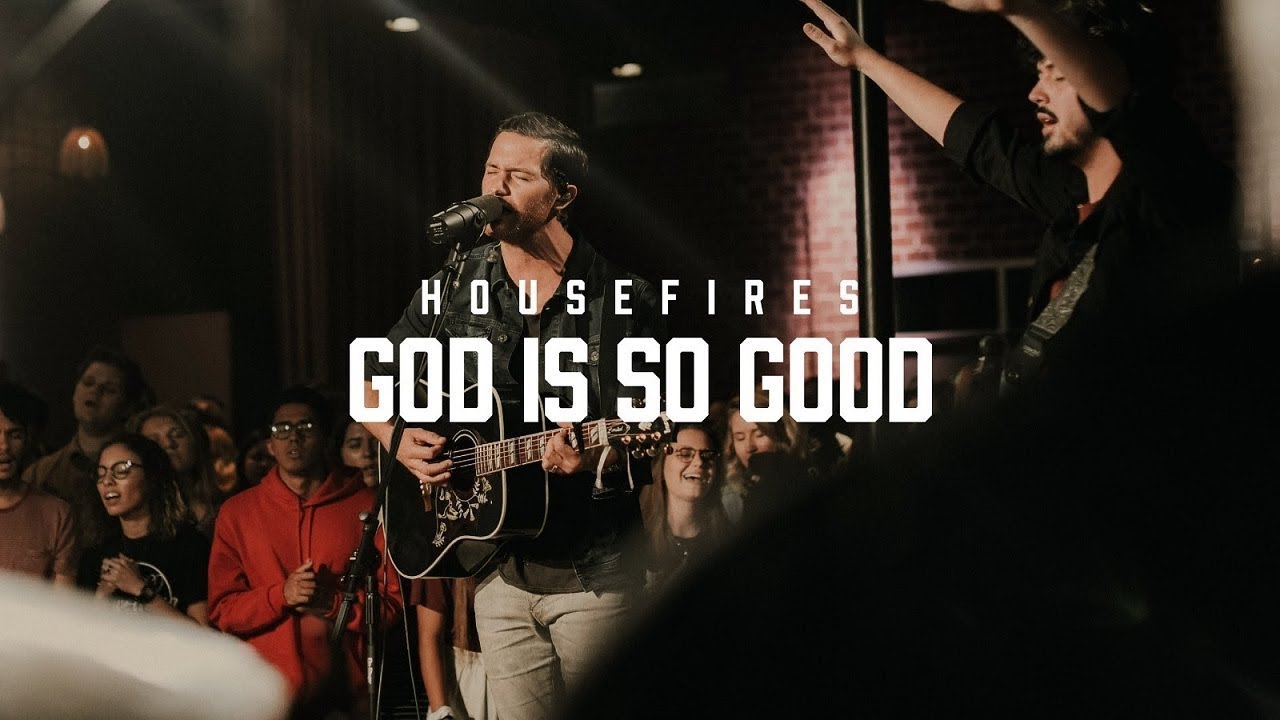 Housefires is one of the most popular Christian groups today. This band started in 2014 and was formed in Atlanta, Georgia at Grace Midtown Church. Pat Barrett is an active singer and songwriter. His best-known song is entitled "Good Good Father."
Today, let's witness the incredible performance made by these people who came out with an amazing praise for God.
Lyrics Breakdown
No height or depth can separate
Your steadfast love we can't escape
Your faithfulness, an endless sea
So full of grace and mercy
We sing
God is so good
God is so good
God is so good
He's so good to me
The simple words mentioned above bring out the beauty of the song. It shows that God is good all the time. In addition, this track also reminds us that we serve an amazing and loving God. Let us continue serving God for He is the master of everything.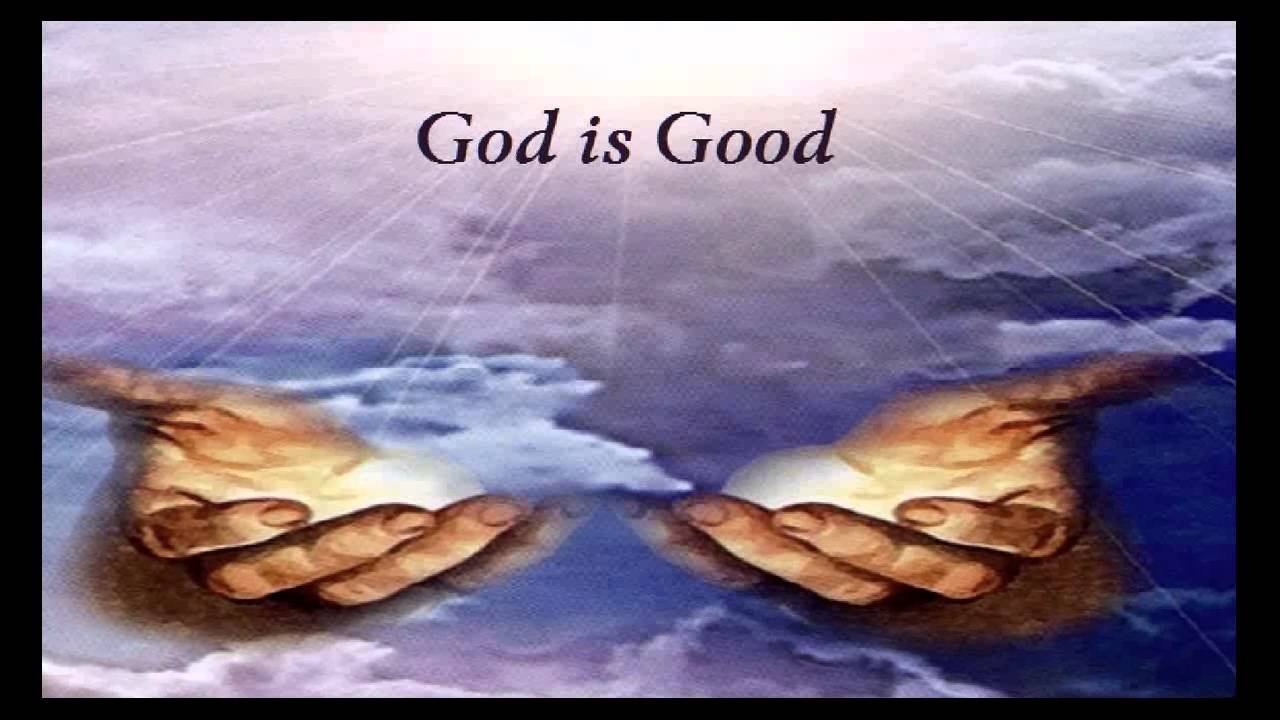 Let us all be thankful for every good gift He has given us. With the strength of God behind us, there is truly nothing that can stand in our way. Now, if you are experiencing difficulties and have no control over things, learn to lean on God and surrender them all to Him for He knows what is best for you.
Don't be afraid of what life brings you, the struggles you are facing right now will be a motivation for you to bring out the best version of yourself. Trust and believe in God because whatever situation you have now, it will all work out; with Him all things are possible.
Philippians 4:6-7 "6 Do not be anxious about anything, but in every situation, by prayer and petition, with thanksgiving, present your requests to God. 7 And the peace of God, which transcends all understanding, will guard your hearts and your minds in Christ Jesus."
Listen to the song "God is so Good" here:
---
---