Great news, Alabama fans! Our beloved country group will finally be acknowledged by the prestigious Musicians Hall of Fame. The band has been in the business for more than 50 years and to be inducted into the Hall of Fame is very surreal for them.
In line with this, they are also celebrating their 50th year in the business with upcoming tours, so be sure to get your tickets because they will be performing one of your favorite hits.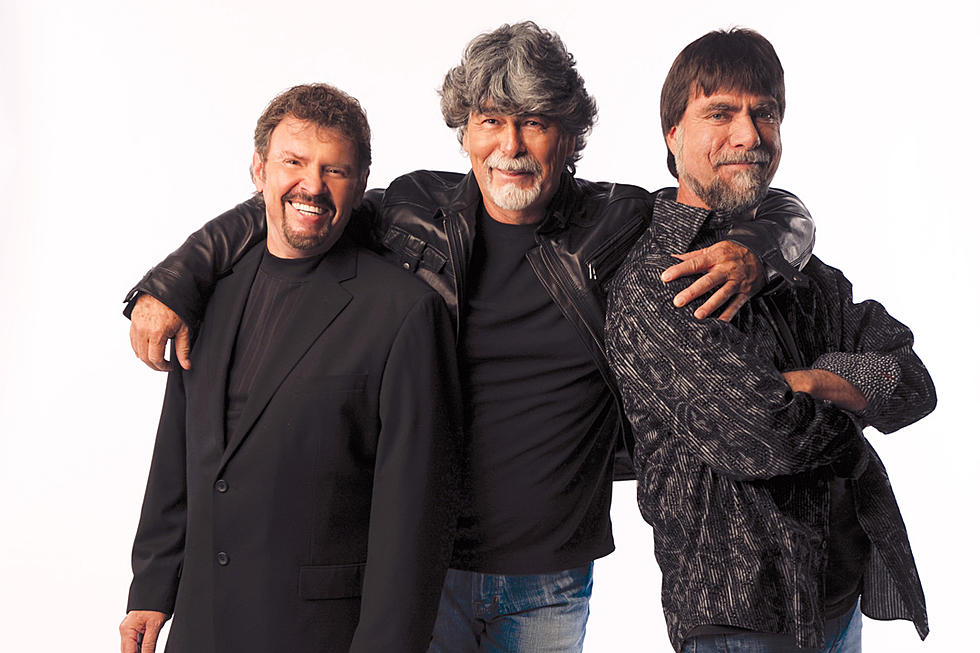 Alabama Expresses Their Gratitude
Randy Owen, the lead singer of the band, was quick to respond with regards to their induction:
"Getting the first Lifetime Achievement Award and going in the Musicians Hall of Fame is very humbling. I am thankful to be a musician, a singer, a songwriter and for being able to make a living through touring and recording for the last 50 years."
Other band members were also grateful for the induction and that they aim to continue performing even at their age. With their upcoming tour, the band is more motivated to show their best performance yet because they know that they are now one of the greats. The band's tour is expected to wrap up at Bridgestone Arena in Music City, on November 20.
Musicians Hall of Fame
The Musicians Hall of Fame finally decided to include Alabama in their roster of great musicians. Located at the heart of Nashville, the Musicians Hall of Fame aims to acknowledge great artists from different genres. It is also a museum of sorts containing walls of information from awarding bodies such as the Grammy.
Some of the country artists who were inducted into the Musicians Hall of Fame are Garth Brooks, Vince Gill, George Jones, Amy Grant, and many others. With the inclusion of the band, we could only expect more country acts to be included in the Hall of Fame.
To read more articles about your favorite country stars and country songs, feel free to visit our website or follow us on Facebook, Twitter, and Instagram.
Listen to one of their songs here:
---
---