We claim that "God is Good, All the Time." Our desires may not be granted the time we want it, but when God works it is always perfect timing. Now, let me introduce to you a song of praise that shows how great is our Almighty God. This song is named "God is Good, All the Time" and was performed by Don Moen.
"God is Good, All the Time"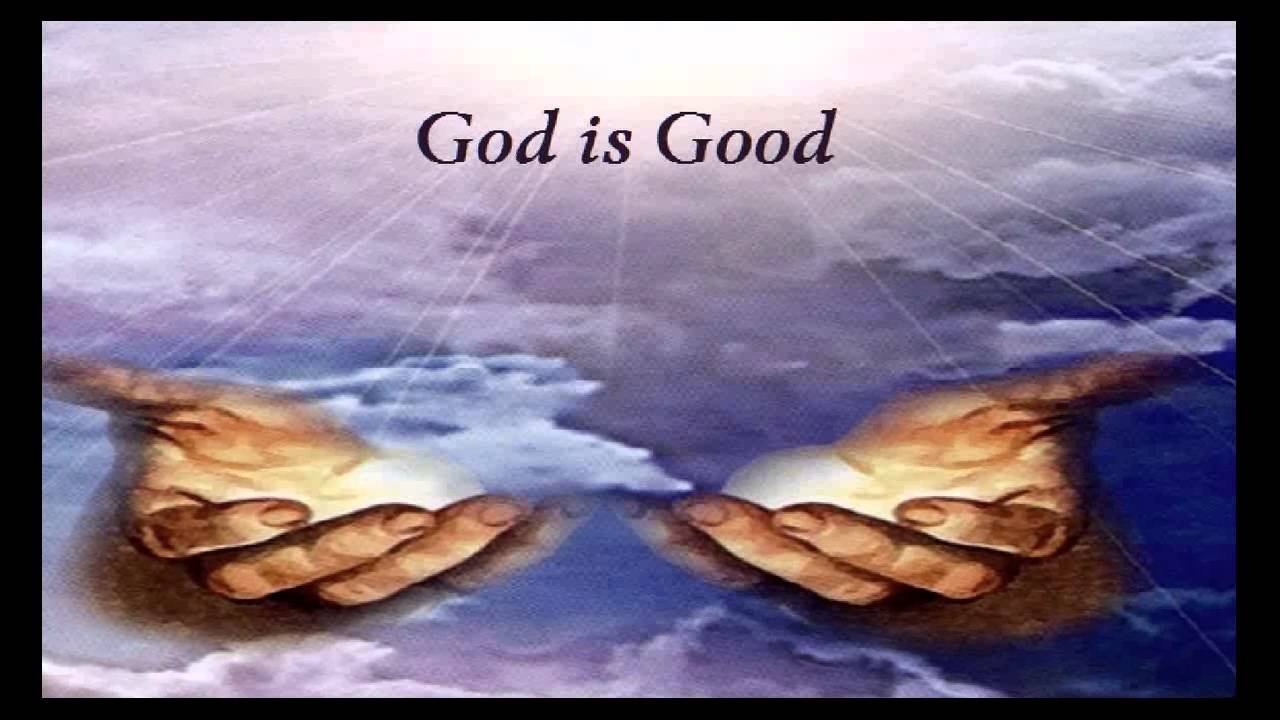 Have you encountered a situation when no one believes in you? So you keep on pushing yourself to be a better, but still, no one believes. During those days did you not call God or even bother to pray and ask God for help?
We cannot let everyone believe in us, but there is someone who knows everything about us. He knows every detail about us even though we have not said anything yet. He is our Almighty God. As what other people say, we can lie to other people, but not to God because the more we hide something from Him the more we deceive ourselves.
Remember that during our darkest days, the one who can only be with us or light up our way is God, so we must not forget to pray and thank Him for everything he has done for us.
The Song's Theme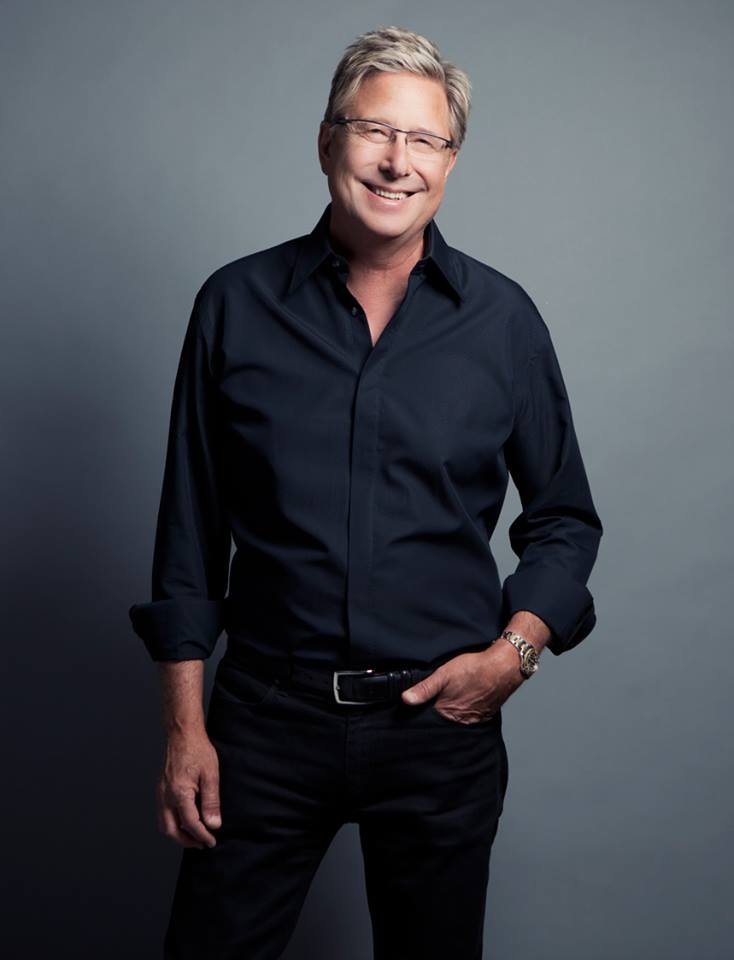 "God is Good, All the time" is a gospel song written by Dean McIntyre. It became popular and it is usually sung in churches on Sunday services. This song shows the power of prayers and God's presence. Doubt, hope, fear, sorrow, hope, and giving thanks to God.
McIntyre wrote three popular gospel songs "God is Good, All the Time," "In the Quiet of This Moment," and "Until Jesus Comes." These songs are still performed nowadays.
Don Moen recorded this song and was released in 1998 from his album, God is Good. The album contains 11 wonderful gospel songs.
https://www.youtube.com/watch?v=gt-OouIx8Lk
To read more articles about your favorite country stars and country songs, feel free to visit our website or follow us on Facebook, Twitter, and Instagram.
---
---