Devastating new information pour in following the events of the gruesome mass shooting that had happened at a Walmart in El Paso, Texas, on Saturday, the 3rd of August. The first in the mass shooting that have happened over the weekend.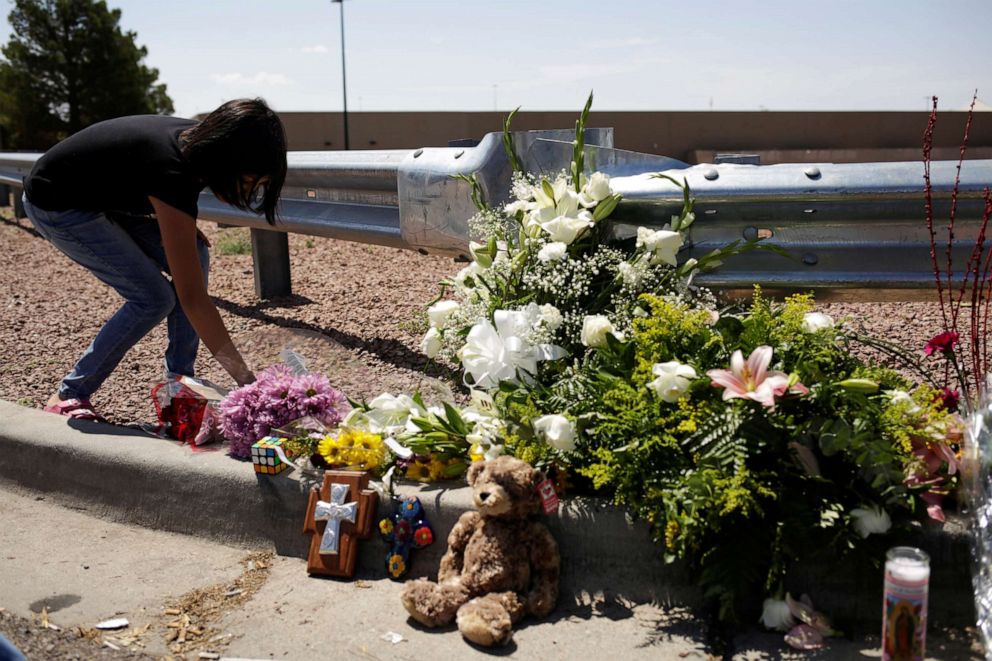 The death toll has escalated to 22, and of the 22 that were hospitalized one had already died. Nine are in critical but stable condition. The youngest victim is only 4 months old.
Death Penalty for the Terrorist
Prosecutors in El Paso, Texas, is seeking the death penalty for the gunman suspected of killing 22 people and injuring more than two dozen others at a local Walmart. U.S. Attorney John Bash have stated that they will pursue a criminal investigation, a civil rights hate crime investigation, and a domestic terrorism charge against the suspect, Patrick Crusius, 21.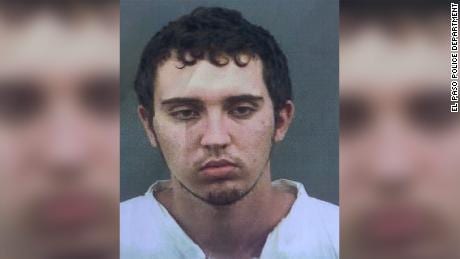 El Paso Officers have referenced a racist manifesto that has been posted in the online anonymous forum 8chan that was left behind by Crusius minutes before the shooting. They have said that this strongly links to racial bias to the crime. The document denounces the increasing Hispanic population of Texas and points out that this is his main reason for his horrific actions.
FBI Considers Shooting as Domestic Violence
The FBI issued a statement late Sunday about the incident:
"The attack in El Paso, Texas, underscores the continued threat posed by domestic violent extremists and perpetrators of hate crimes. The FBI is supporting its state and local partners in Texas through investigative, intelligence, and technical assistance."
The statement continues to clarify the support the FBI is concerned that this incident may spark more violence.
"The El Paso investigation is also being supported by the FBI's Domestic Terrorism-Hate Crimes Fusion Cell. … The FBI remains concerned that U.S.-based domestic violent extremists could become inspired by these and previous high-profile attacks to engage in similar acts of violence. The FBI asks the American public to report to law enforcement any suspicious activity that is observed either in person or online."
Mexican Government Vows Legal Action
Since 6 of the victims of the shootings are of Mexican nationality, the Mexican government threatened legal action against the United States last Sunday for its response to the mass shooting.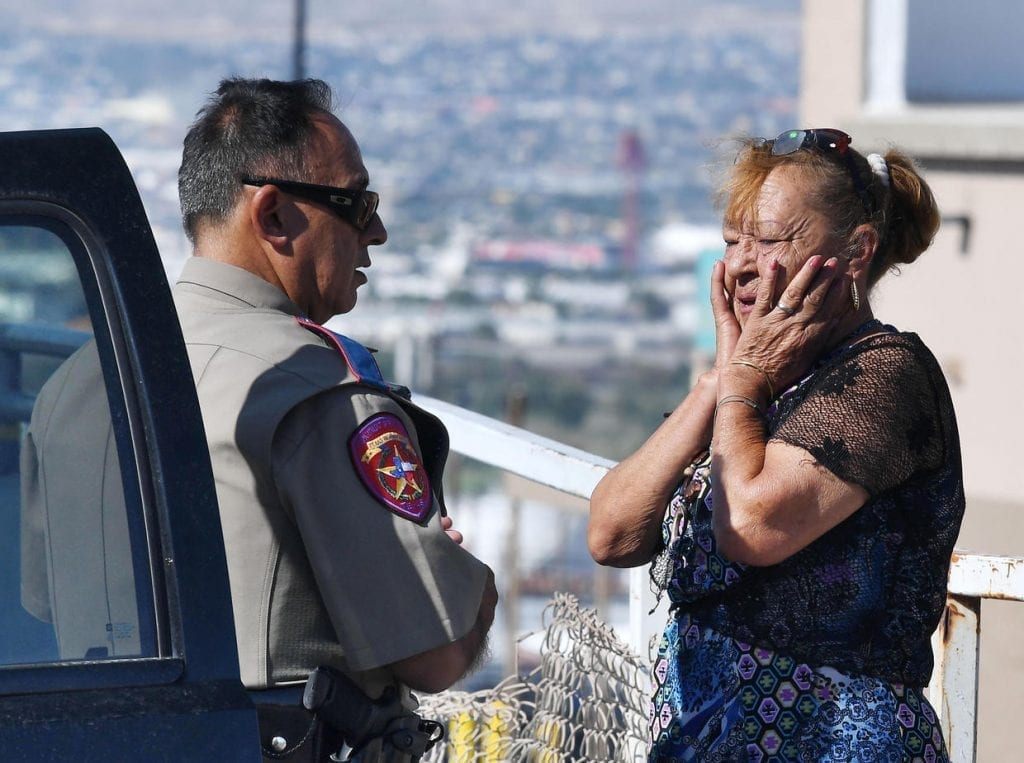 Mexico's Foreign Minister Marcelo Ebrand made the announcement, where he expressed his indignation for the mass shooting.
"The president of the Republic has instructed me so that this posture and indignation from Mexico is translated, first in protecting affected families, and then in legal actions, efficient and prompt, quick and convincing so that Mexico can demand the conditions to protect to the Mexican-American community and Mexicans in the United States."
This is a developing story,  for more updates regarding this news, you can follow us at our official Facebook page.
---
---