Country superstar Crystal Gayle is slated to revisit her country roots in an epic collection called You Don't Know Me, an album of familiar country music staples that includes the title track, which was penned by Hall of Famer songwriter Cindy Walker and popularized by Eddy Arnold in 1955.
Crystal Gayle and You Don't Know Me
On the collection, she explores the classic country legends' staples like "Hello Walls," "Walkin' After Midnight," and "Am I That Easy To Forget."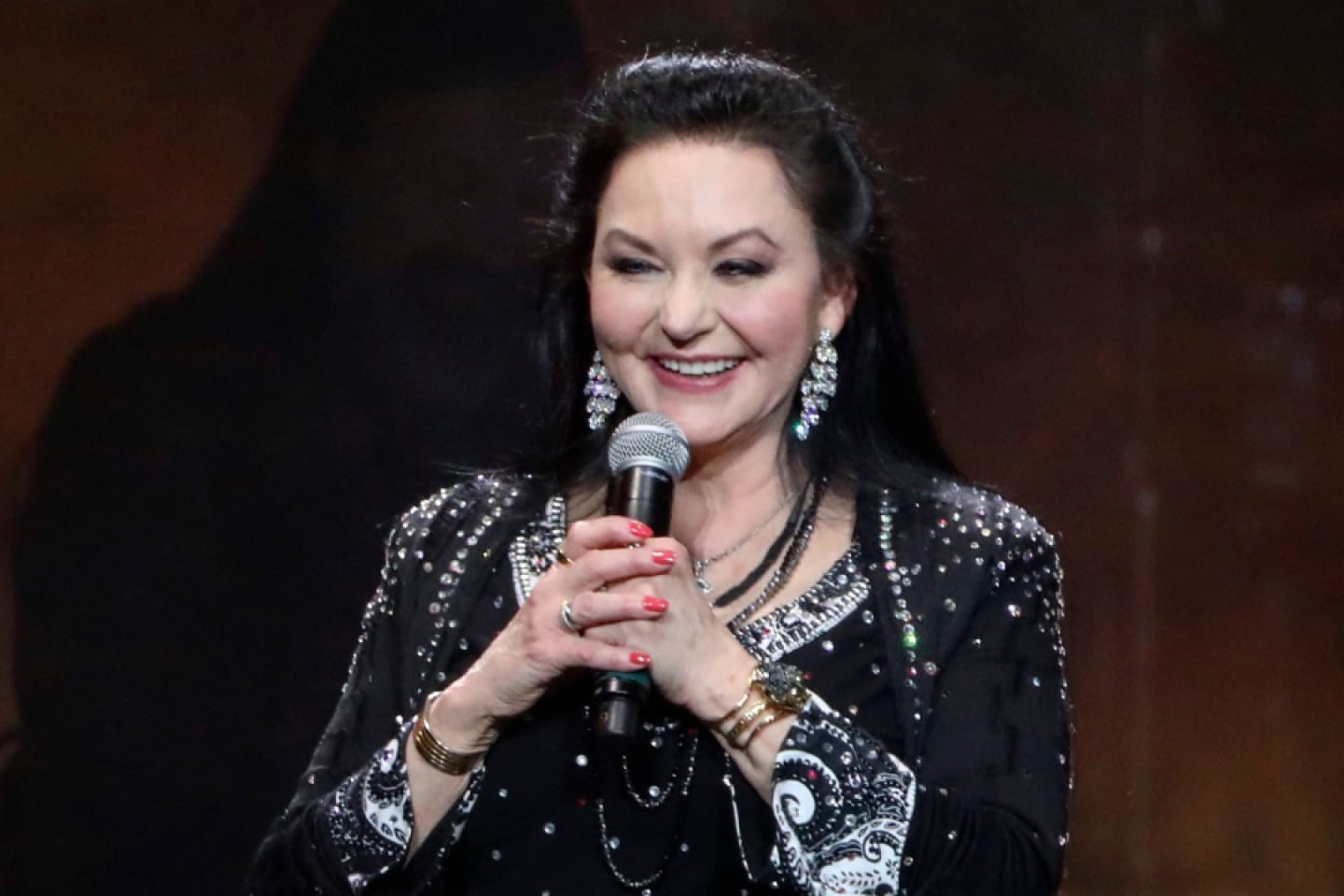 In an interview, Gayle expressed that this album was "a labor of love."
"This wasn't a stretch at all. This project is a labor of love that my son, Christos, and I produced together. It is filled with country classics that I grew up singing. They are very much a part of my history and I've been wanting to do this for a long time. I feel very lucky to have known and worked with many of the artists who had the original hits."
Since her major breakthrough in the mid-seventies, she has been one of the staples of smooth Nashville Sound, making her one of the most successful crossover artists of the last half of the 20th century.
Gayle also has her sisters on the track. Loretta Lynn and Peggy Sue Wright will be appearing on the song "Put It Off Until Tomorrow." In a release, Gayle mentioned that they have never actually made a record together.
You Don't Know Me Track Listing
"Ribbon of Darkness"
"You Win Again"
"Please Help Me I'm Falling"
"Am I That Easy To Forget"
"Hello Walls"
"You Never Were Mine"
"Just One More"
"There Goes My Everything"
"That's The Way Love Goes"
"Cryin' Time"
"I've Seen That Look on Me a Thousand Times"
"Walkin' After Midnight"
"You Don't Know Me"
"Put It Off Until Tomorrow" (featuring Loretta Lynn and Peggy Sue)
Bonus Track: "I Cried the Blue (Right Out of My Eyes)"
---
---