As the Bahamas try their best to recover from the calamity and destruction brought about by Hurricane Dorian, the country music community and its artists work together and come up with a way to help.
Country Artists Help Hurricane Dorian Efforts
Country giants like Darius Rucker, Randy Houser, and Sugarland's Kristan Bush are just a few who will come for an all-star lineup for a benefit concert on Monday, the 16th of September at the historic Ryman Auditorium.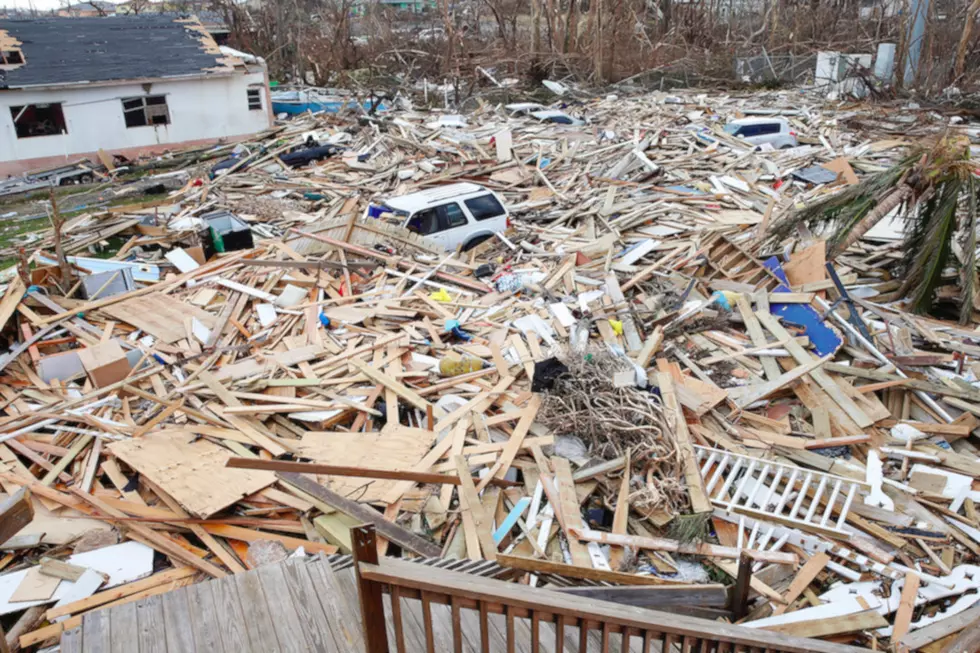 The showcase will also have the talents of Devin Dawson, James Otto, and Hootie & the Blowfish's Mark Bryan.
In addition to this benefit concert, Davis and members of the Songwriters in Paradise family have also set up a GoFundMe campaign that has already raised more than $350,000 — money is already helping those who need it the most as they continue to wait for government aid.
Tickets for the September 16 benefit concert, which will also include an online auction featuring one-of-a-kind items, will go on sale Tuesday (Sept. 10) at 10 am on both the Ryman's Official website and at Ticketmaster. Ticket prices range from $35-$250.
Relief efforts were underway in the Bahamas after the nation was struck by Hurricane Dorian. In an interview with MSNBC, Ellison Thompson, the deputy director-general of tourism and aviation describes the damage the hurricane left in its wake.
"In places like the Abaco Islands, there appears to be hardly anything left but debris, prompting evacuations. On two of the commonwealth's largest islands everything has been devastated. We're having to go door-to-door in order to determine who's there and who's not there. We're very sad about the loss of life."
The catastrophic Category 5 storm pummeled the islands with sustained winds of 185 mph, storm surges and torrential rain in a sustained two-day assault.
At least 44 people were killed during the storm, the country's health minister said Sunday night, but with many others still reported missing, that number is feared to dramatically rise. Most deaths were here in the Abaco Islands, which were home to some 17,000 people.
---
---